Our Destinations
Stay in our high-end residences, hotels, and chalets located in the most beautiful destinations in the French Alps. Whether you're a mountain enthusiast in the summer or a winter sports enthusiast, our locations allow you to fully enjoy each season. Discover our high-end accommodations, whether at the foot of the slopes or in the heart of the resorts. With family or friends, you can explore a wide range of activities, from hiking to skiing, mountain biking, fishing, paragliding, and much more. Come and experience unforgettable moments in the Alps with MGM.
 
Stay ideas
Discover our exclusive vacation ideas in the most beautiful destinations of the French Alps. High-altitude holidays with thrilling outdoor activities, breathtaking panoramic views, and moments of relaxation by the fire. Tailor-made stays for a memorable Alpine experience.
Discover all our stay ideas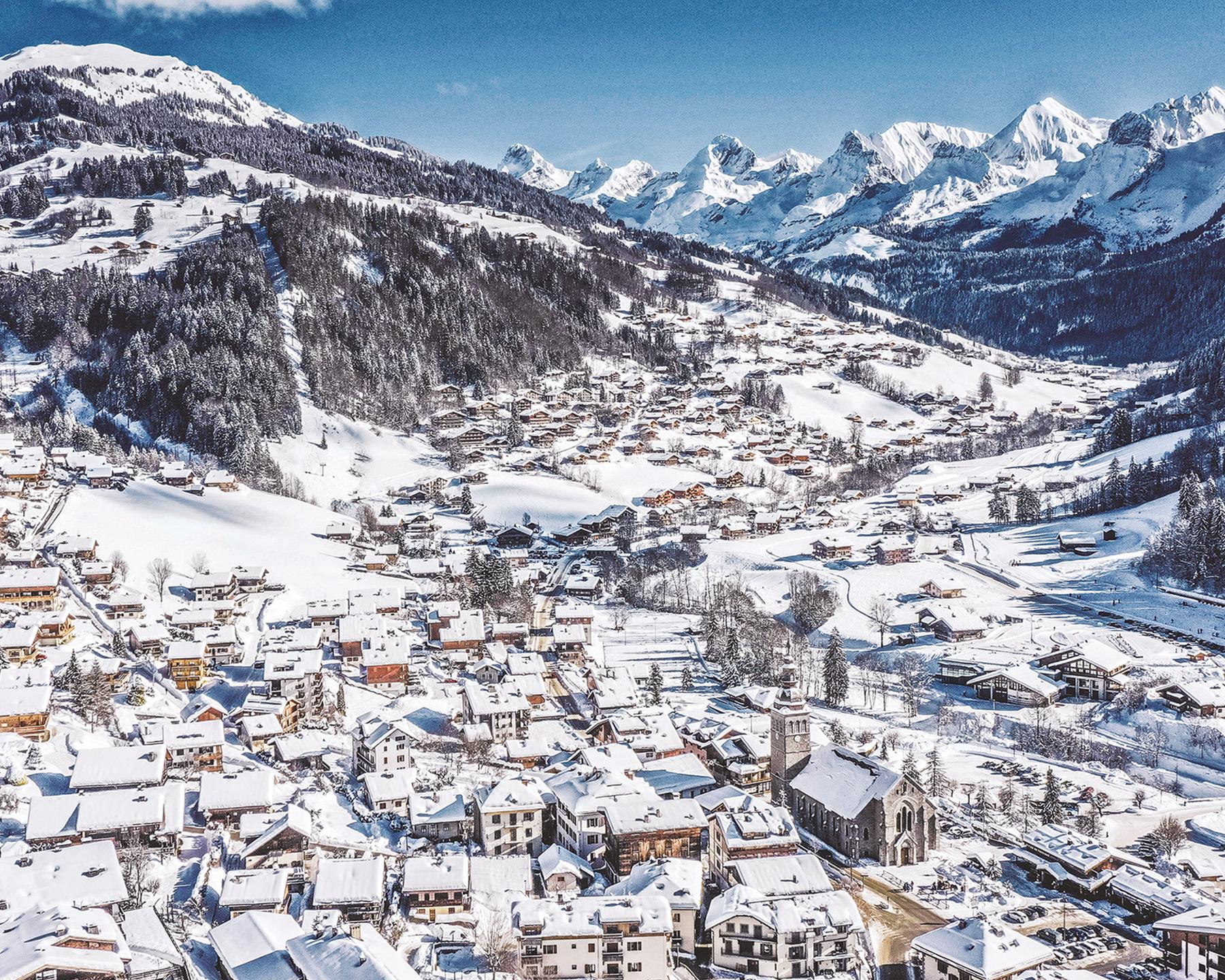 Short stay
Short stay in Le Grand-Bornand Village
Take a breath of fresh air by booking your getaway for 3 nights or more in the Aravis massif.
Planning Your Stay with MGM
At MGM, we understand that every stay is unique, which is why we have a dedicated team of stays advisors. Our experts are here to help you plan a tailor-made stay that meets all your expectations. Whether you're looking for a family, couple, or friends' experience, our advisors are here to guide you every step of the way and make your vacation an unforgettable experience.
 
Our Hotels & Residences
Our commitment to excellence, precision, and elegance is reflected in every detail of our residences, hotels, and chalets. Our goal is to turn your mountain getaways into unforgettable vacations by providing you with an exceptional level of comfort and service. Whether you seek tranquility or adventure, we are dedicated to taking care of your well-being throughout your mountain stay. Immerse yourself in intimate and refined atmospheres where space and harmony are always present.
Hotels
Residences
Exclusivities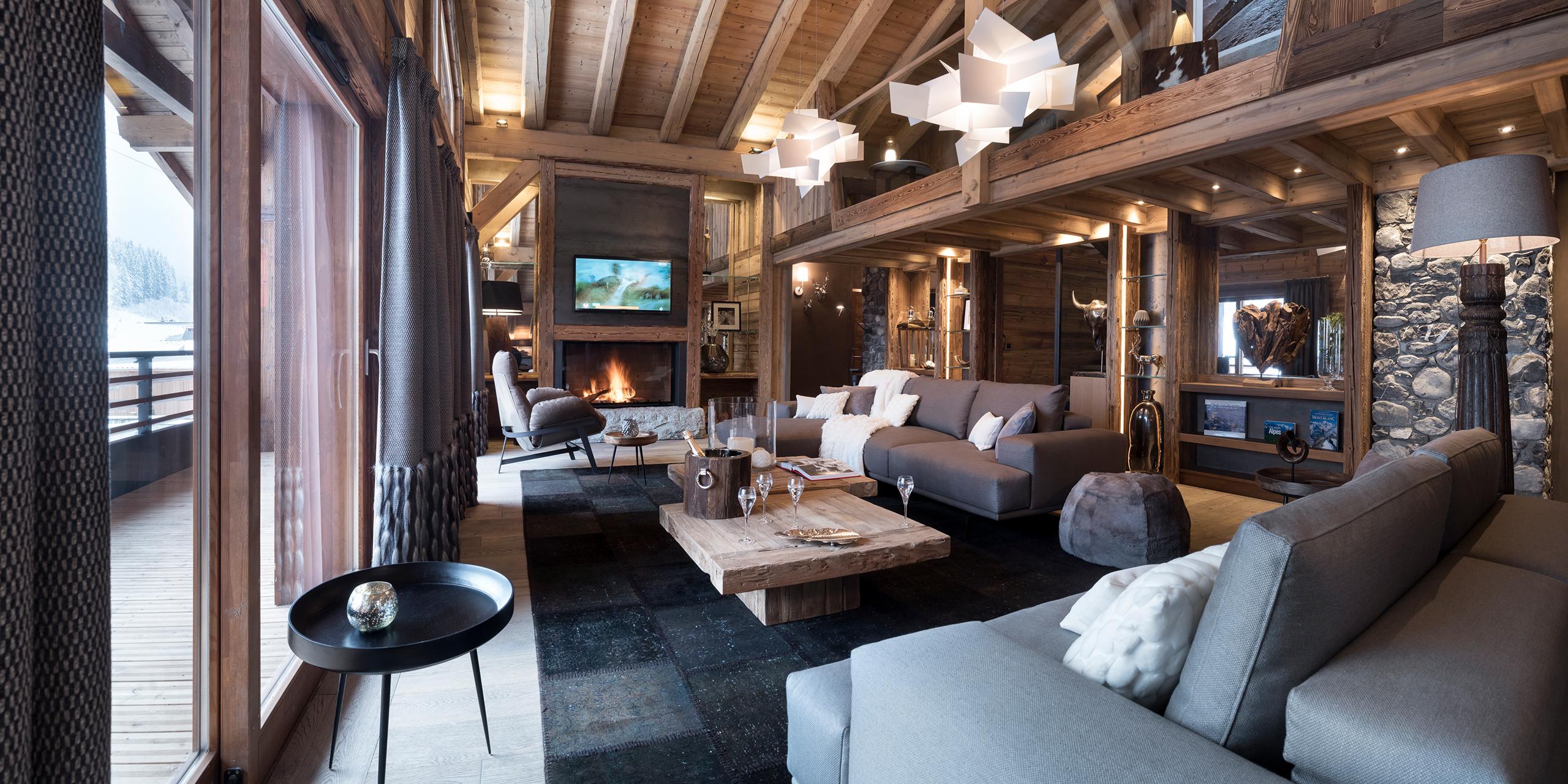 Chamonix Mont-Blanc
L'Écrin de Jade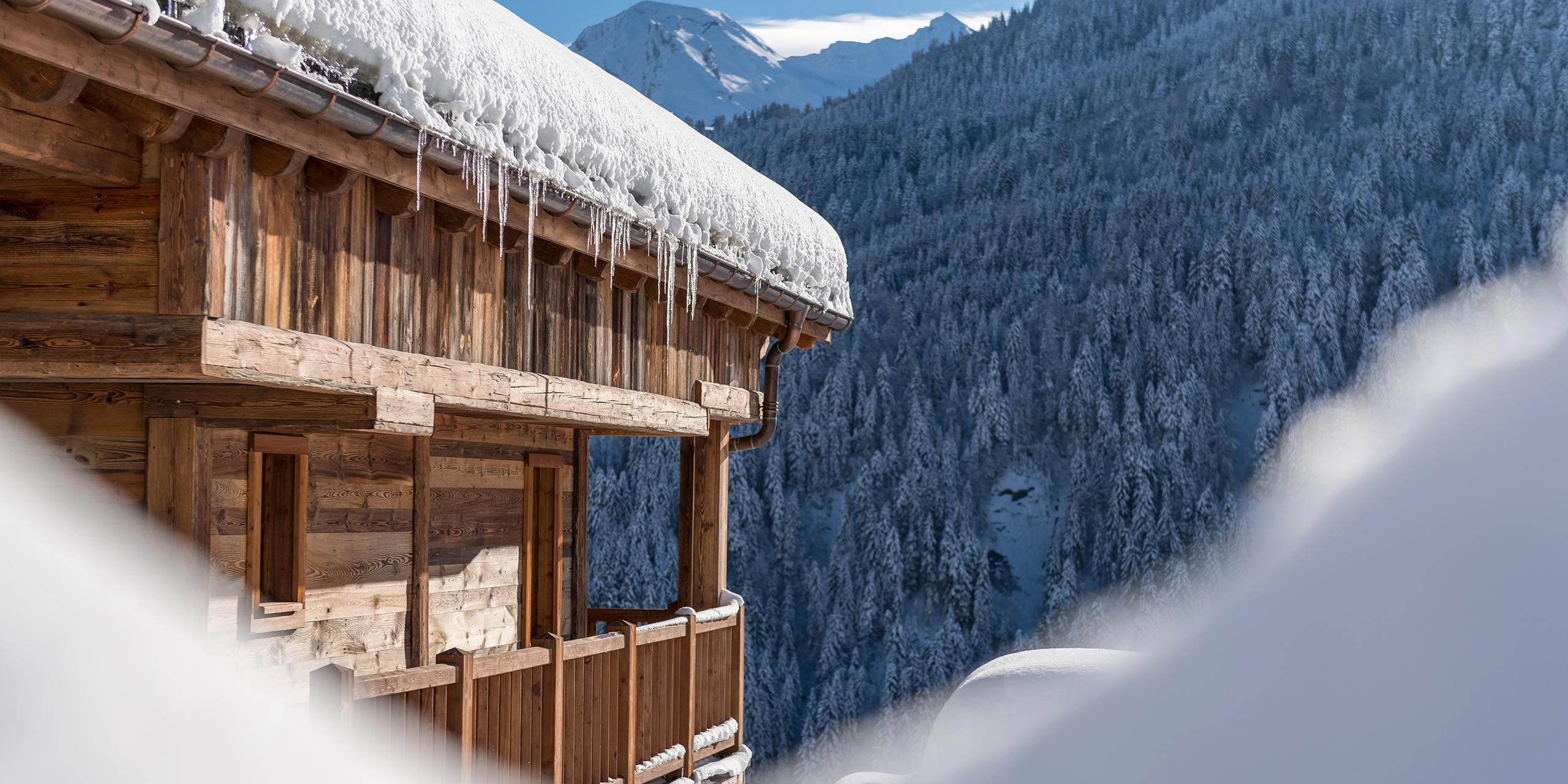 Le Grand-Bornand
LA FERME DE JULIETTE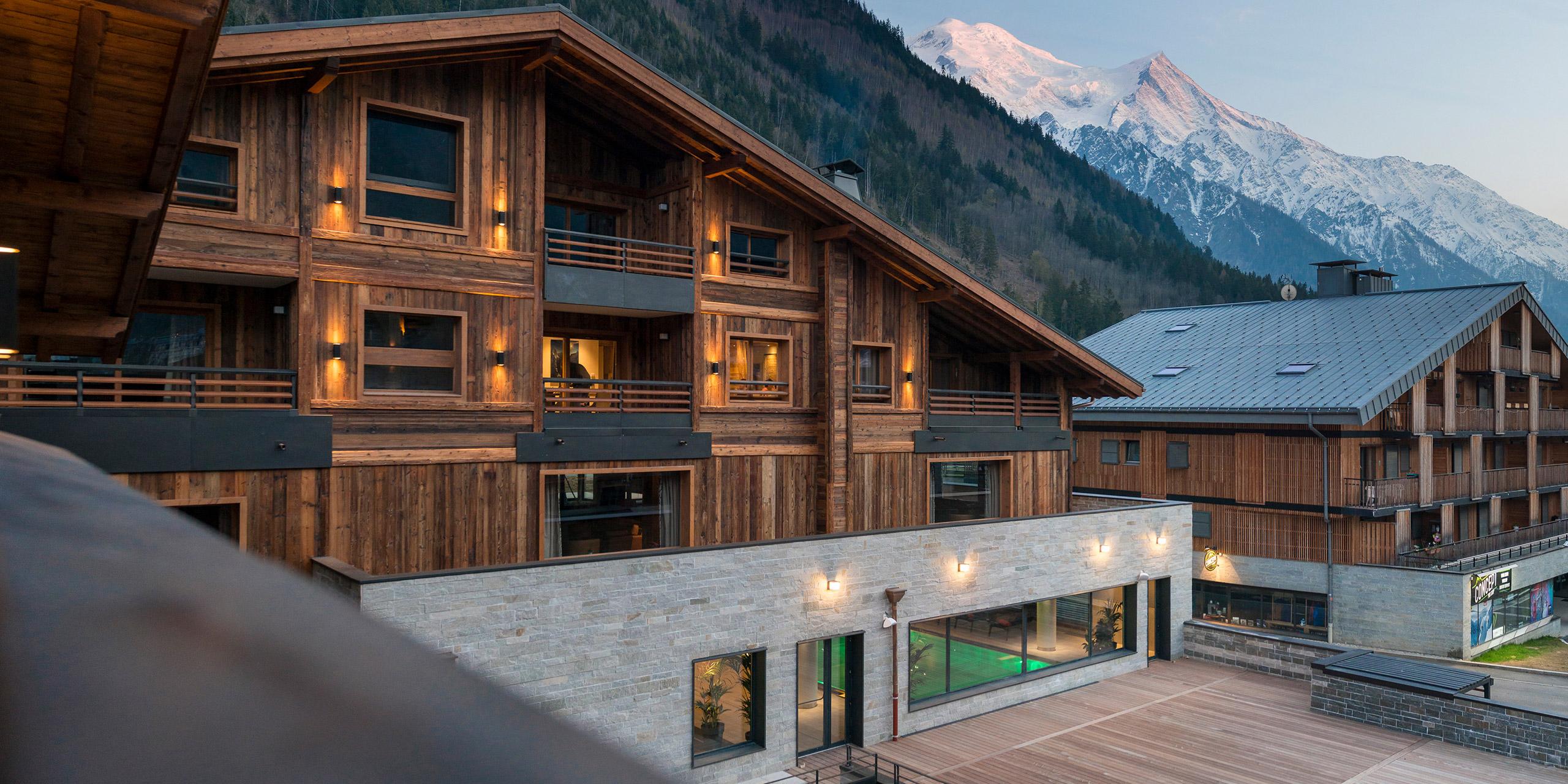 Chamonix Mont-Blanc
LE CRISTAL DE JADE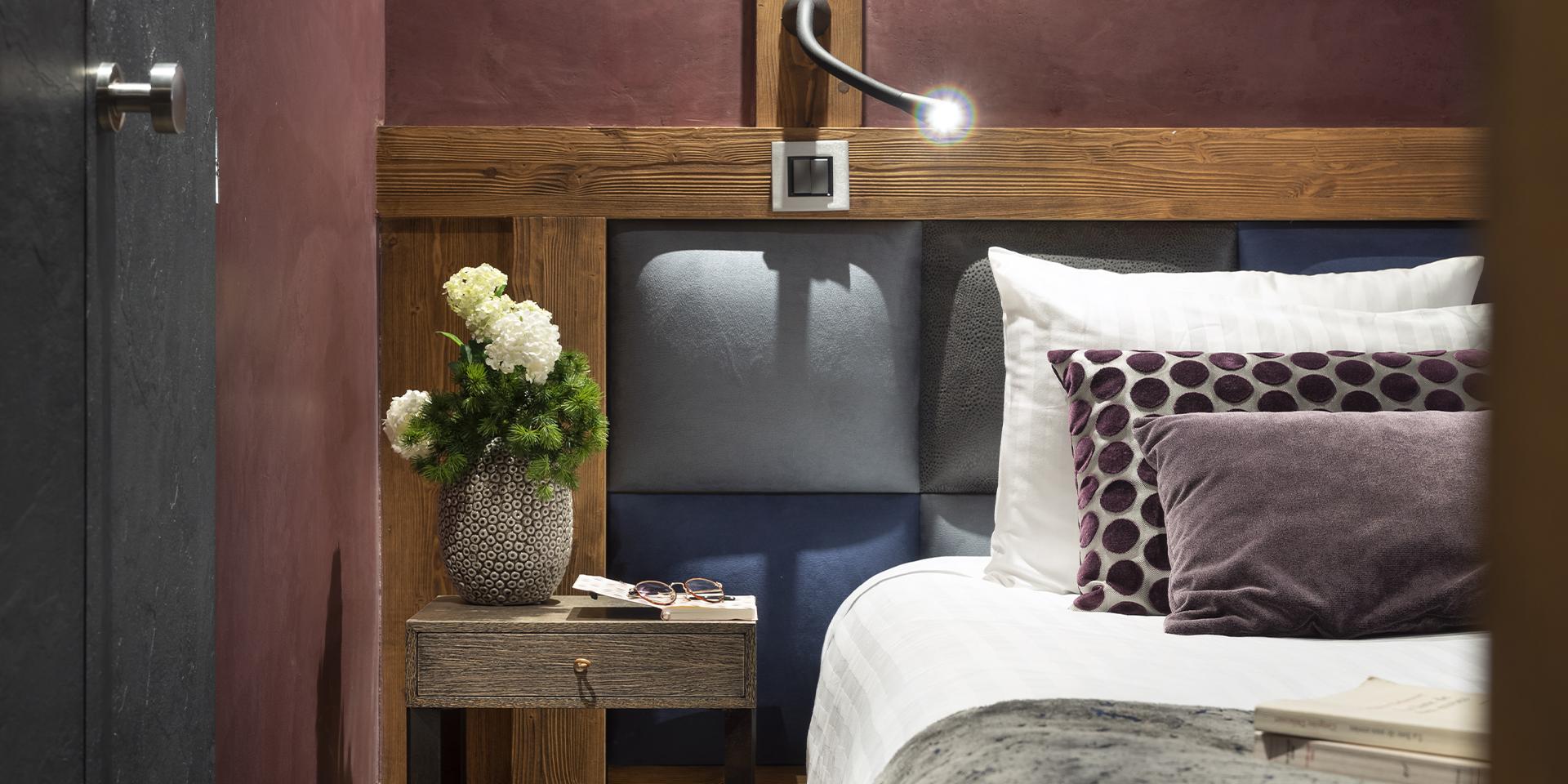 Samoëns
Les Suites d'Alexane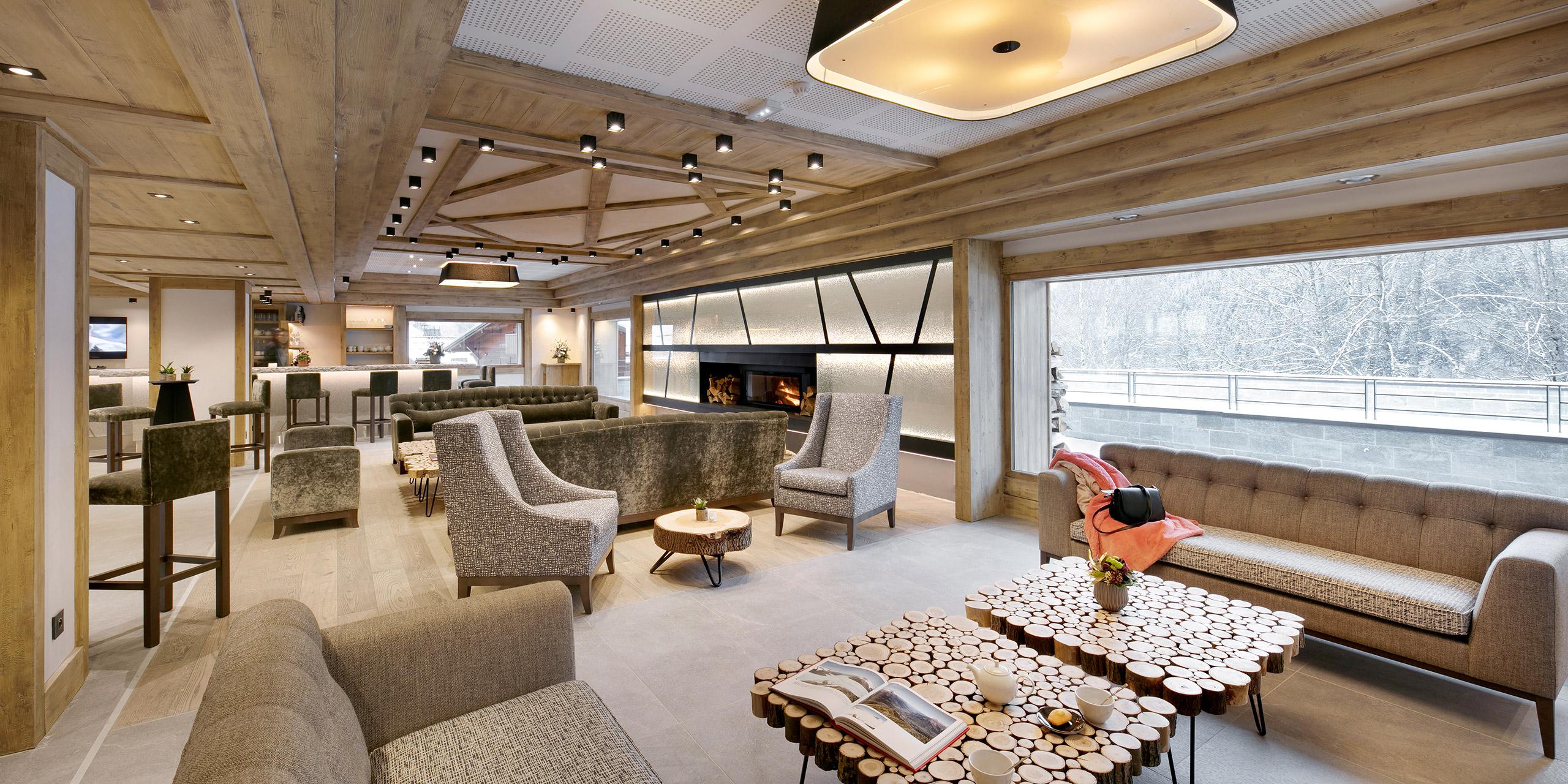 Les Houches
CHALETS ÉLÉNA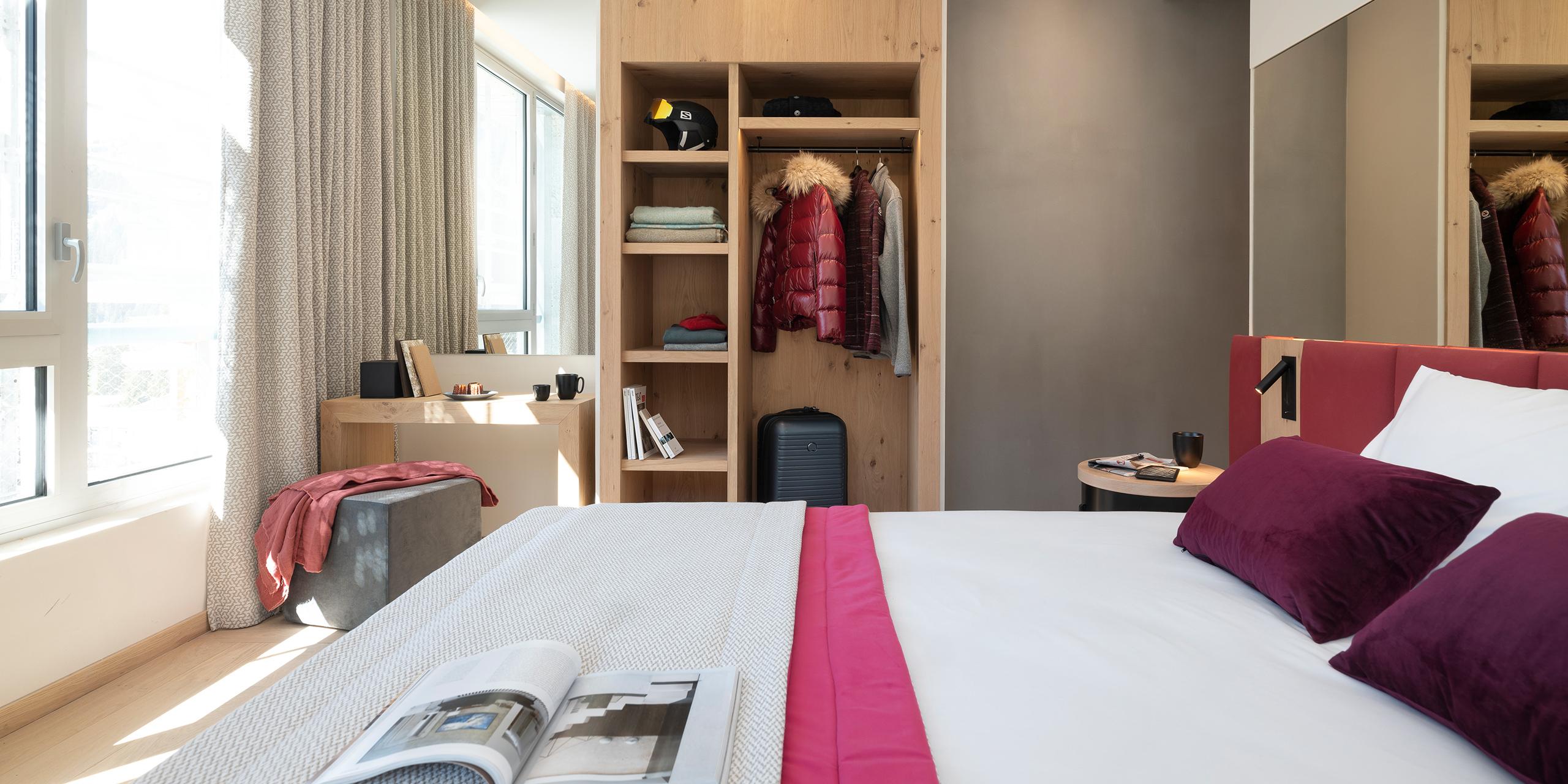 Flaine Forum
Hotel ALHENA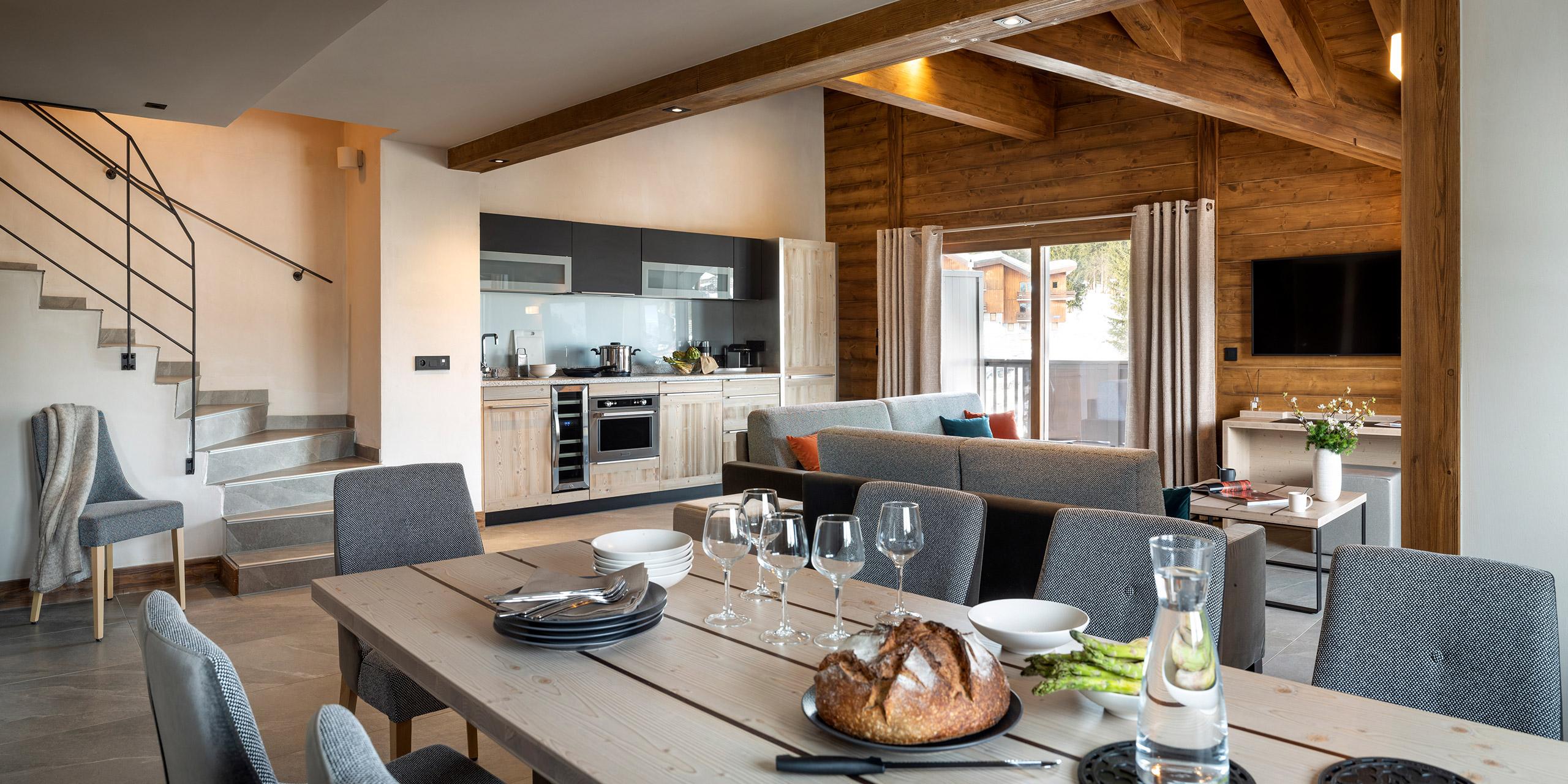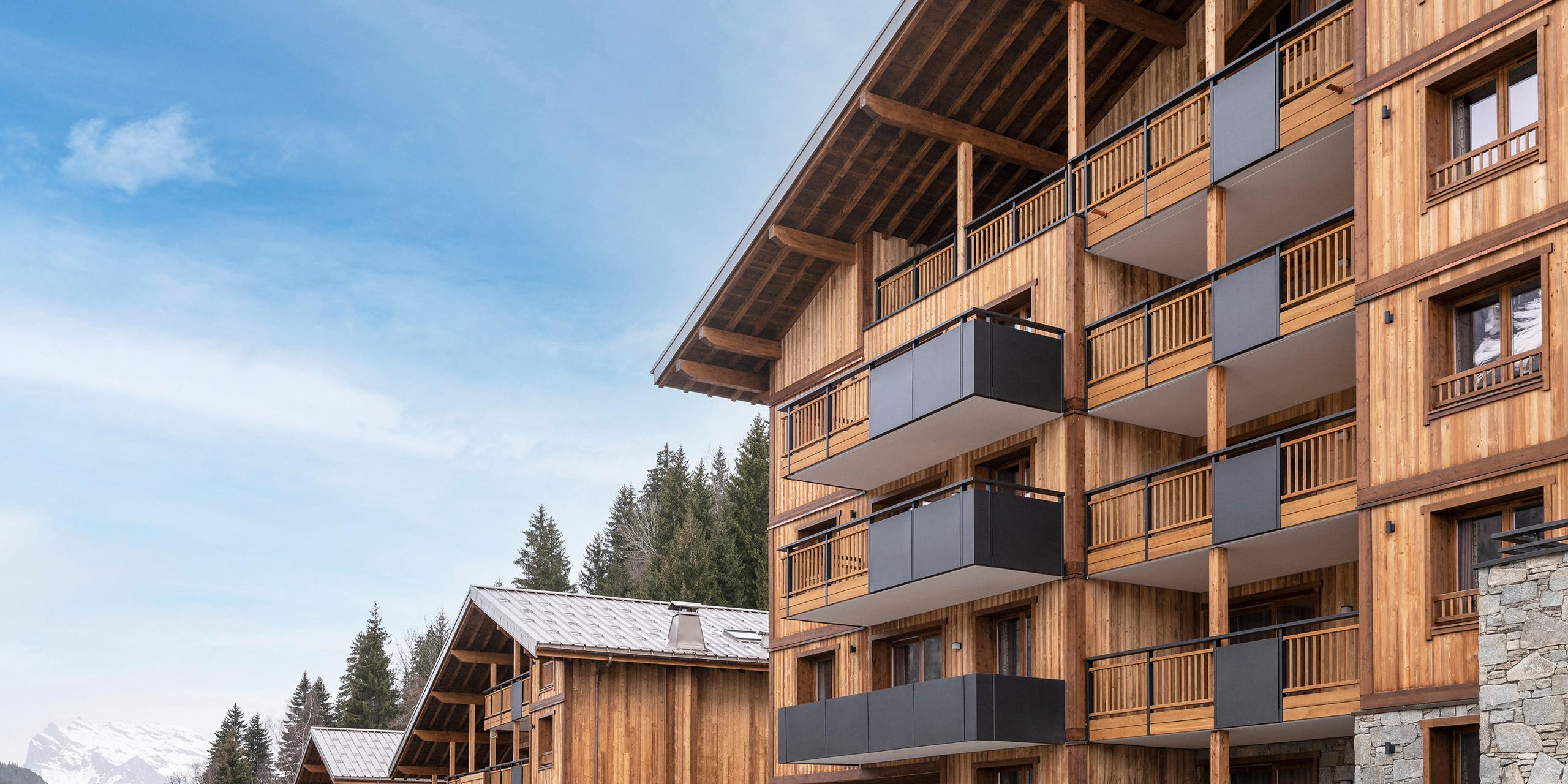 Les Contamines-Montjoie
CHALETS LASKA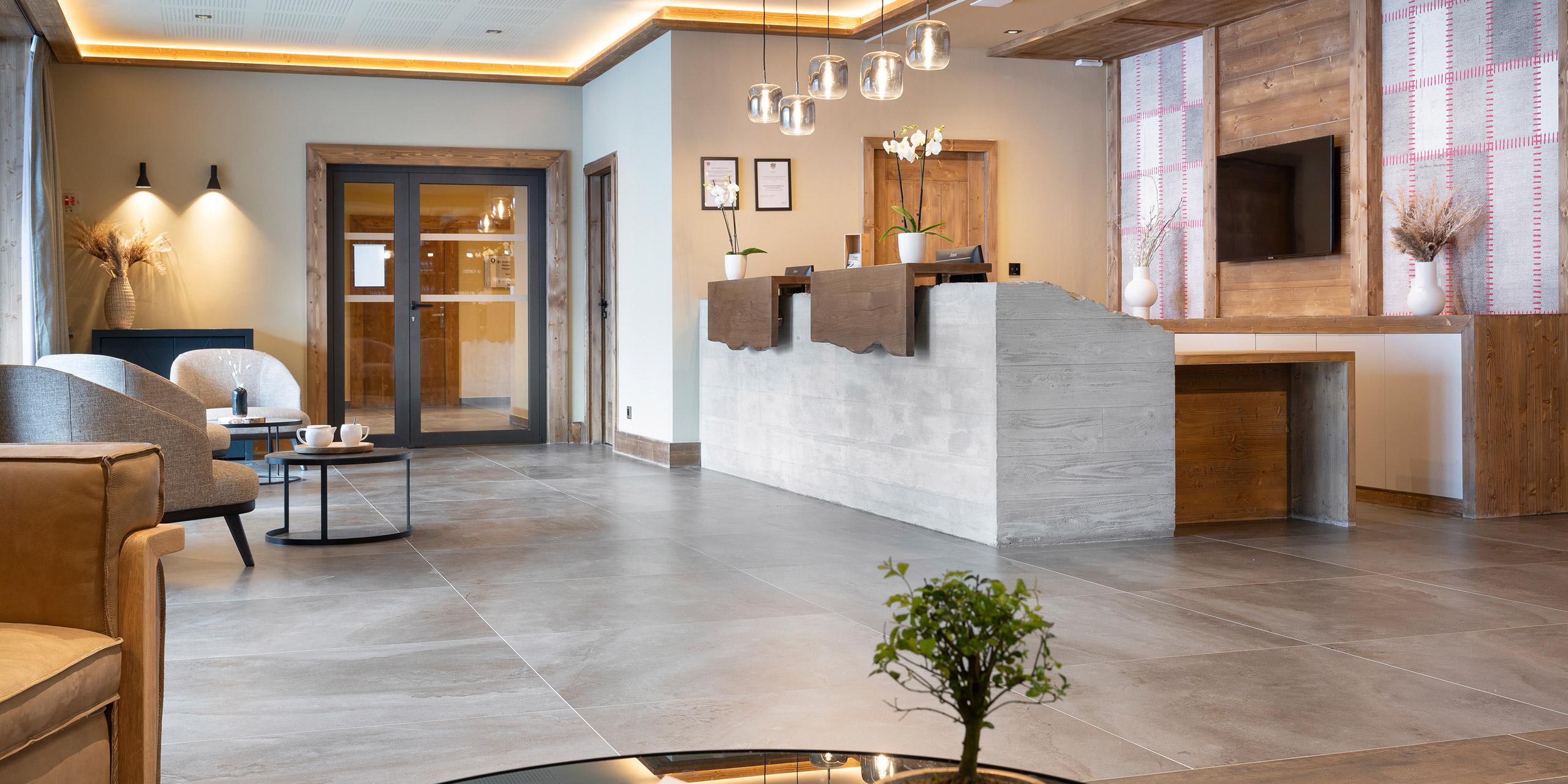 Le Grand-Bornand
CHALETS DE JOY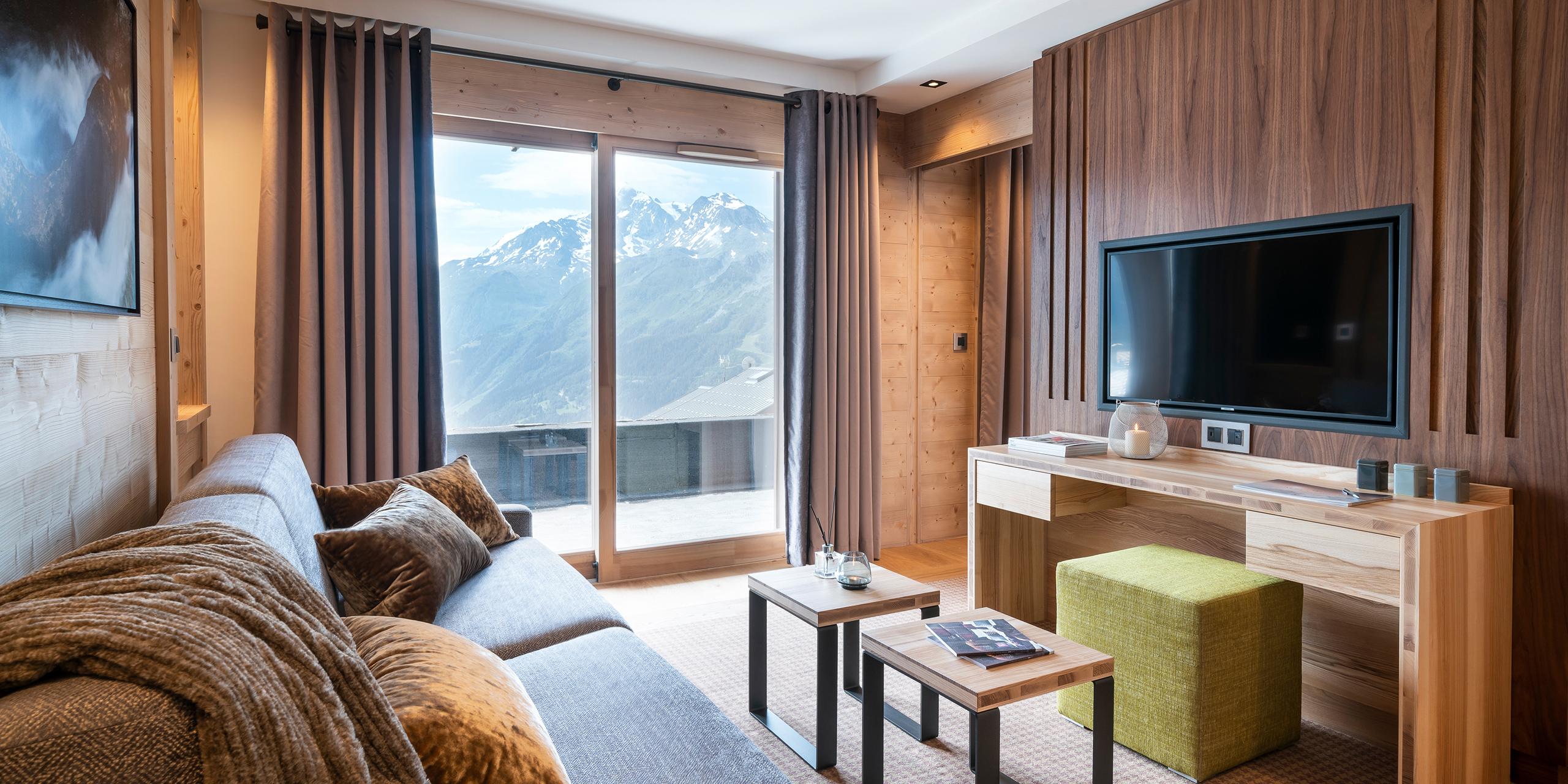 La Rosière
Hotel Alpen Lodge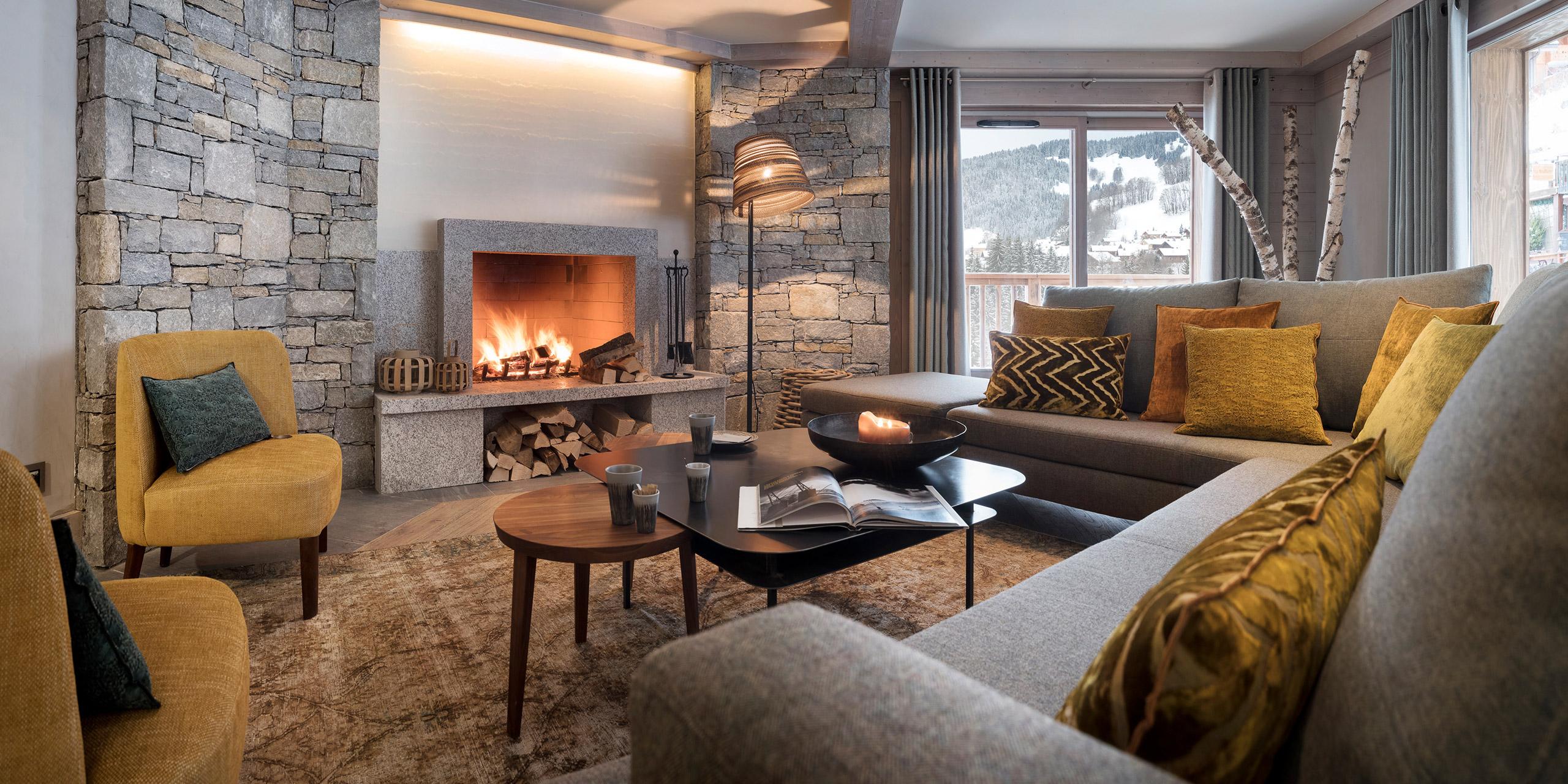 Le Grand-Bornand
LE ROC DES TOURS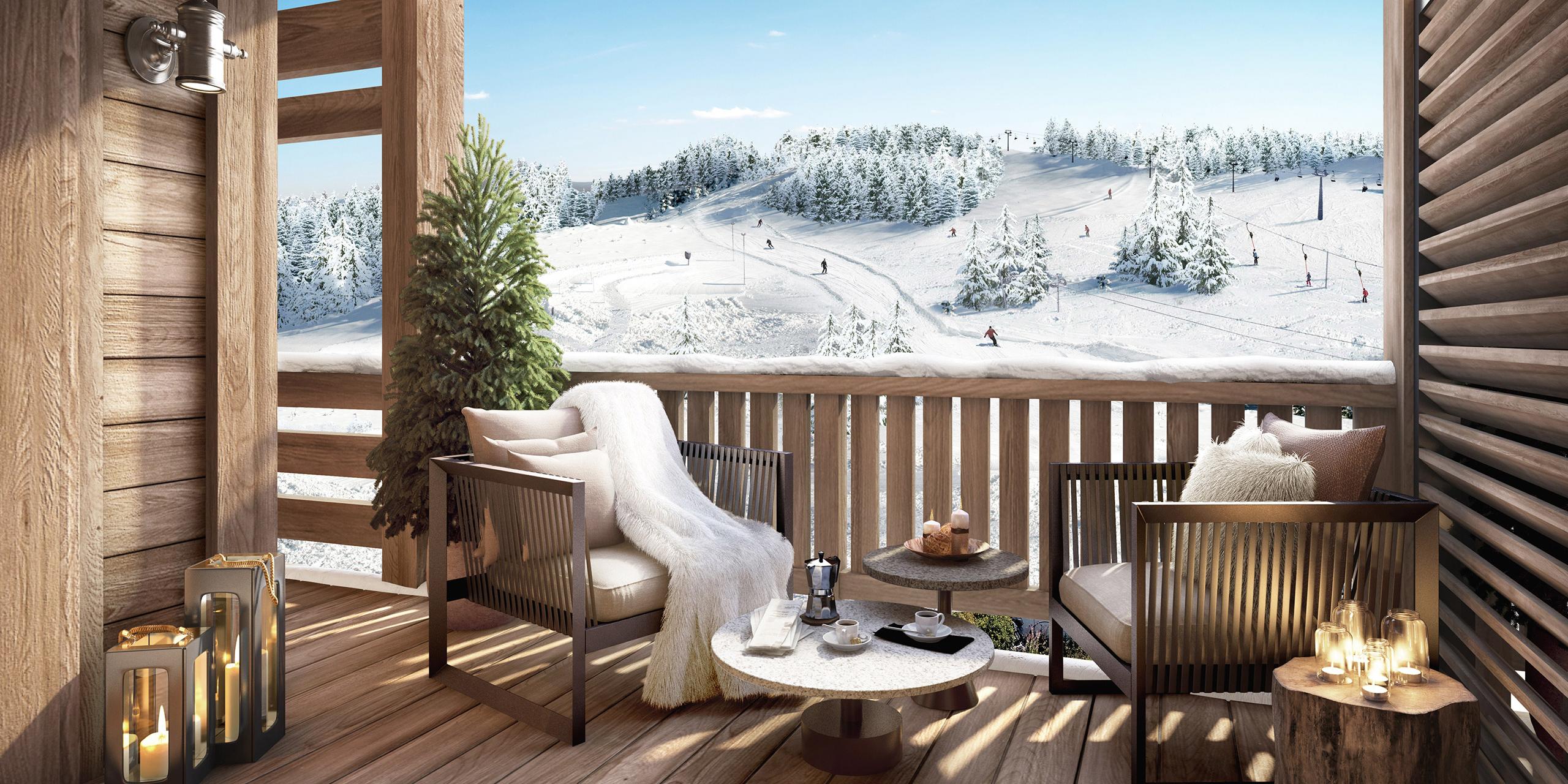 Manigod - Col de la Croix Fry
HAMEAU DE L'OURS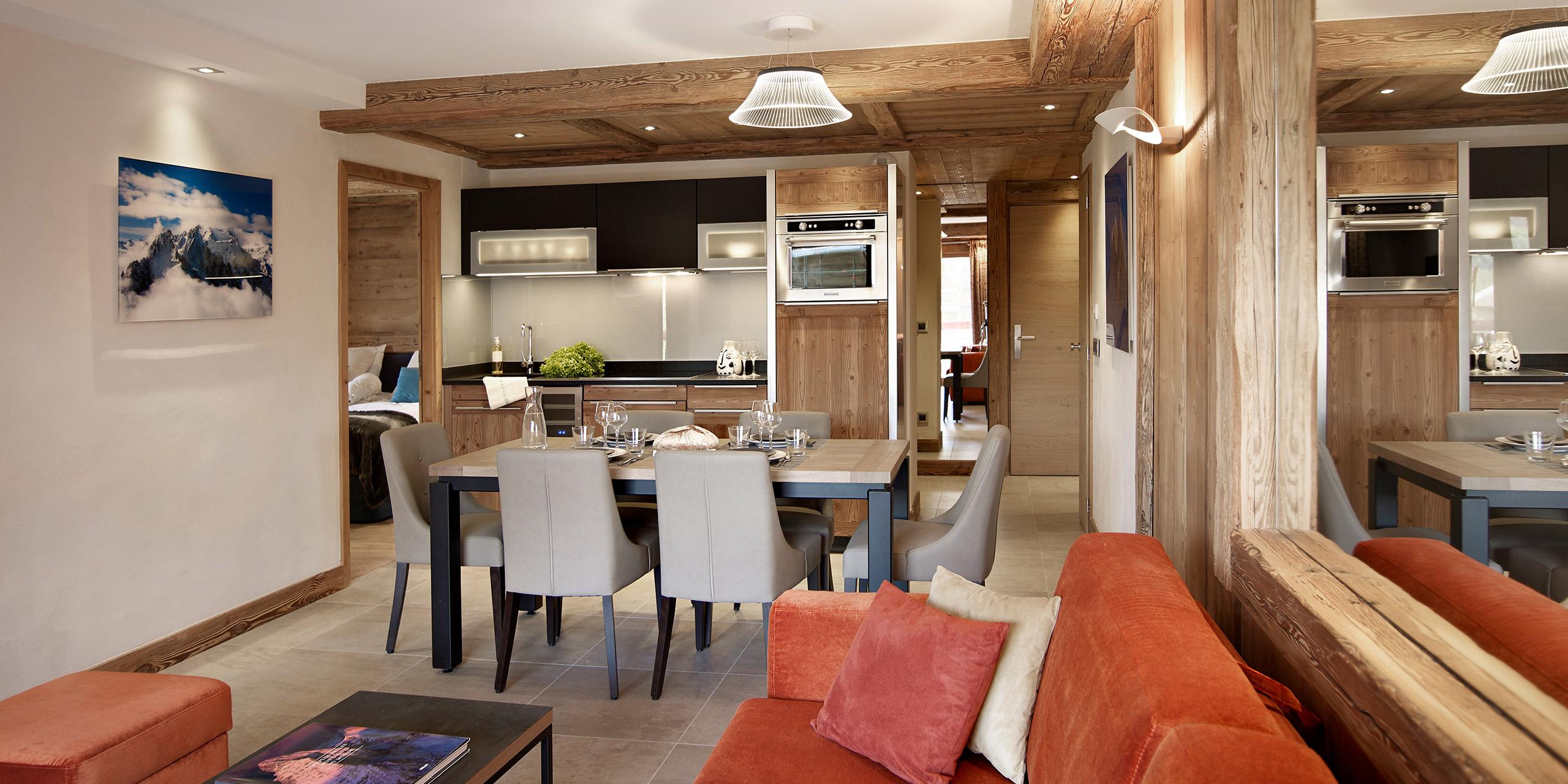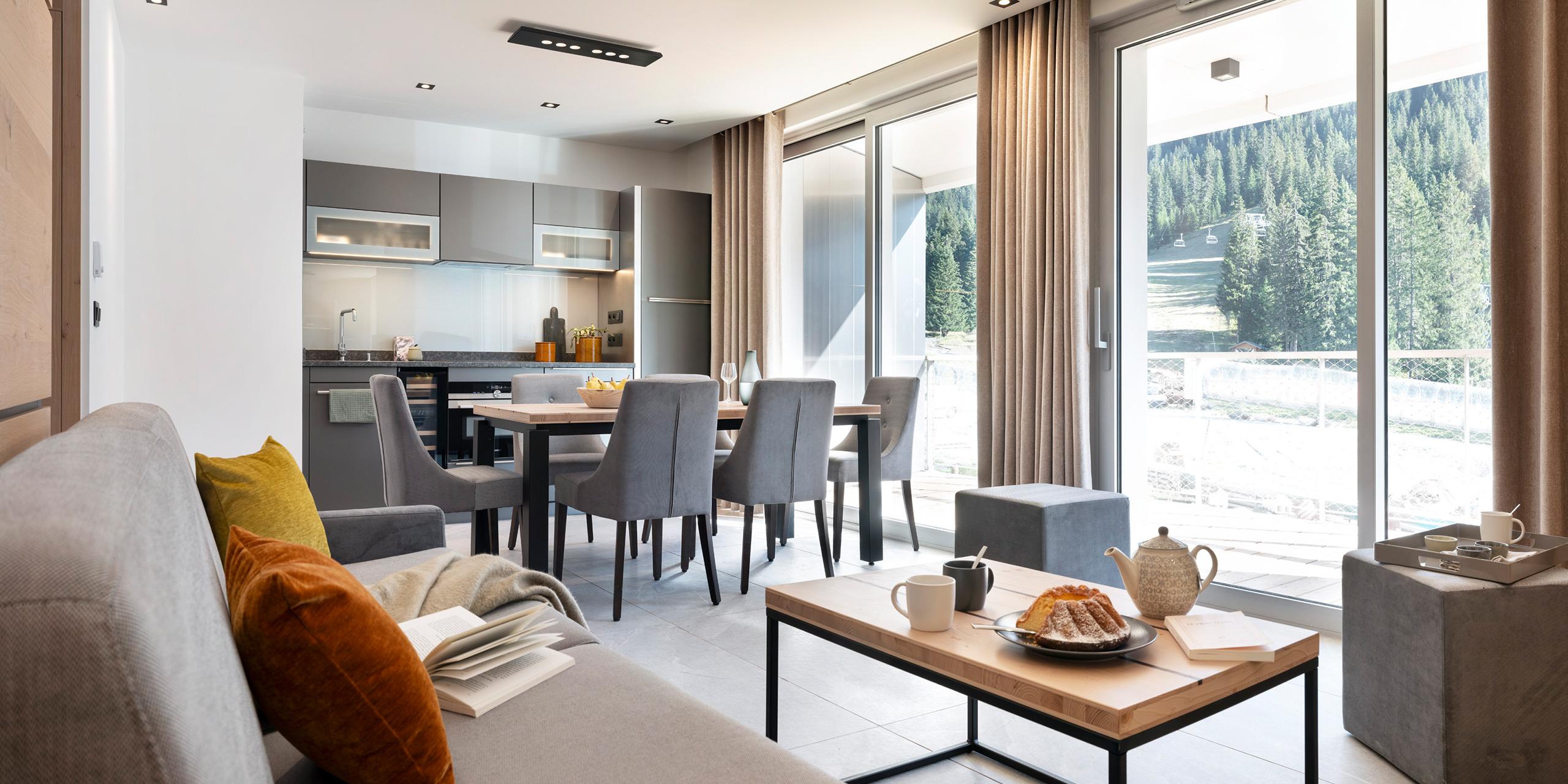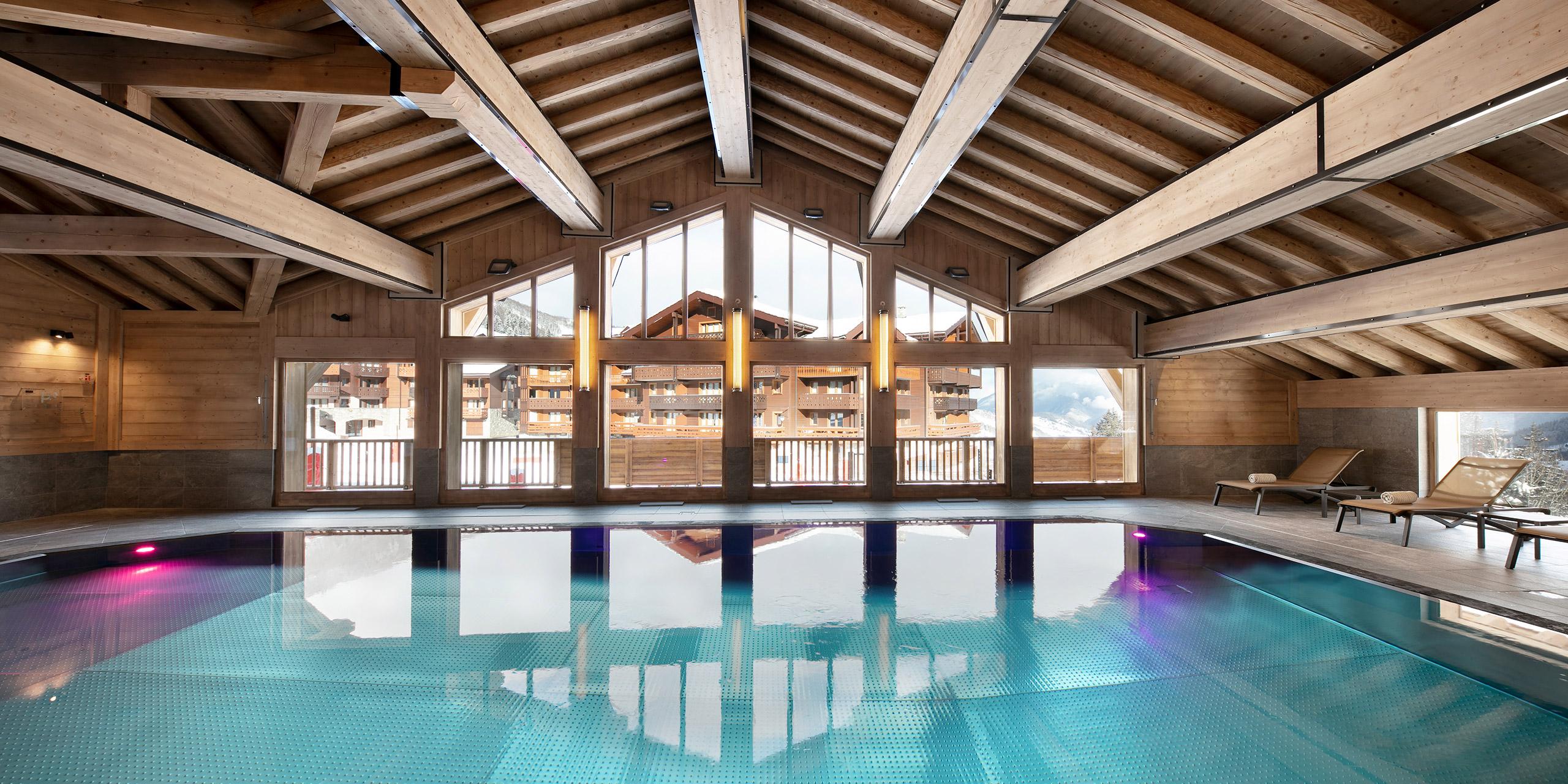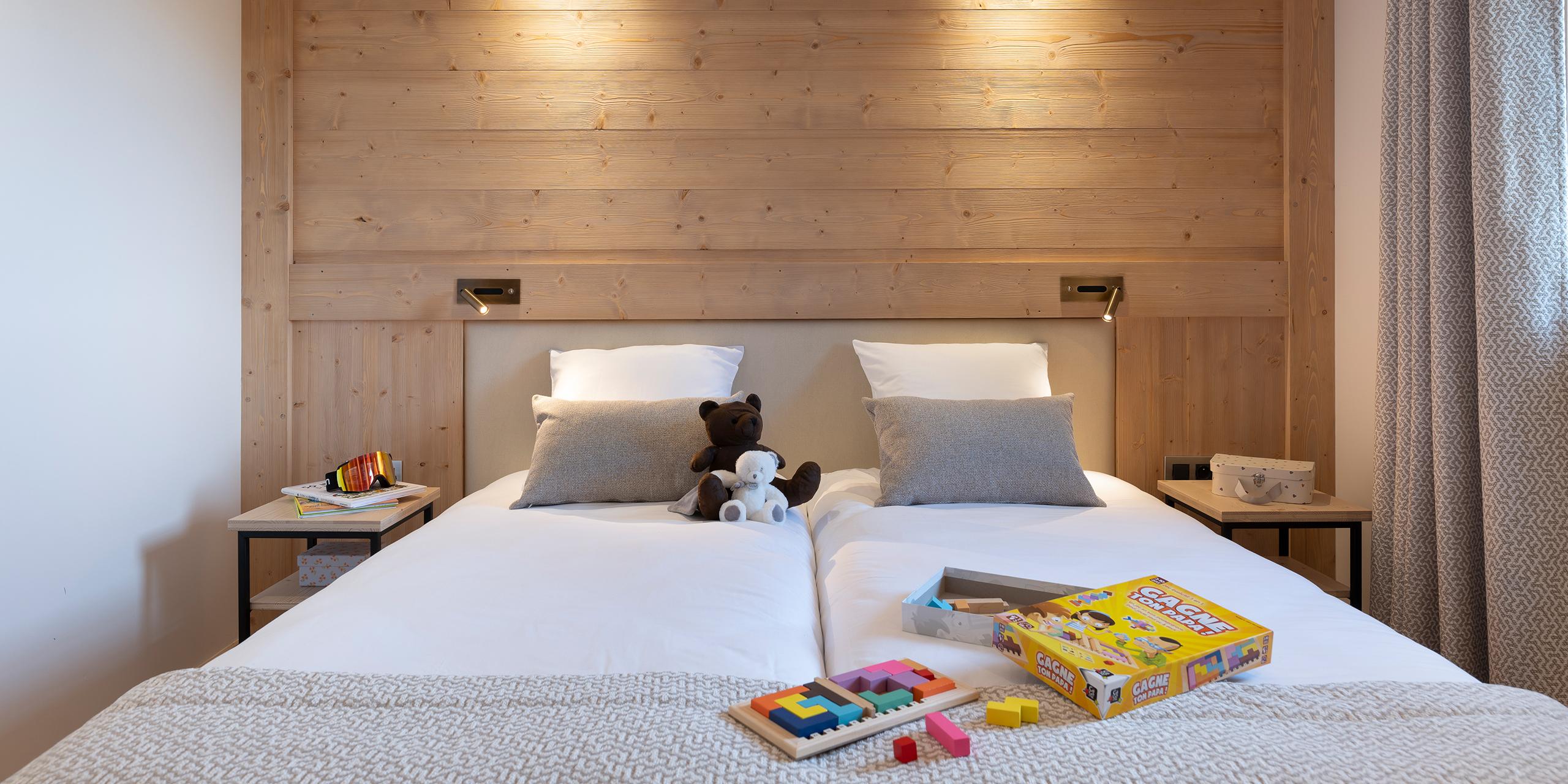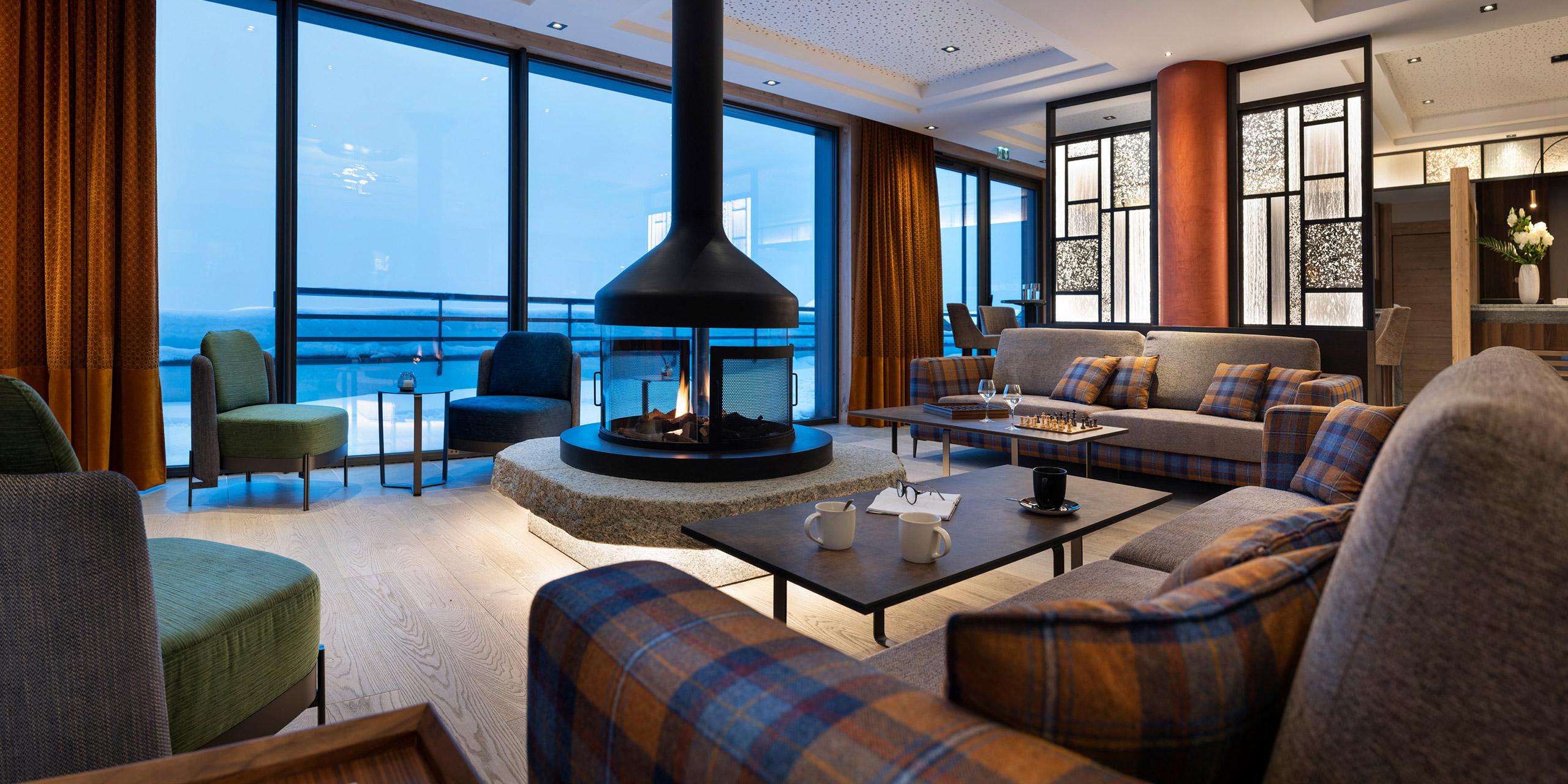 View all our locations
Evasions MGM
Welcome to the French Alps, where Savoie and Haute-Savoie provide unforgettable mountain escapes. Whether you're looking for relaxation or adventure, these destinations will enchant you with their natural beauty, delicious cuisine, and rich cultural heritage. Come and unwind in the midst of the mountains and create unique memories.
Featured