Our commitments
MGM is committed to ecological transition.
Recognizing the importance of preserving the environment and resources for future generations, MGM has chosen to embark on a labeling process to strengthen its environmental efforts.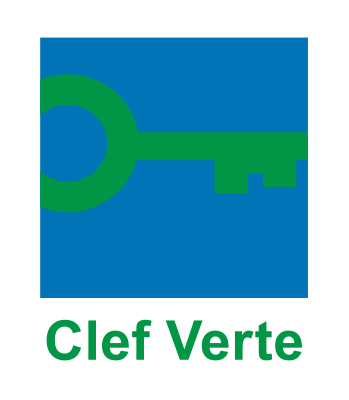 Recognizing the importance of preserving the environment and resources for future generations, MGM has chosen to embark on a labeling process to strengthen its environmental efforts. The "Clé verte" label is awarded to businesses and tourist establishments committed to sustainable development. To obtain this label, each MGM Hotels & Residences establishment must meet a set of criteria related to water, energy, and waste management. We also raise awareness among our staff and customers about the environment and encourage eco-responsible actions during their stay
The main stages in our the Clef Verte label : 
All our establishments have signed up to the Clef Verte charter and undertaken to comply with the environmental criteria required by the label. 
We carried out an environmental assessment to identify the actions to be taken and defined an action plan to improve our management
 We have set up monitoring indicators to measure the effectiveness of our action plan and improve our environmental performance
The labelling process includes regular audits by an accredited certification body to check that the environmental criteria are being met 
Suite aux audits de chacun des établissements, l'obtention de la labellisation Clef Verte est validée pour une durée d'un an.Following the audits of each establishment, the Green Key label is awarded for a period of one year
At the end of November 2023, we obtained the label for our 8 establishments in operation : Le Cristal de Jade, Chalets Elena, Le Roc des Tours, Hotel and Residence Alexane, Amaya, Anitéa, Hotel and Residence Alpen Lodge and Chalets de Joy. 
By 2024, all newly-labeled establishments will undergo a second confirmation audit. Establishments opening end 2023 will also be able to start the process. 
 
---
By joining the "Clef Verte" certification process, we aim to strengthen our commitment to the environment and define concrete targets for improving our environmental management.
---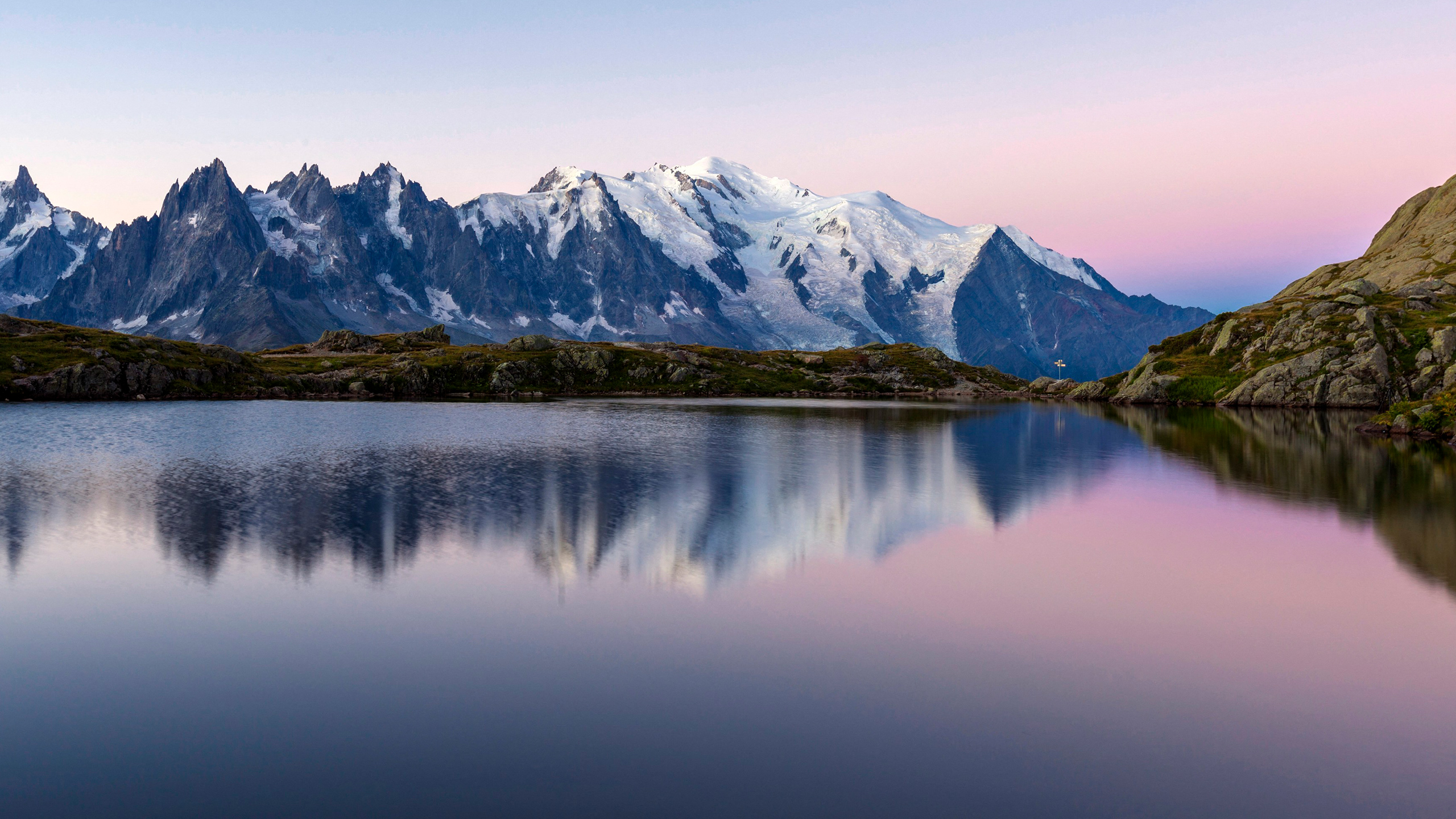 Flocon Vert LABEL
By choosing a "Flocon Vert" label resort, you are supporting responsible tourism
Against a backdrop of unavoidable climate change, and at a time when everyone involved in the mountains is thinking about how to measure and reduce their carbon footprint, the Mountain Riders association created the "Flocon Vert" label in 2011 to support and reward the efforts of resorts in terms of their commitment to ecological sustainability. For the association, another world of skiing is possible. "We need to build a different kind of vision and imagine resorts as places to live and not just as places to consume, centred around skiing", explains its spokesperson. The resorts must be "as low-carbon as possible, with work on mobility, energy-efficient renovation of buildings, and the use we want to make of these buildings". Twenty-two resorts in France now carry the Flocon Vert label out of a total of 250, including 17 in the Northern Alps.
The Flocon Vert resorts where MGM is currently present:
Vallée de Chamonix : 
Le Grand Bornand : 
Contamines-Montjoie
Concrete examples of commitment in our resorts 

A La Rosière = le choix du voyager vert = c'est moins cher
The main source of greenhouse gas emissions in a ski resort (57%) is transporting holidaymakers to their holiday destination. In response, and to encourage travellers to travel by train, La Rosière offers all travellers arriving at Bourg Saint Maurice station a 15% discount on the ESPACE SAN BERNARDO ski pass.
In Chamonix, strategic choices have been made in terms of marketing: "limiting our promotion to countries accessible by train, we no longer promote in distant markets: we have decided not to go looking for Japanese or Indian customers because we have to realise that air travel has a huge impact on our carbon footprint".

Creating a virtuous snowmaking network
A La Rosière toujours, L'Espace San Bernardo, côté La Thuile, a été le premier domaine skiable au monde à exploiter son réseau de neige de culture pour produire, en plus de sa fonction première, une énergie propre et renouvelable à travers un programme hydroélectrique unique permettant la production de 4.8 millions kWh uniquement à partir de l'eau utilisée dans les circuits de neige de culture. Ce sont ces types de prouesses technique qui démontrent la capacité des exploitants de domaines skiables et les entreprises du secteur à innover dans le but de protéger la montagne et l'environnement.

A continuous improvement approach
Resorts that have been awarded the label are reassessed every three years. Mountain Riders continues to provide support to help them find sustainable solutions, seeing the Flocon Vert more as a "roadmap" than a communication tool.
The Green Snowflake is a kind of certificate that the destination is making a series of efforts. It allows us to see how we're progressing and it forces us to work as a local authority with the tourist office and also with our ski areas, together, all at the same time", explains Hervé Villard, from Chamonix.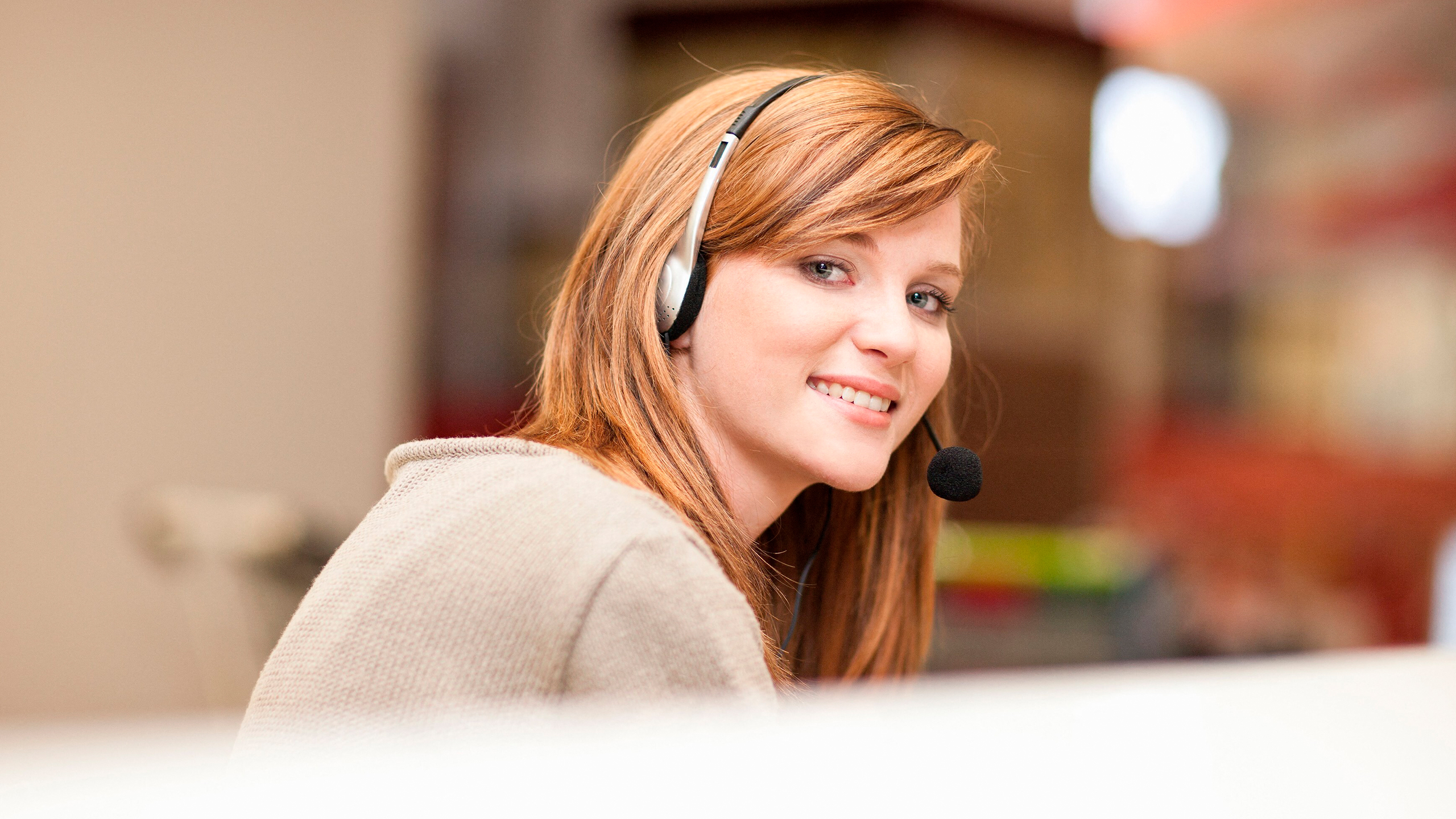 GENDER PARITY INDEX

In accordance with the provisions of the Avenir law, aimed at eliminating pay gaps between women and men, MGM Exploitation is publishing its gender equality index for 2023.
In accordance with decree no. 2019-15 of 8 January 2019, for companies with fewer than 250 employees, the index is calculated on the basis of 4 indicators.
This year, MGM Exploitation's index is incalculable because the maximum number of points for calculable indicators is less than 75 points.
| | |
| --- | --- |
| Indicateurs | Index |
| Indicator relating to the pay gap over 40 points: incalculable indicator because the valid workforce represents less than 40% of the total workforce. | Incalculable |
| Indicator relating to the difference in the rate of individual increases | 35/35 |
| Indicator relating to employees having received an increase on return from maternity leave | 0/15 |
| Indicator relating to the number of employees of the under-represented sex among the 10 highest earners | 05/10 |