WELNESS AREA
Relaxation for your mountain holidays
Inspired by nature and crafted by experts, our rejuvenation space invites you to embark on a sensory journey. From the bubbling hot tub to the pool, sauna, or steam room, the well-being area at Residence Amaya provides a range of inspirations to refocus on the essential: you! It's a place where you can unwind and recharge in a soothing natural setting.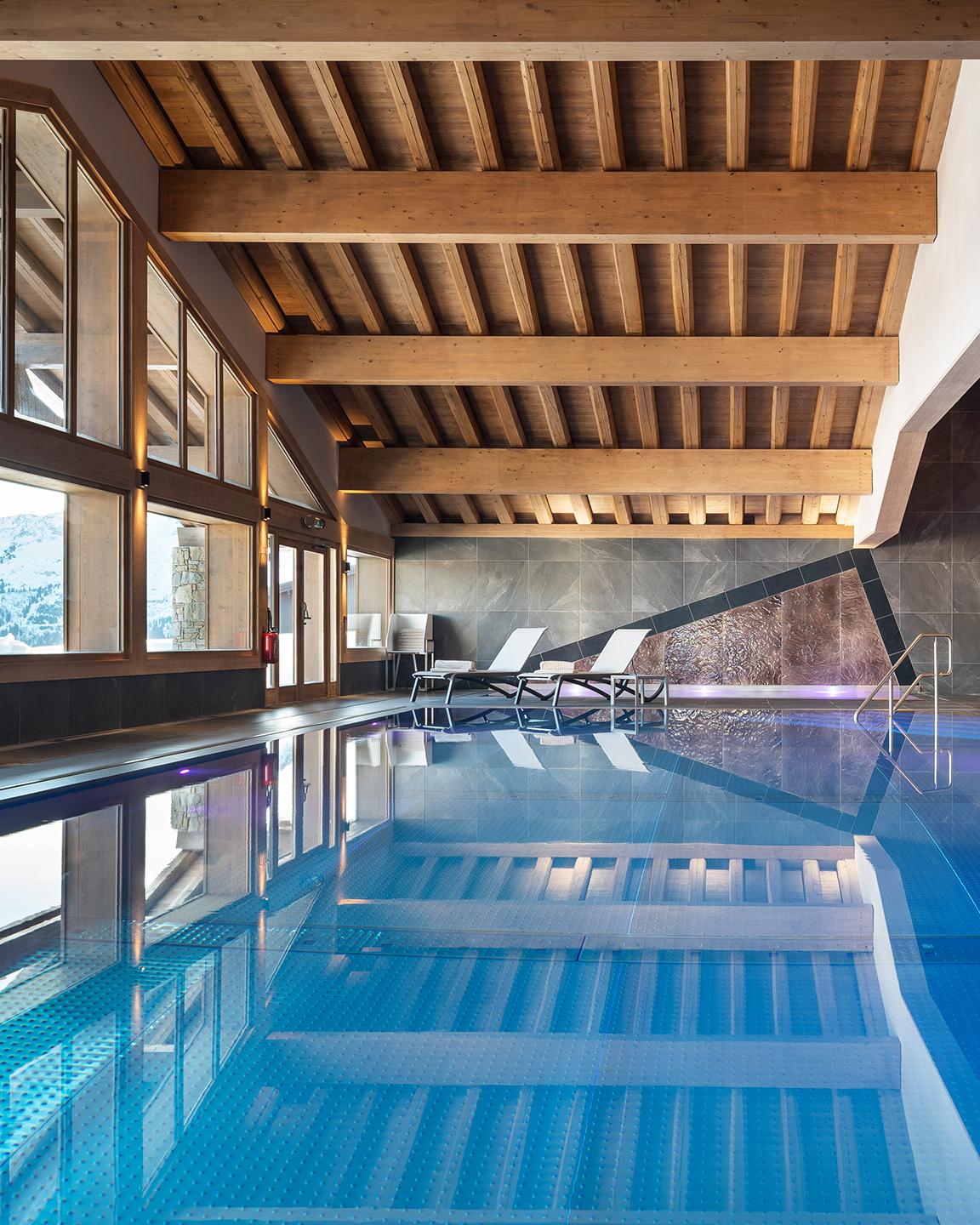 Water for rejuvenation
Whether you prefer to relax in a bubbling hot tub, swim a few laps in the pool, or experience the invigorating benefits of cold by plunging into a Nordic bath, it will only take a few moments for you to feel completely in your element.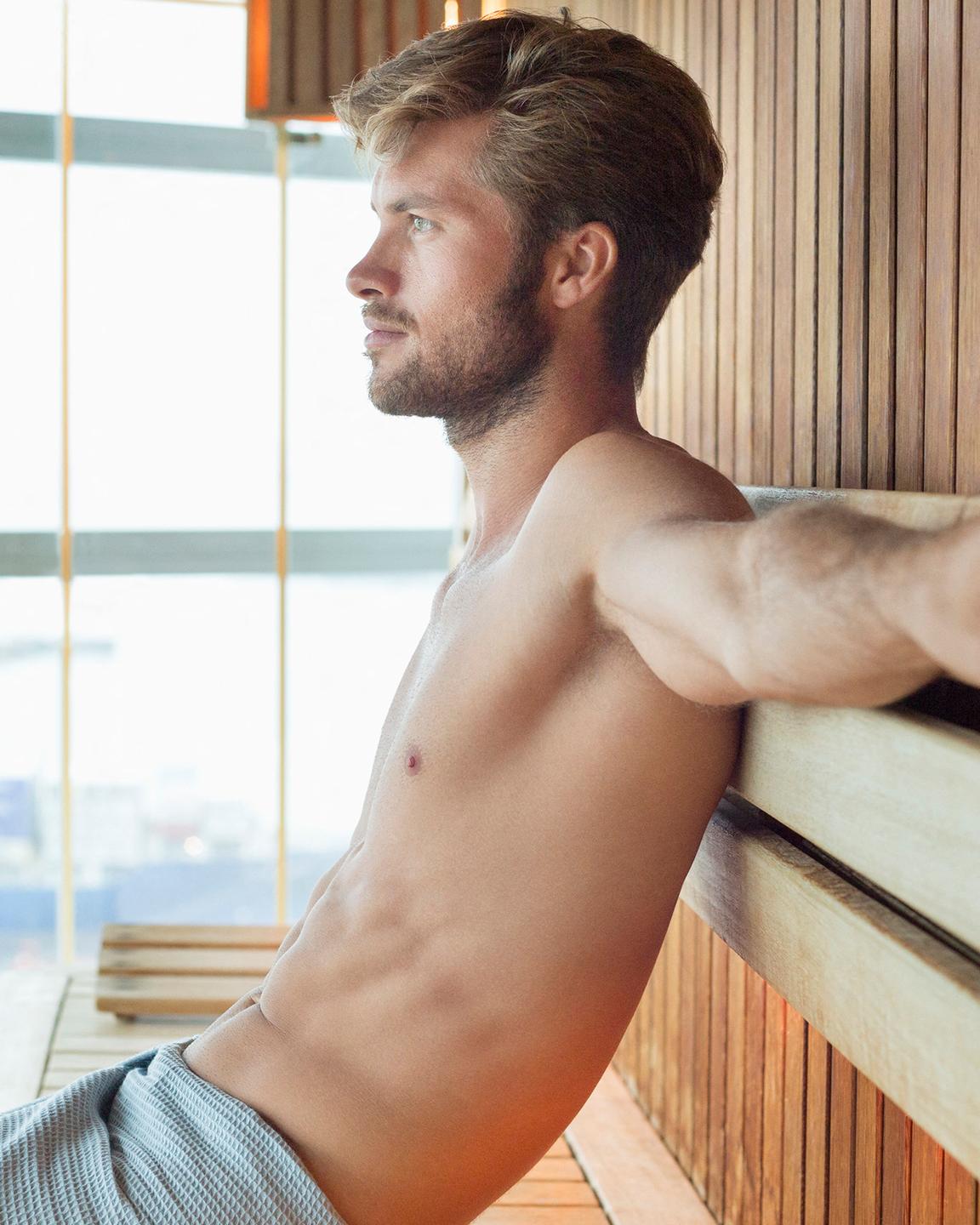 Heat for relaxation
Whether it's the steam room or the sauna, our wellness space offers you all the benefits of heat, essential to elevate your well-being experience to a higher degree.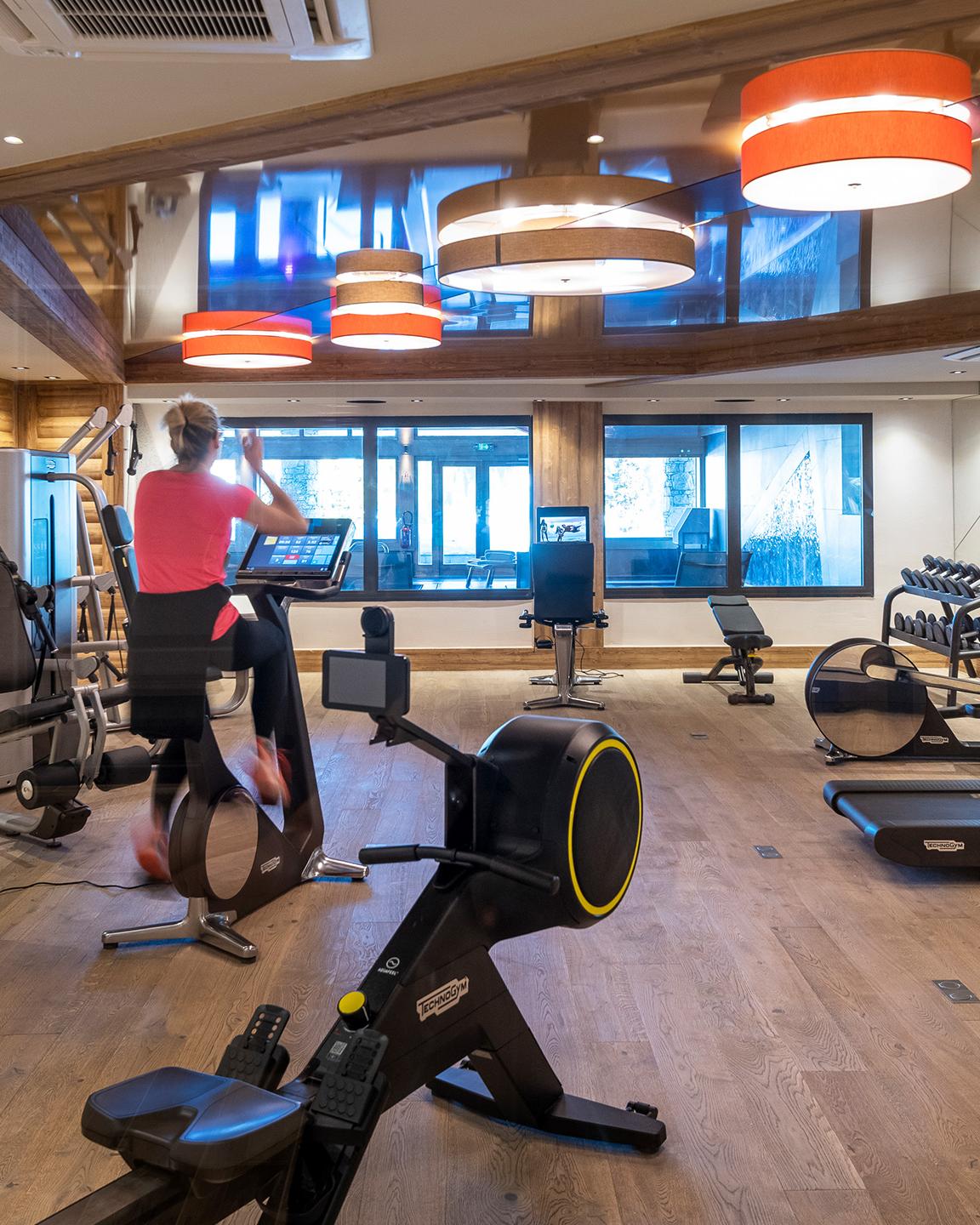 Fitness to keep in shape
Our fitness space, equipped with state-of-the-art connected devices, encourages you to maintain your physical condition and improve your endurance before embarking on the adventure of the Espace Diamant slopes.