WELLNESS AREA
Your mountain getaways dedicated to relaxation
Some people go there early in the morning for an invigorating start with the sauna or the fitness center. Others visit it in the evening to relax in the heated indoor pool, unwind in the hammam, or rejuvenate in the hot tub. Some prefer to go in the afternoon for a relaxing break between two days of skiing or hiking. But everyone agrees on one thing: at Hameau de l'Ours, a visit to the wellness area is a must for those who want to fully enjoy their mountain stay.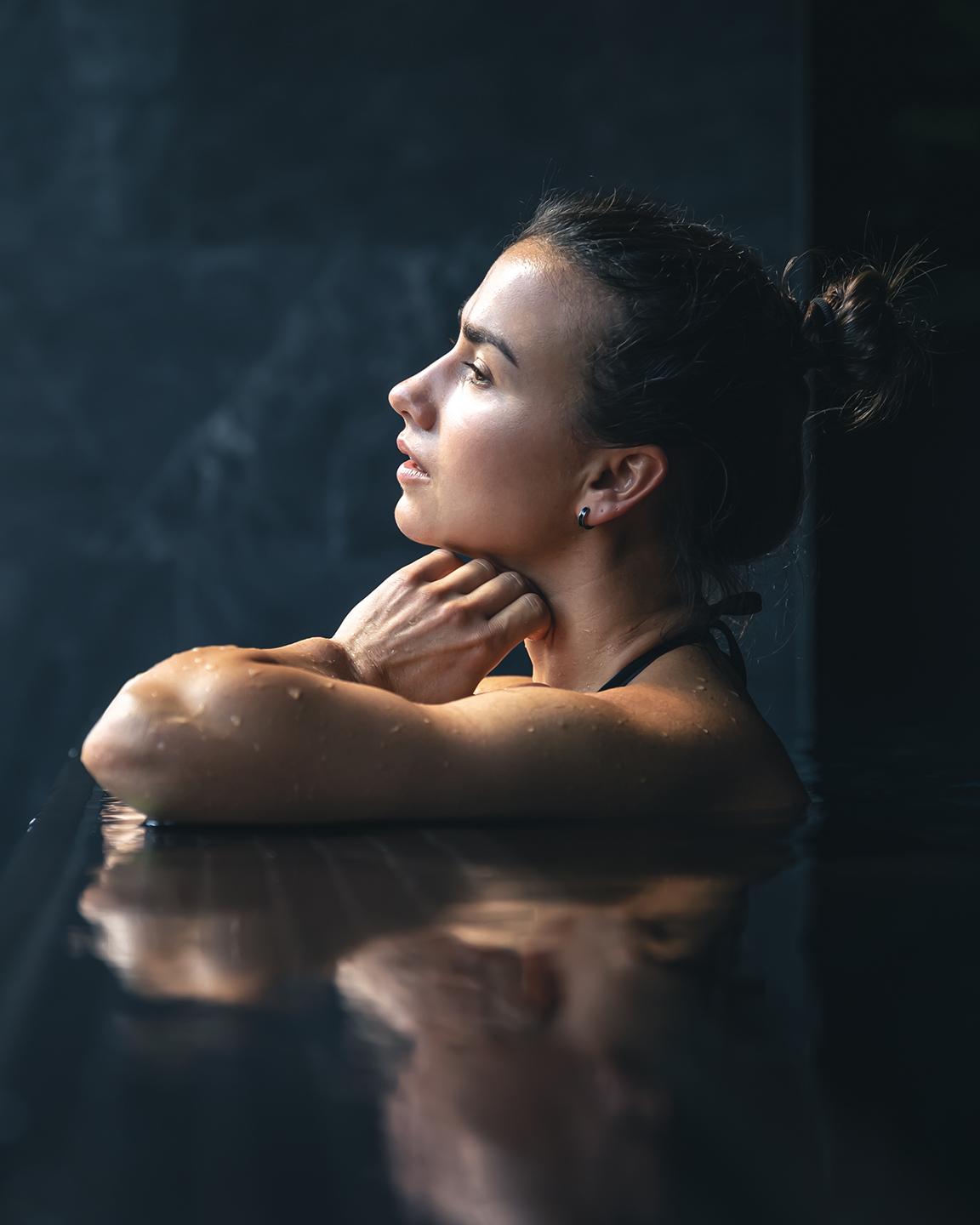 Water for replenish oneself
Looking for an indoor alternative to the great outdoors to recharge? The heated indoor pool and the hot tub are waiting for you to provide their benefits.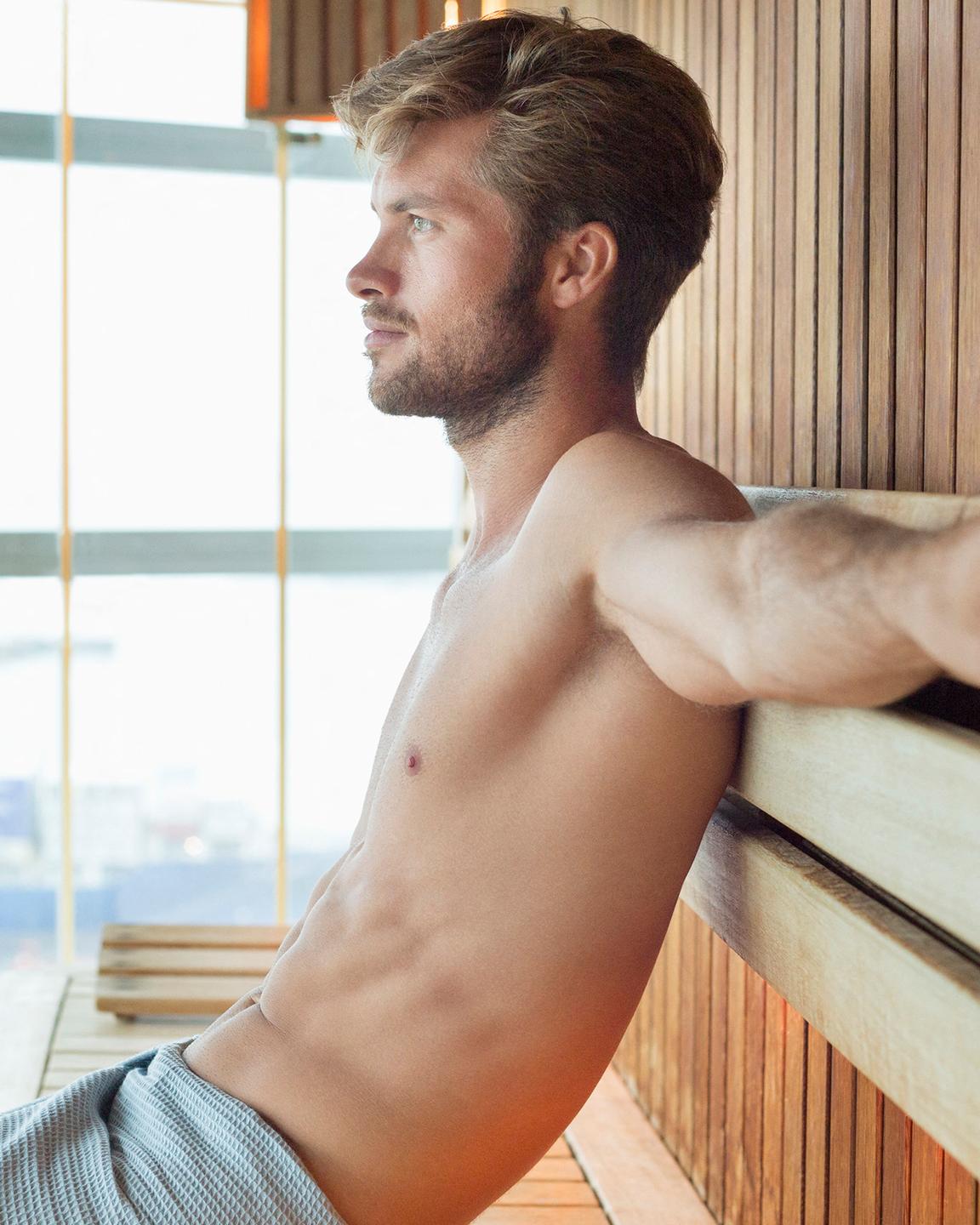 Heat for relaxation
Whether you opt for the invigorating heat of the sauna or the relaxing warmth of the hammam, one thing is certain: here, the level of well-being is optimal, regardless of the outdoor temperature.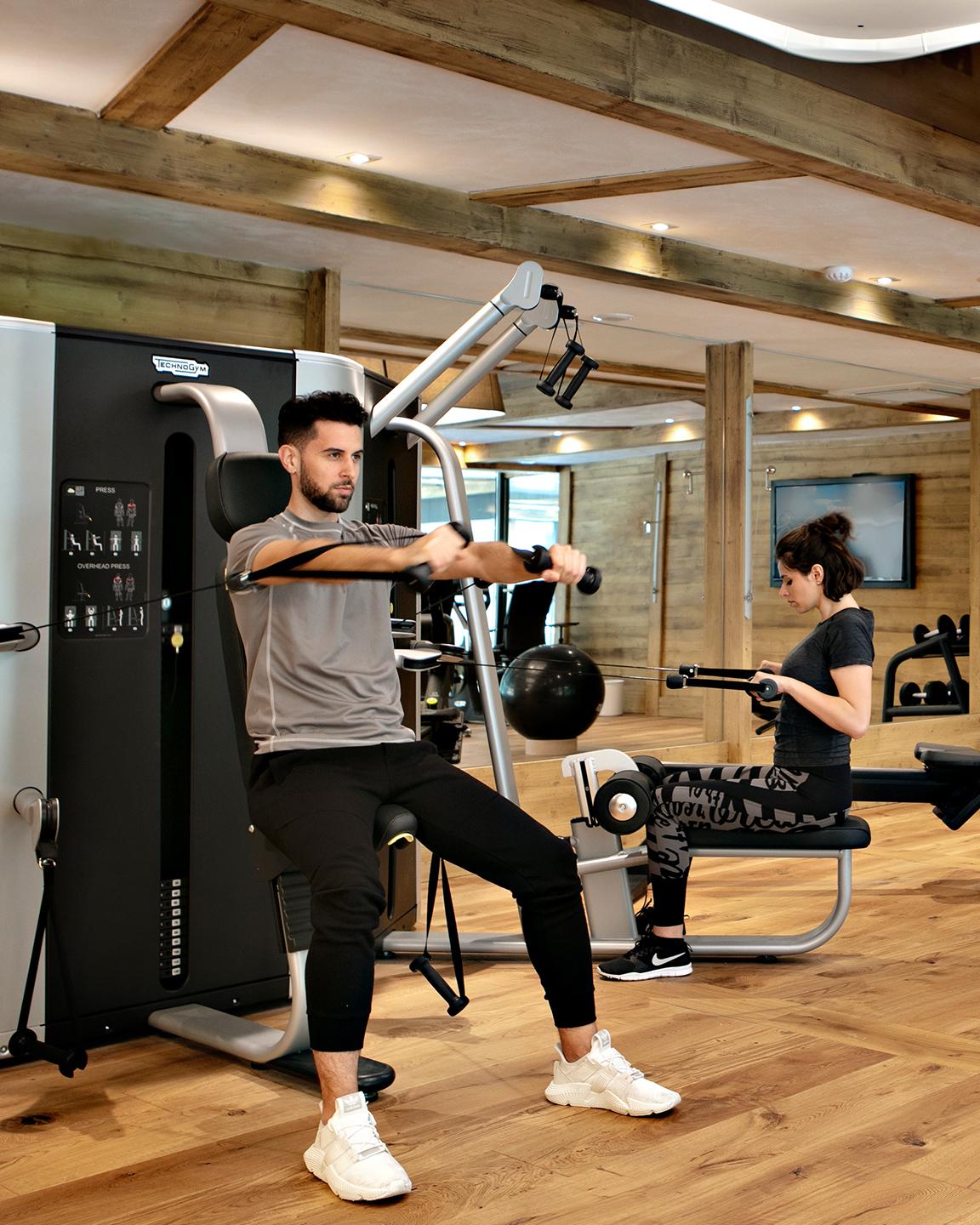 Fitness for shape 
Cultivating your fitness or enhancing your shape: the choice is yours. Our state-of-the-art, connected fitness equipment will do the rest.