M'BAR
Sharing without any limit
At the M'bar of Chalets de Joy, you have the opportunity to discover a variety of beverages to refresh or warm you up after a day on the slopes. Our offerings include fresh fruit juices, an extensive selection of teas, coffees, syrups, and even creative cocktails. Whether it's for a quick refreshment or an extended relaxation moment, you'll find a drink here tailored to your preferences. Enjoy the warm atmosphere of the M'bar to savor a drink of your choice and unwind after a fulfilling day.
Image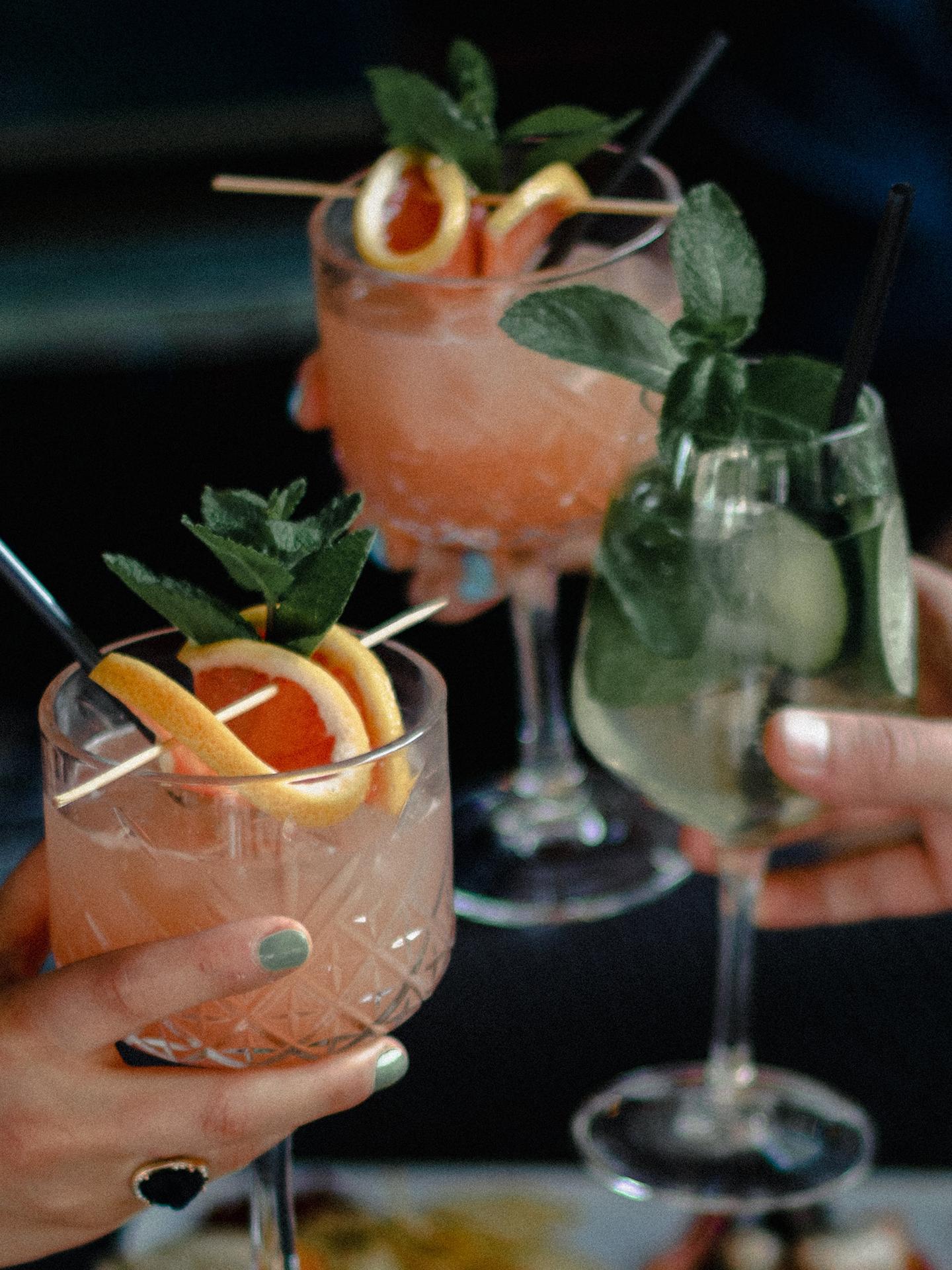 M'BAR
The menu
At the M'bar of Chalets de Joy invites you to explore our carefully selected drink options for your pleasure. After a fulfilling day on the ski slopes, take the time to relax by savoring a tea from our extensive selection, or in the evening, let yourself be tempted by one of our specially prepared cocktails for you.
Evening concerts
We invite you to join us for our concert nights, where we can together discover talented artists. In this warm and intimate atmosphere, you can relax and be carried away by the magic of live music.
 
Image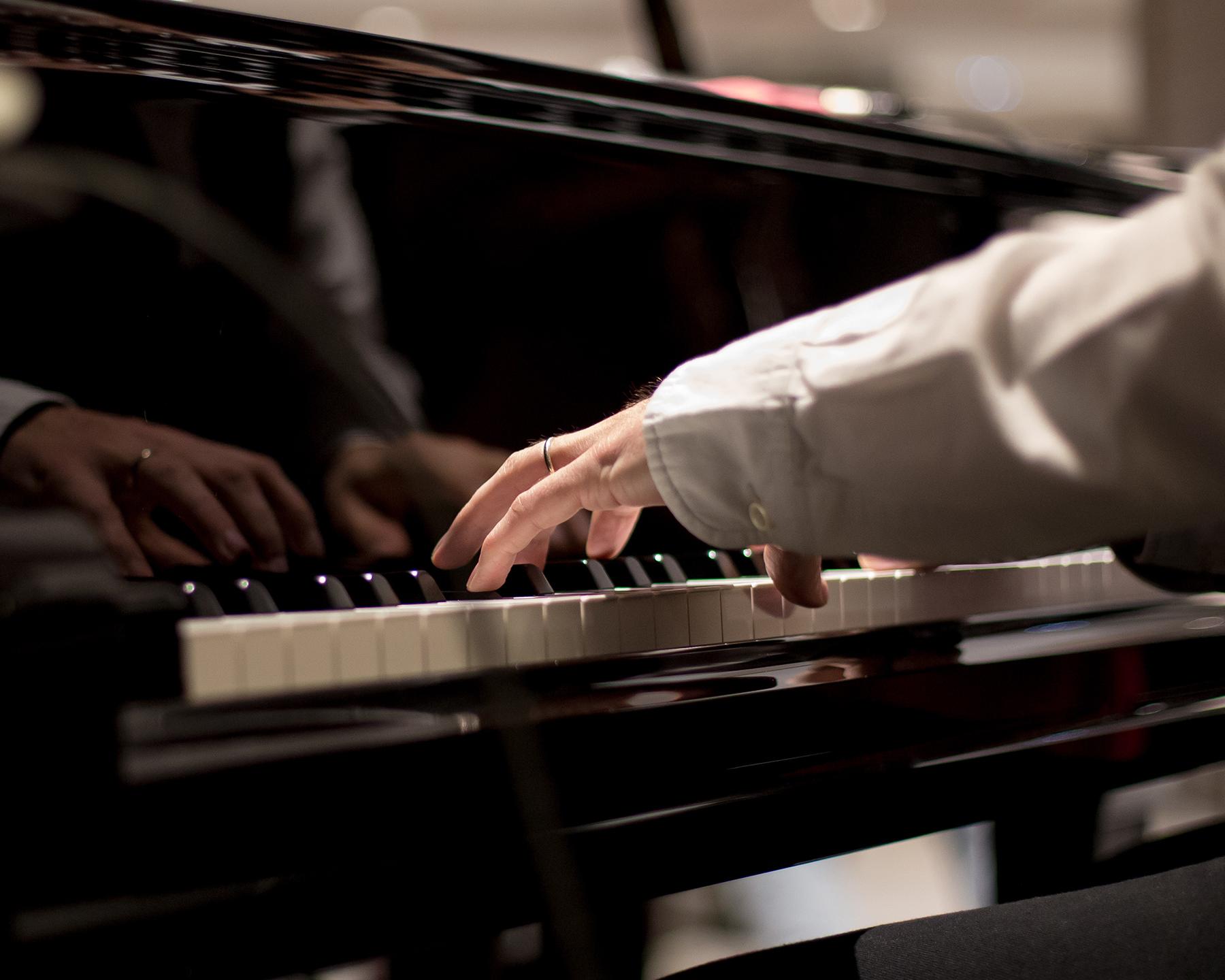 Image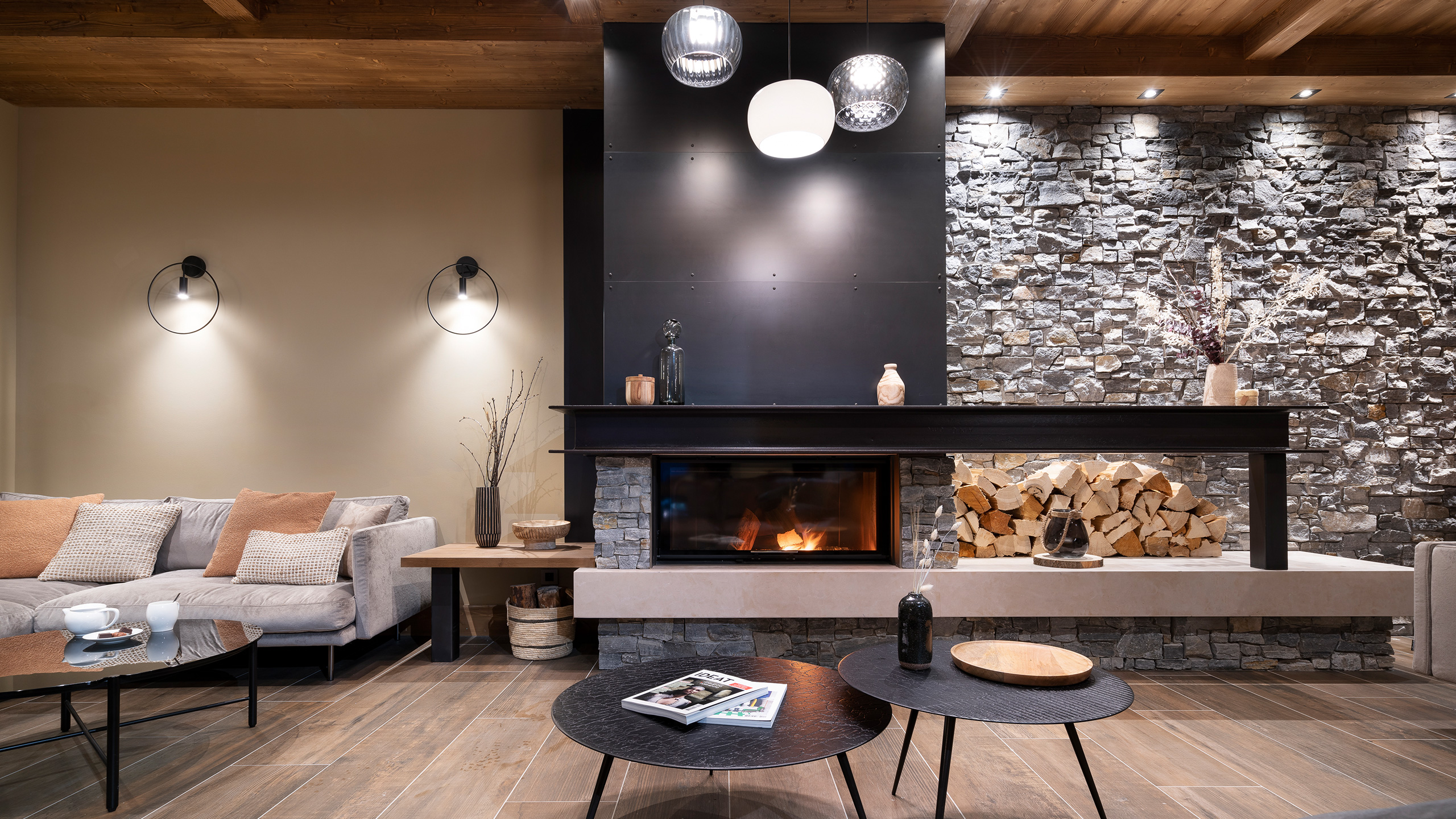 The fireplace corner
To experience or rediscover the beautiful tradition of evenings by the fire, settle comfortably around the crackling flames. Share stories, laughter, and precious moments in a most convivial atmosphere.