M'Bar
Sharing without any limit
The lounge bar at Residence Amaya is a perfect spot to share a friendly moment with family or friends after a day filled with activities or relaxation. Settle in comfortably by the fireplace, on the spacious sofas, and enjoy a cup of oriental green tea or savor a refreshing soda. It's the ideal place to unwind and chat over a good drink after a day in the mountains.
Image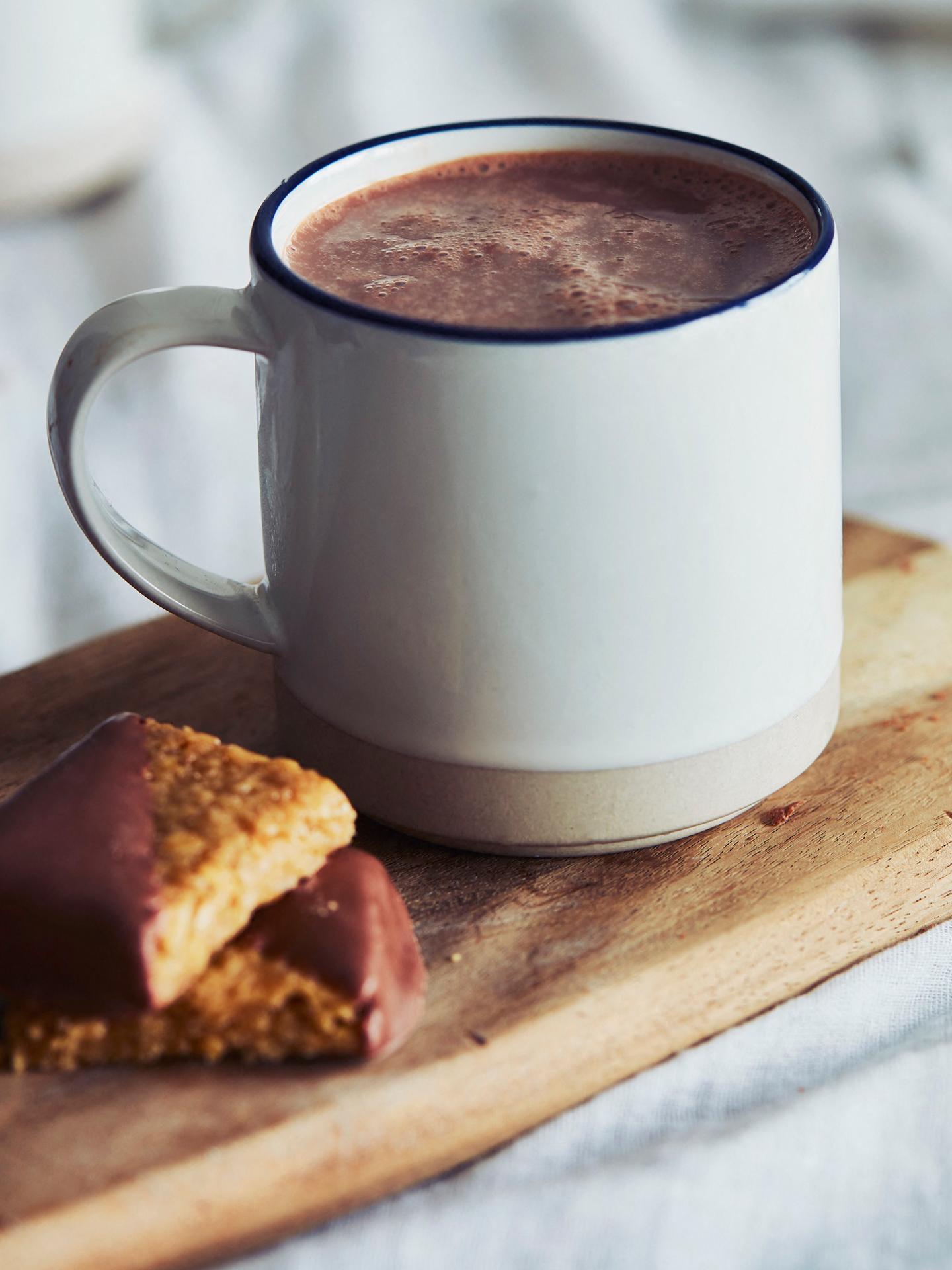 The Menu
At the lounge bar, we make sure to cater to all tastes at any time of the day. Our diverse menu includes a selection of teas and coffees, as well as a range of original and delicious beverages.
The Fireplace Corner
This spot is perfect for cozy evenings with family or friends. Sit comfortably around the crackling fire, share stories, laughter, and precious moments with your loved ones. It's the perfect ambiance to create unforgettable memories. 
 
Image