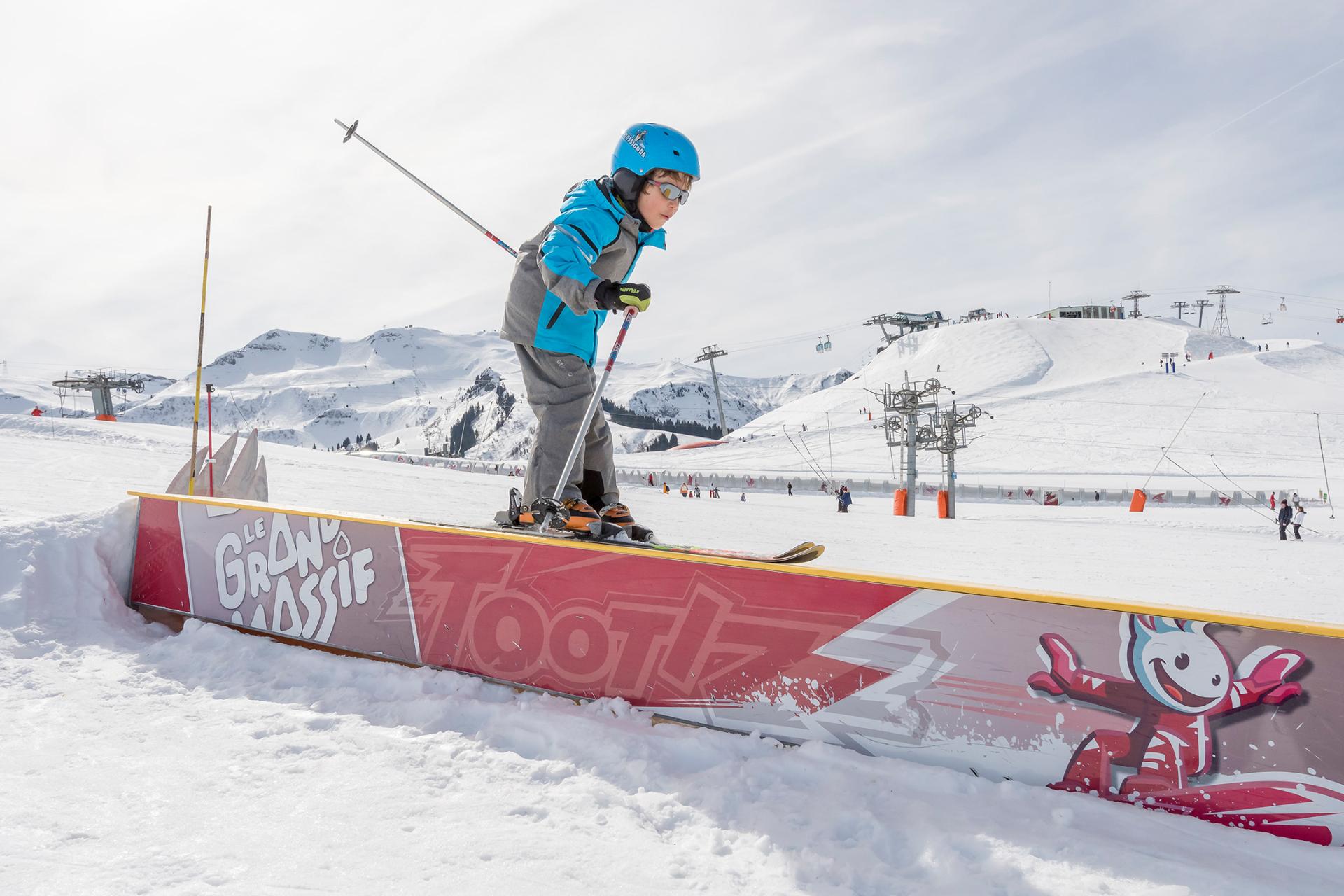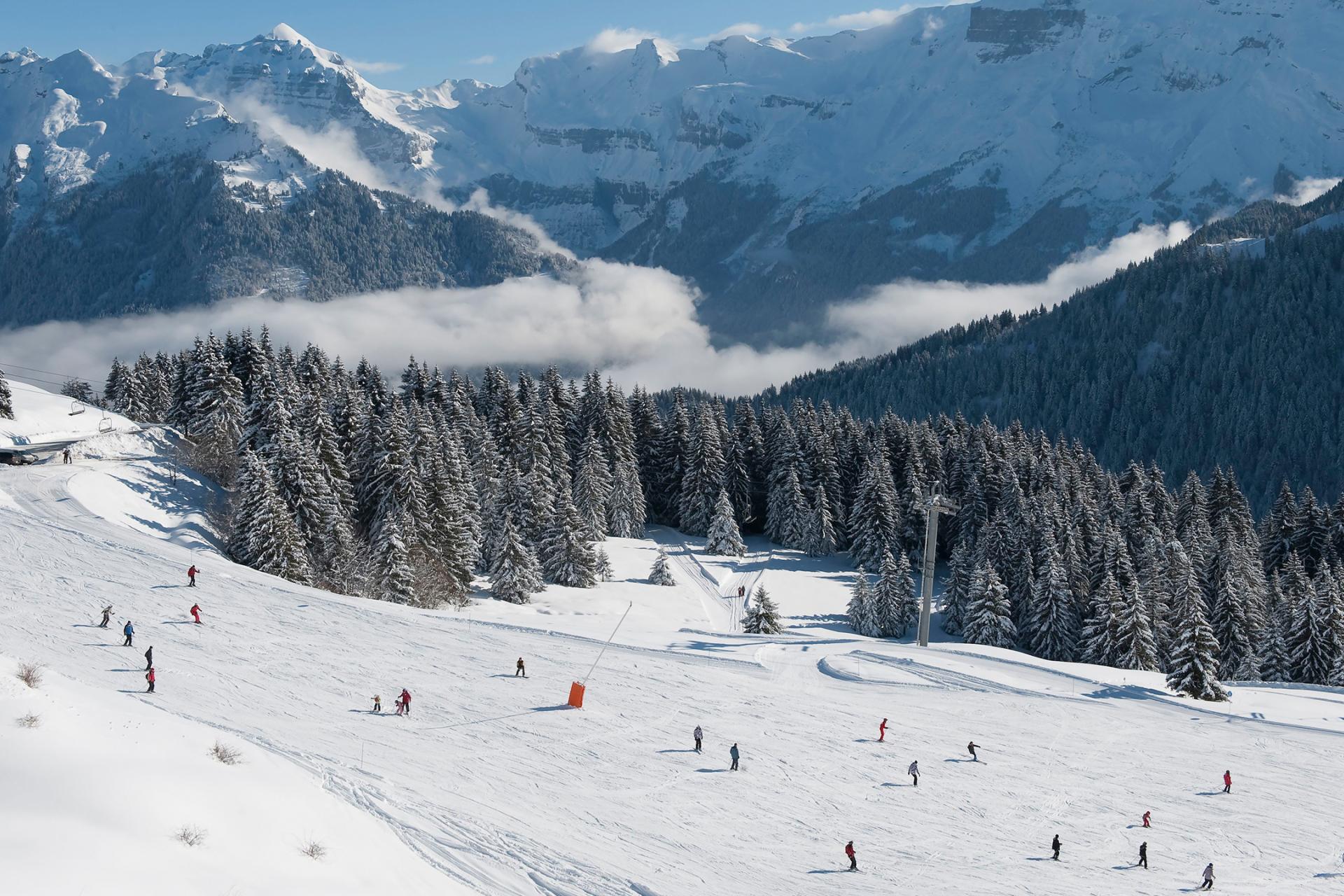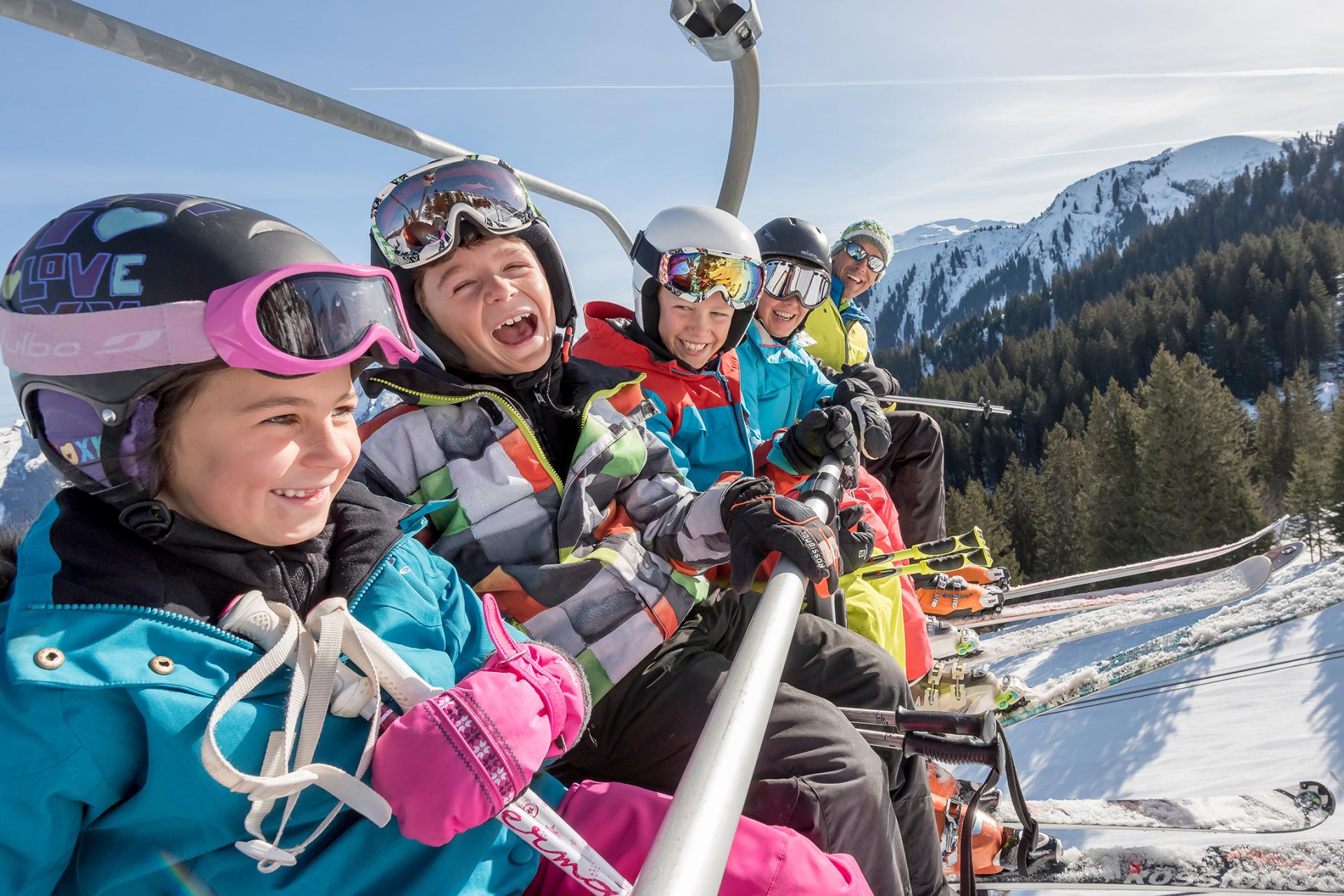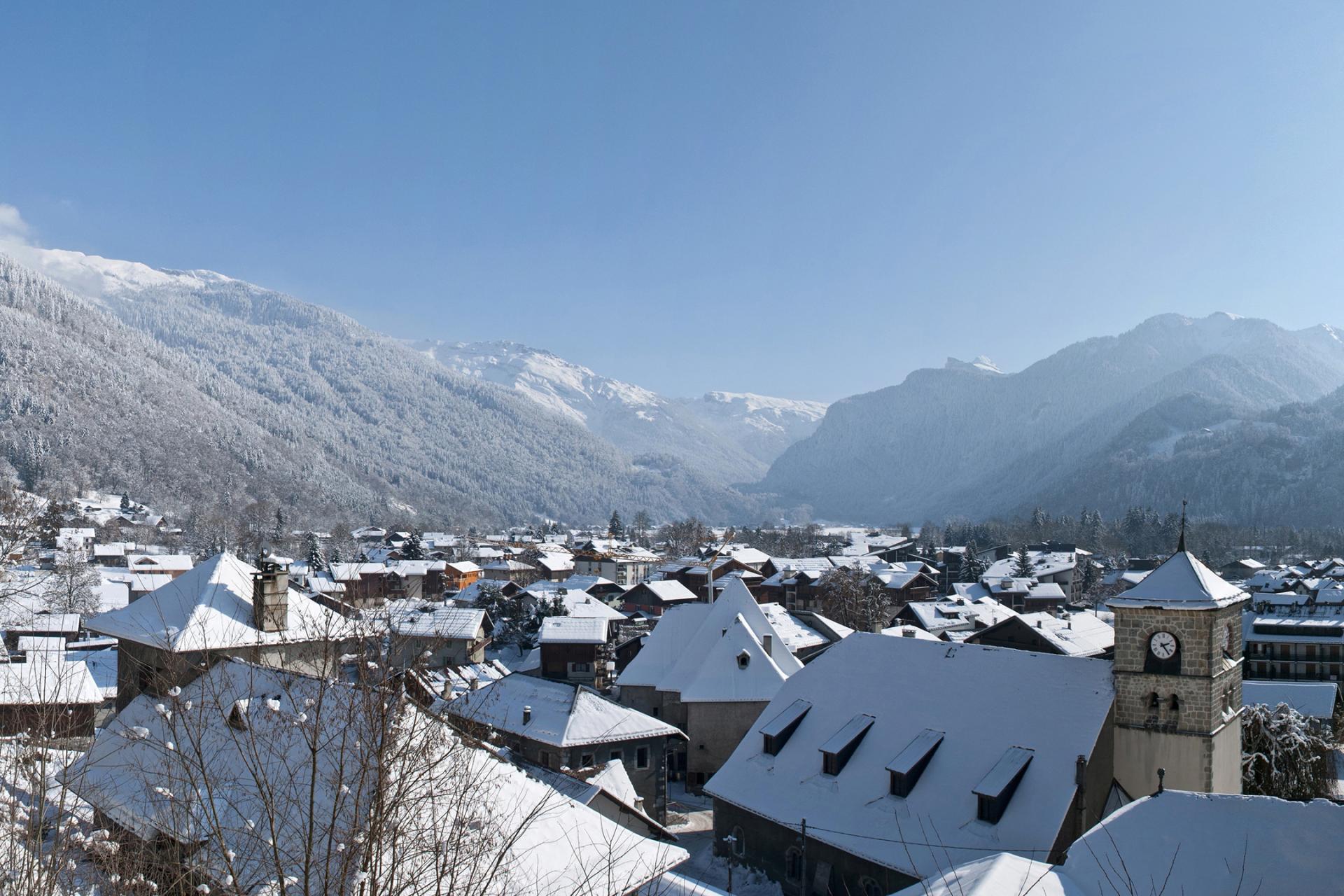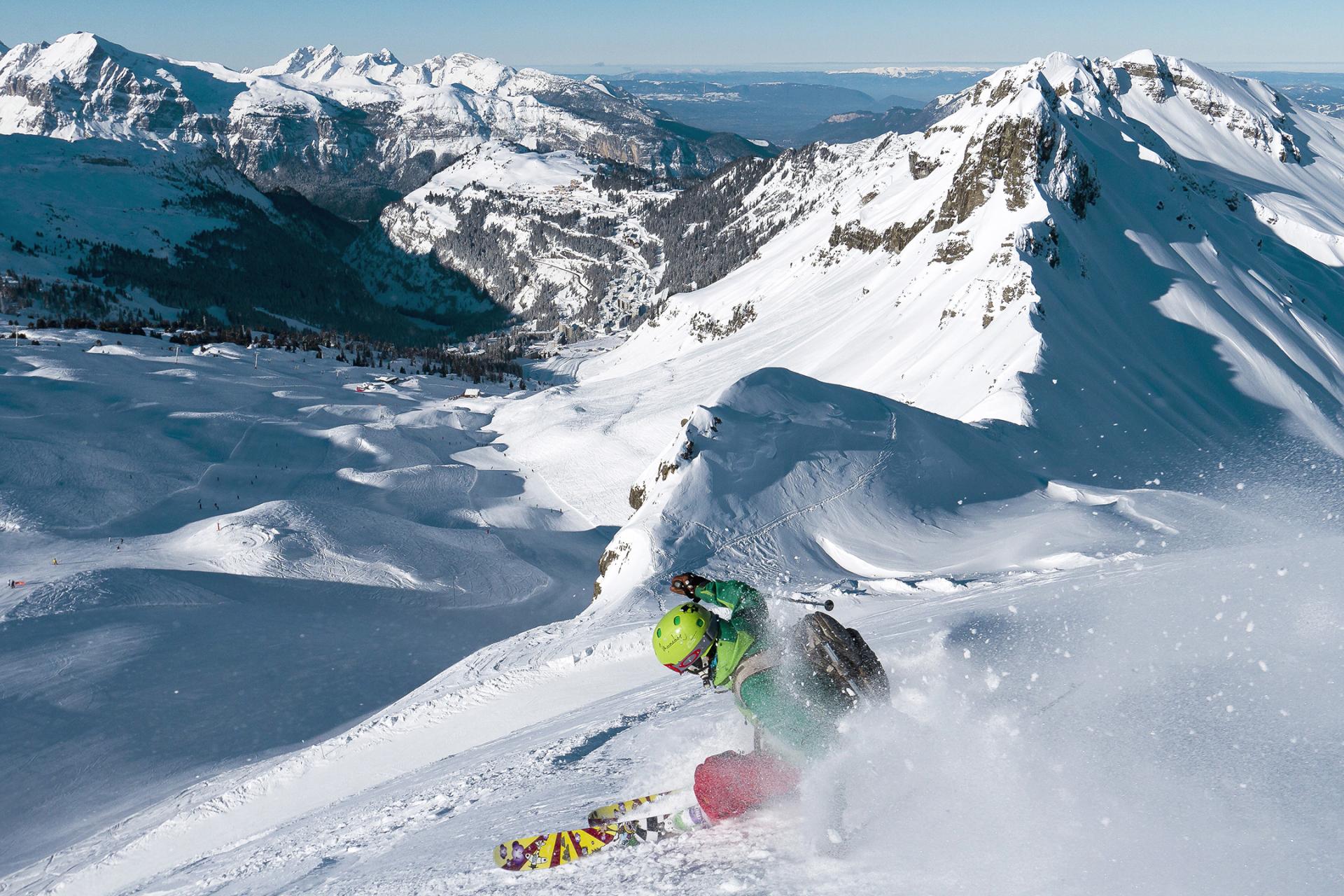 A timeless Alpine village charms
A small haven of peace nestled in the Giffre valley, Samoëns invites you to a timeless escape. Its village resort atmosphere, with its cobbled lanes and century-old chalets, is truly delightful. In winter, skiers descend the slopes of the Grand Massif, one of the largest ski areas in the Alps. In summer, hikers explore trails leading to crystal-clear lakes. The village exudes authenticity, with its historic church and local markets. Cultural festivals enliven the streets, while mountain flavors delight the taste buds. Between mountain adventures and authentic discoveries, Samoëns charms every season.
 

 
2 available establishments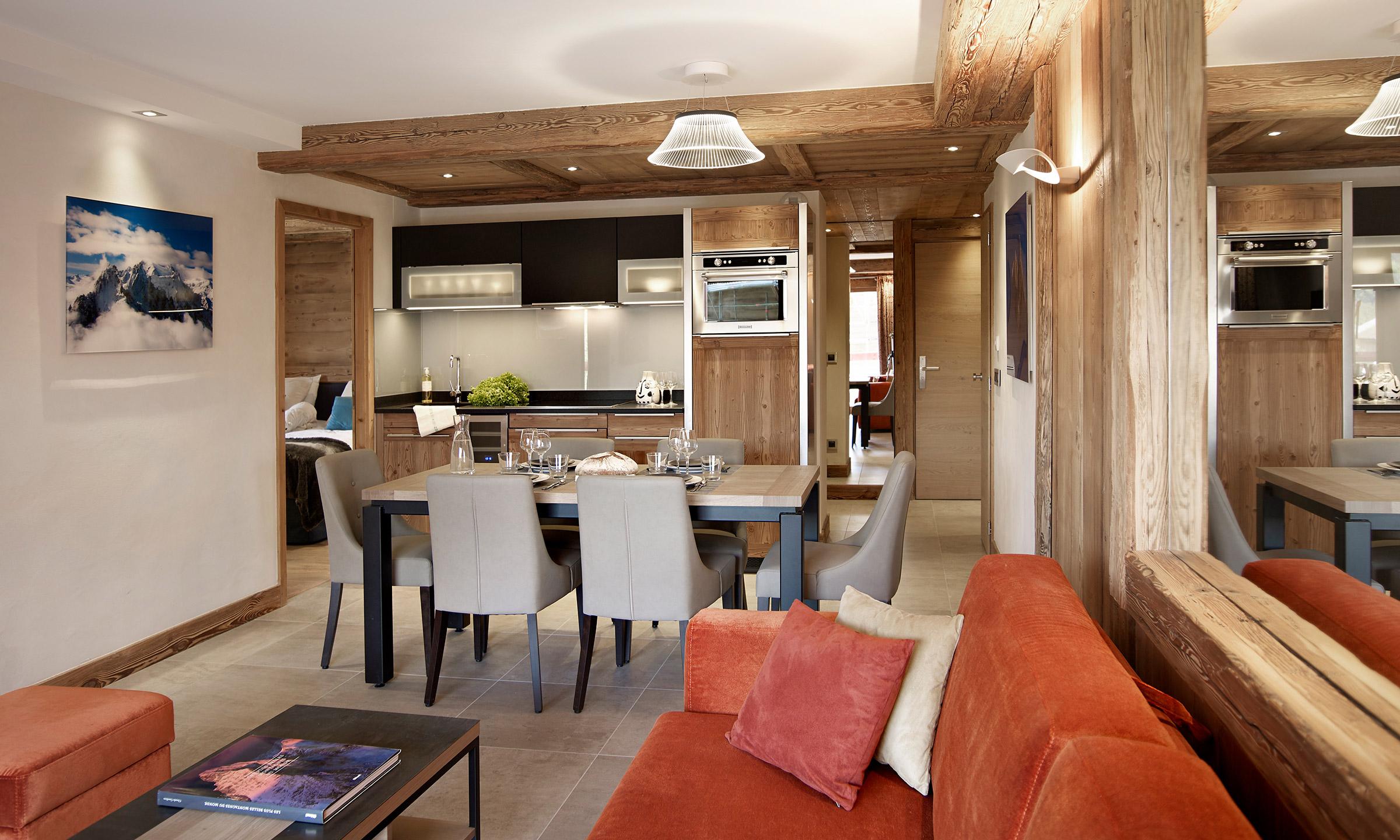 Résidence
Alexane stands in the center of the charming village of Samoëns, in the heart of the Haut-Giffre valley. Its central location means you can stroll through the lively little streets or get to the slopes of the Grand Massif ski area in no time.
Ski school distance
800 m
Distance from shops
Town center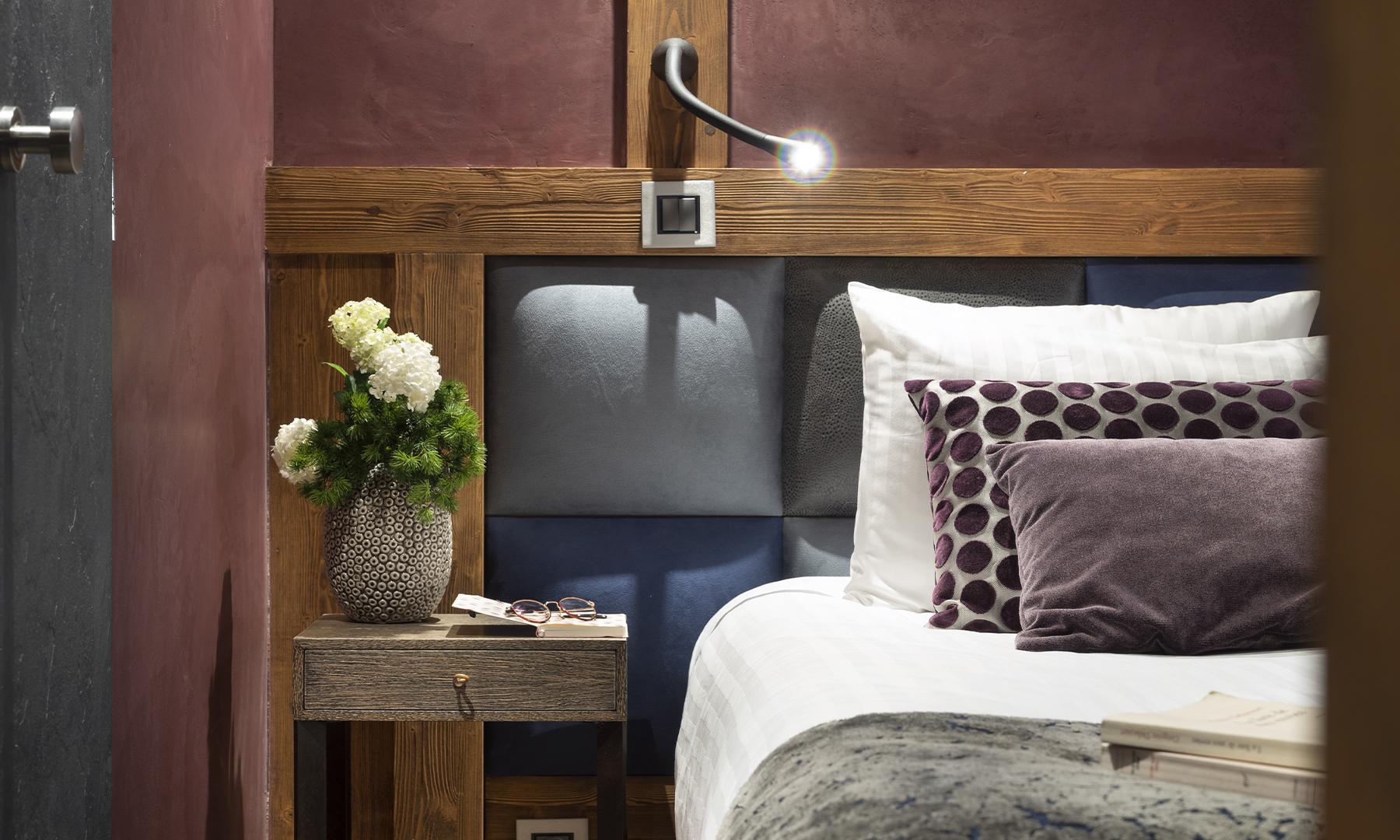 Hôtel
Allow yourself to embark on a genuine cultural journey during your stay at the Hotel Alexane. Our rooms and suites have been designed to introduce you to the cultural richness of the mountain regions of the Andes, the Himalayas, and the Rockies. Each of them transports you to a unique world, inviting you to explore these fascinating mountainous regions.
Ski school distance
800 m
Distance from shops
Town center
The resort's main activities
Samoëns attracts nature and biodiversity lovers with its Jaysinia botanical garden, a floral treasure nestled in the Giffre valley. The resort is also a pioneer in accessible tourism, offering access to mountain activities for all. The majestic cliffs of the "Cirque du Fer-à-Cheval" attract hikers in summer, while in winter, alpine skiing and cross-country skiing offer unforgettable sensations. For a unique experience, sled dogs take you through snow-covered landscapes. Finally, electric mountain biking and fat biking complete the range of activities on offer, allowing you to discover Samoëns from every angle.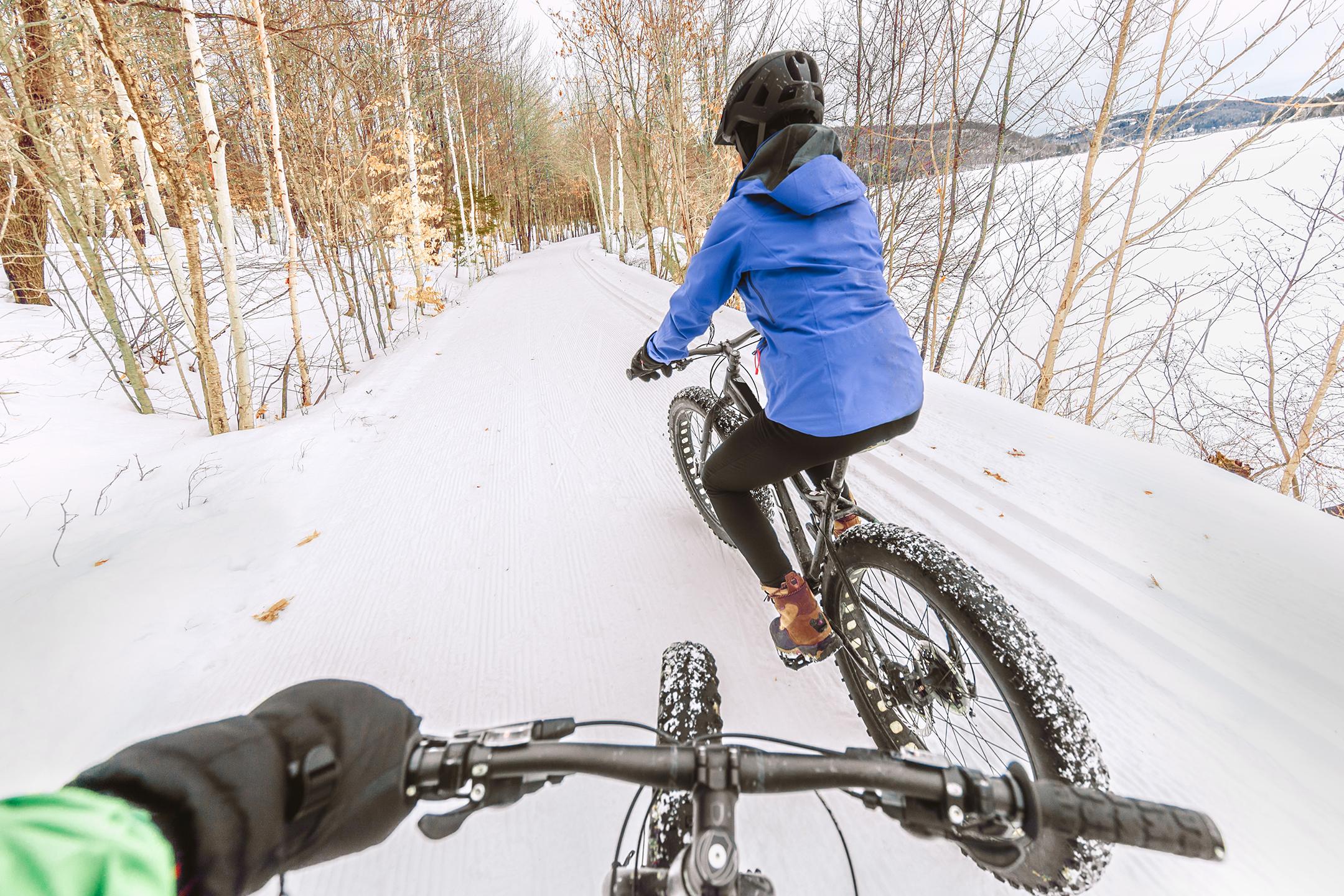 Electric mountain biking & Fat biking
Whether you're more inclined toward nature or sports, cycling adapts to your preferences and offers various options. Electric fat bikes, on snow or on trails, along the Giffre or from the heights... this mode of transportation, which has become a tradition in Samoëns, will allow you to explore various authentic places with 400 kilometers of marked trails, offering circuits suitable for all skill levels.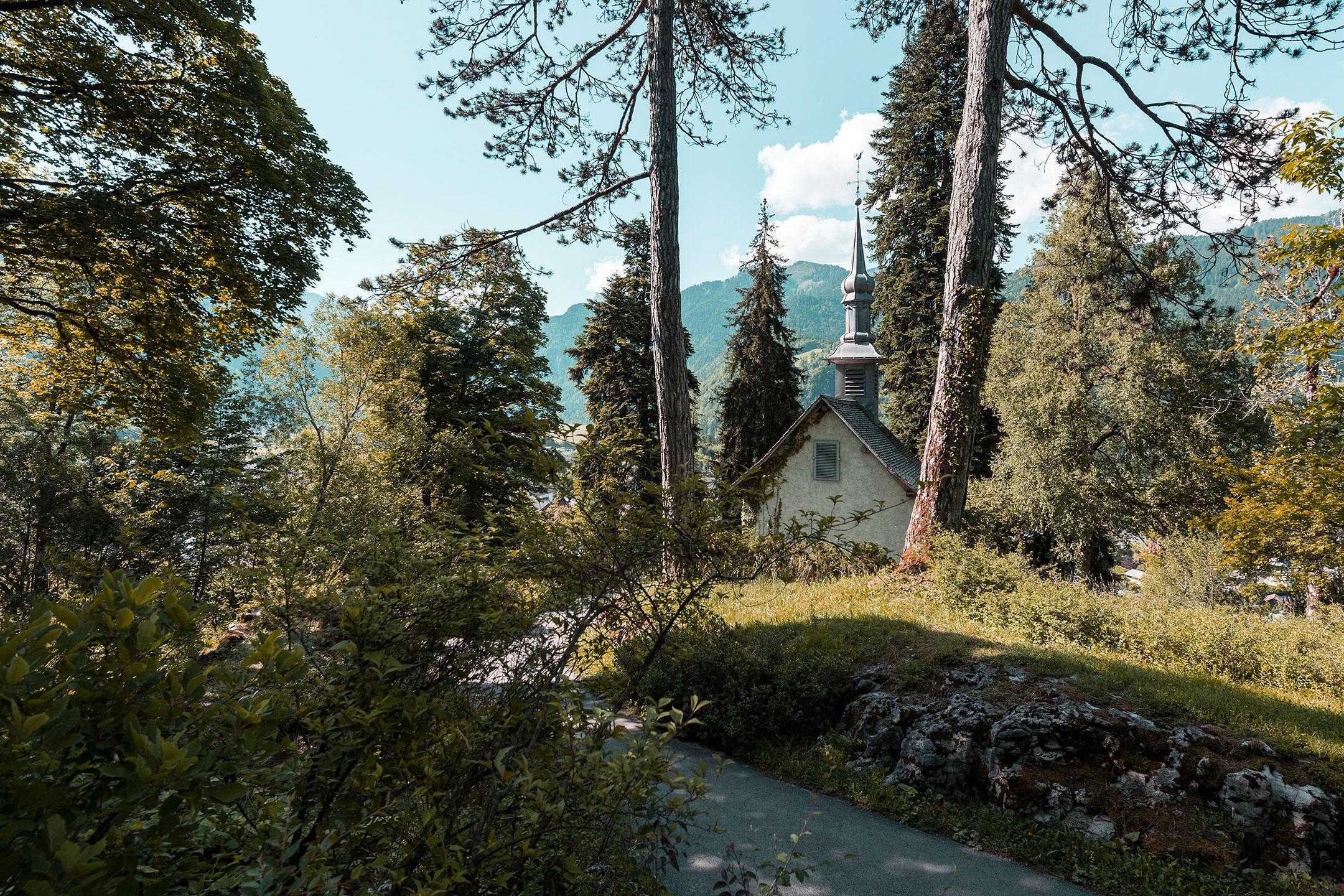 Jaysinia Botanical Garden
This place was created in 1906 by Marie-Louise Cognacq-Jay, a native of Samoëns and the founder of the famous Samaritaine in Paris. Classified as one of France's remarkable gardens and scientifically managed by the National Muséum of Natural History, it spans 3 kilometers of pathway and 3.7 hectares providing a unique and daring setting for 2,500 species of mountain flora that you can admire during a bucolic and poetic stroll, passing by waterfalls and enjoying views of the village... In total, you can find 4,800 plants from around the world, making it an exclusive feature of the mountain!
Ski touring
From the Col de Joux Plane and around the Vallée du Giffre, 50 kilometers of slopes are available for you to enjoy the many benefits of skiing, combining sensations and immersion in the surrounding flora and fauna.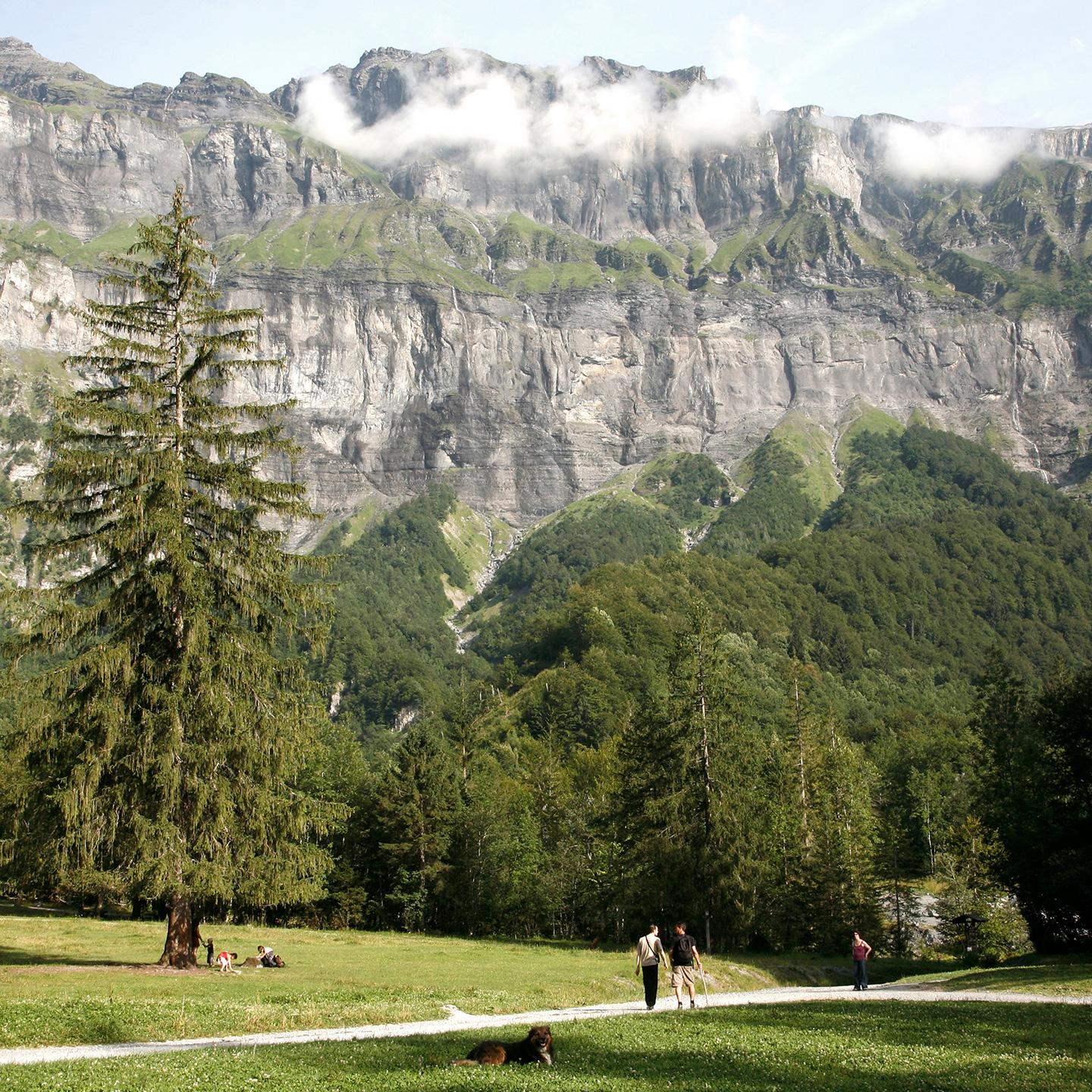 Cirque du fer à cheval
One of Europe's most beautiful and best-known spots in the Valley, with its multitude of waterfalls (up to 30 visible when the snow melts), you will discover a natural site offering a 4 to 5 kilometer long limestone amphitheater, steep cliffs reaching a height of 2,985 meters. Many hikes are available from here: le Bout du Monde, Fond de la Combe, Pas du Boret; Lac de la Vogealle... Located less than 10-minute drive from Samoëns.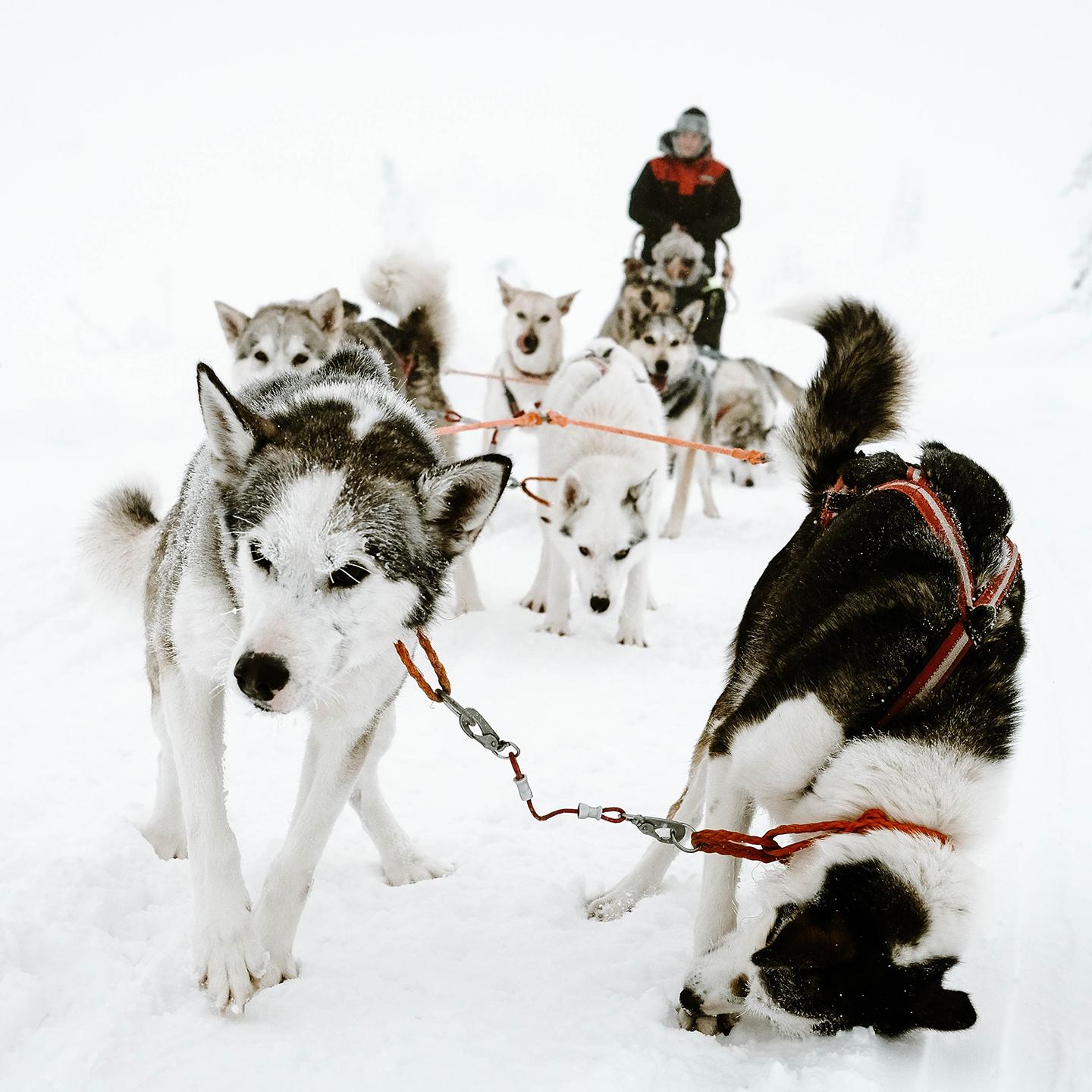 Dogsledding
During a 45-minute activity, you'll learn about the organization of the dog pack, the musher's job and receiveall the safety instructions. Afterward, you'll embark on a trip to "Le cirque du Fer-à-Cheval" for an unforgettable experience with the dogs in the heart of nature.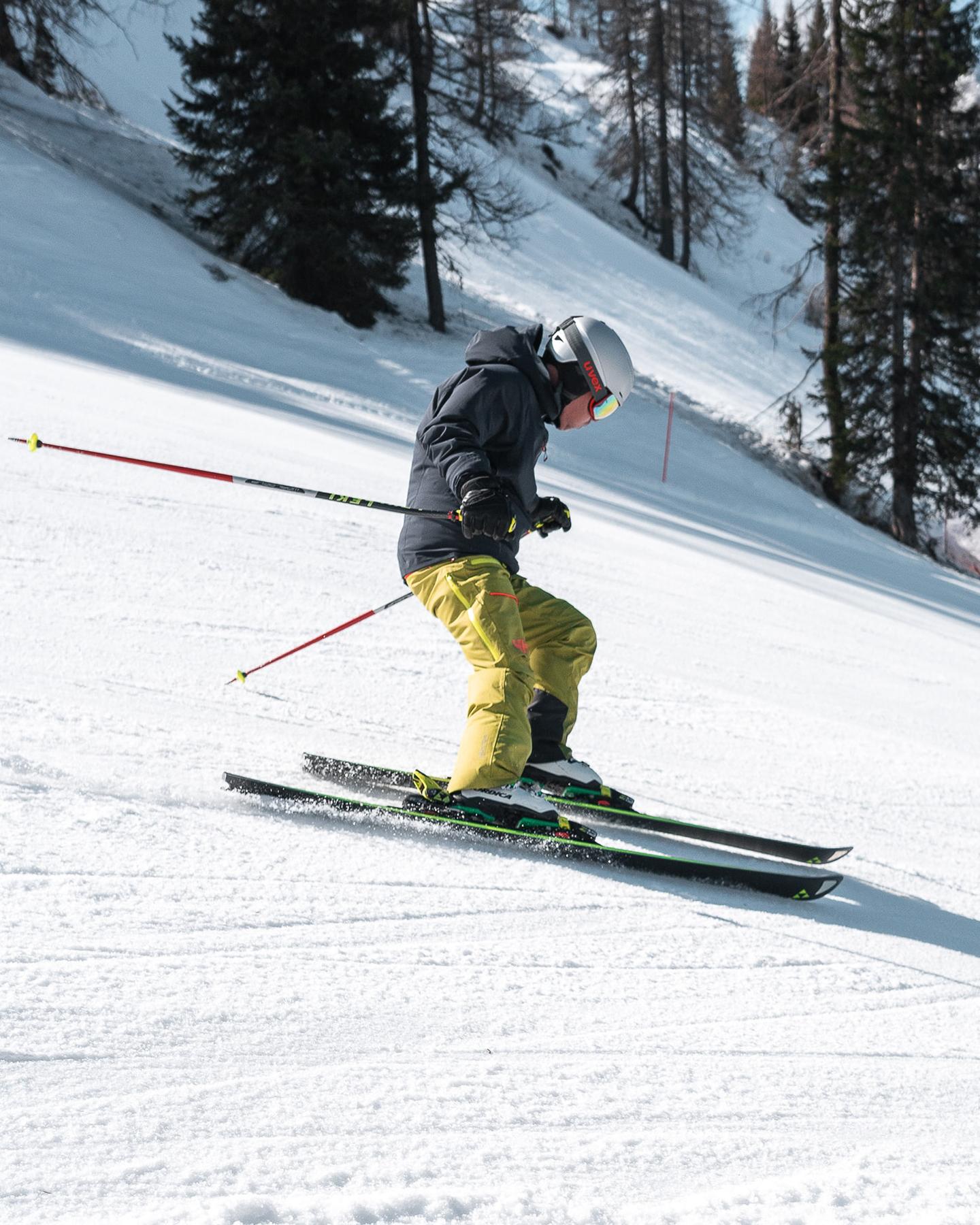 Alpine skiing
In the heart of the Grand Massif ski area which spans 265 kilometers and ranges from 1,100 to 2,500 meters in altitude, whether you're an experienced skier or a beginner, with family or friends, you can enjoy the snowy peaks while savoring the wooded landscapes, some of which offer panoramic views of Mont Blanc.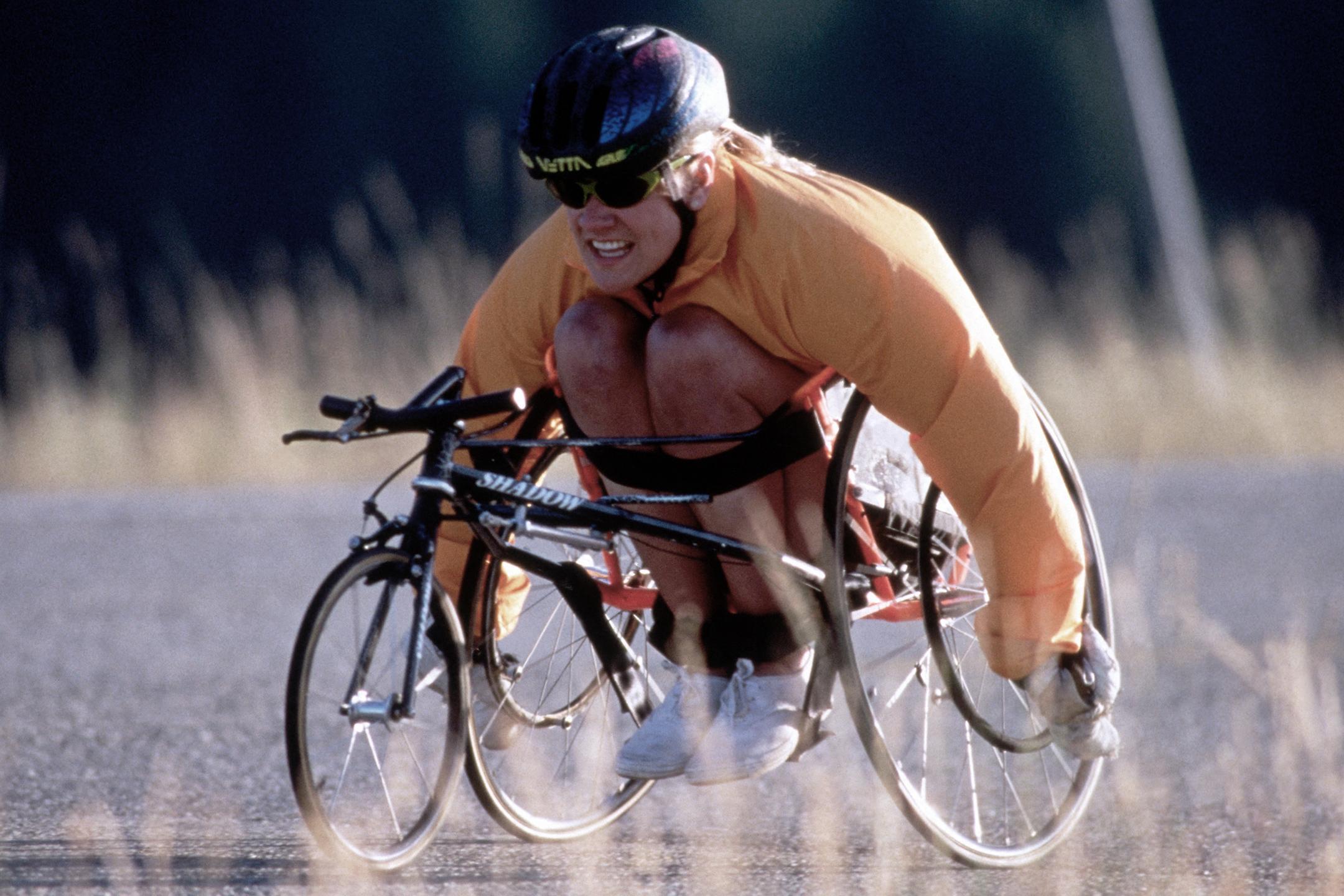 Accessible tourism
Samoëns is committed to promoting mountain tourism for people with disabilities, both in summer and winter. Several facilities enable individuals with disabilities to access numerous sports and cultural activities, including all-terrain wheelchairs, Cimgo (all-terrain tandem), paragliding, horseback riding and in winter adaptive skiing, monoskiing, dual skiing, and more. The Handi-Glisse association can help you in obtaining adaptive sports equipment for individuals with disabilities.