Spa Montagnes du Monde®
The well-being at your fingertips
The Spa Montagnes du Monde® at Hameau de l'Ours invites you to step inside and enjoy massages that connect with your body, rituals designed to provide unique well-being. Our caring team takes care of the quality of each treatment and we are committed to providing you with a fully personalized experience so that your experience is truly unique. 
Image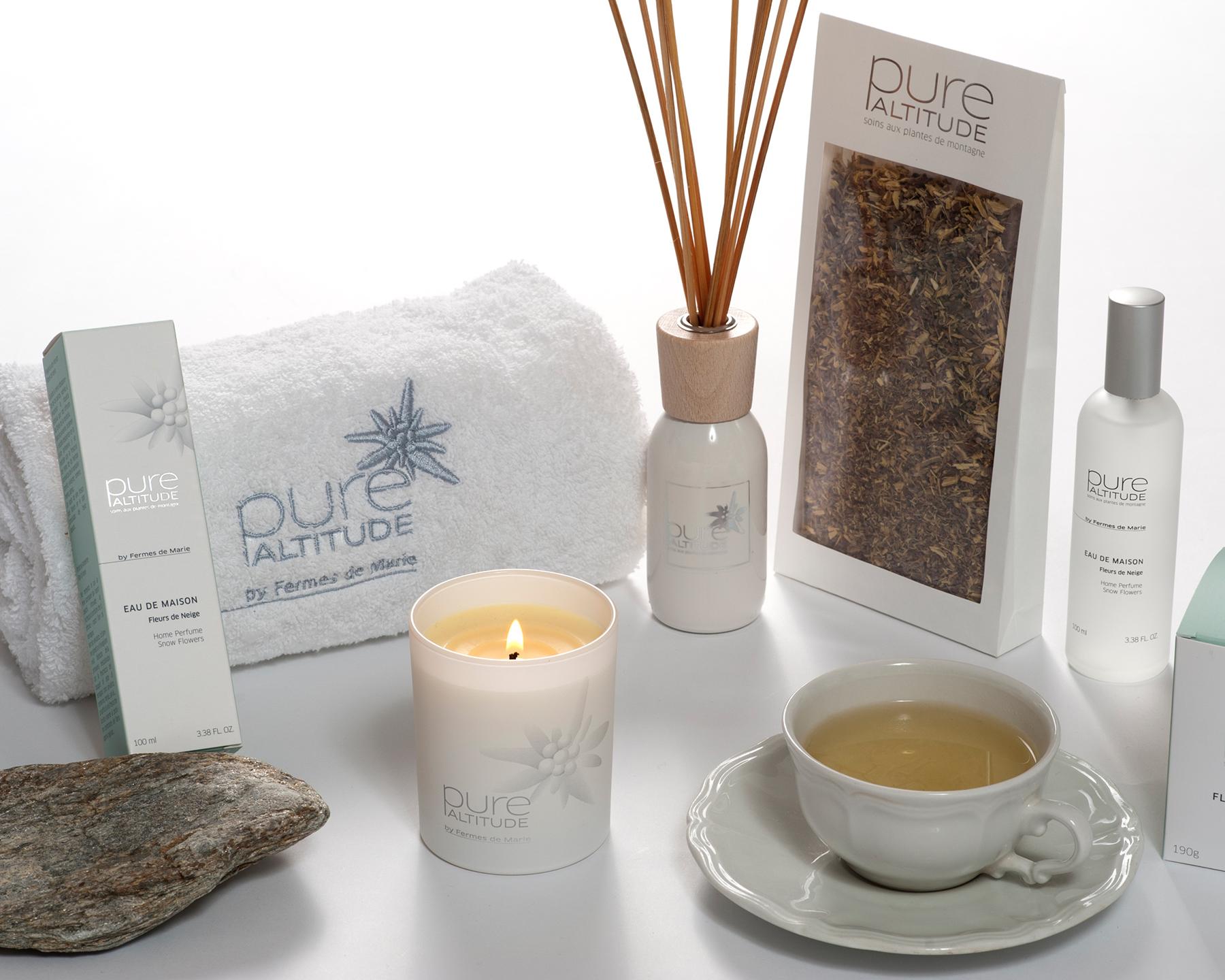 Pure Altitude© products
They contain the antioxidant and soothing properties of edelweiss and the beneficial virtues of over 50 mountain flowers and minerals. This will protect you from aging and external aggressions gently when they release their benefits.
 
Treatments and rituals 
Beyond the atmosphere filled with serenity and naturalness, beyond the virtues of Pure Altitude© products, there is in our care rituals that expertise which envelops and transports you.
 
Image