M'Bar
Sharing, without any limit
At the M'bar in Residence Manaka, you can explore a wide range of refreshments, including fresh fruit juices, a variety of teas and coffees, exquisite syrups, and creative cocktails. Whether with family or friends, join us to savor these delights and share pleasant moments together. Our bar is the perfect place to relax and recharge after a fulfilling day in the mountains.
Image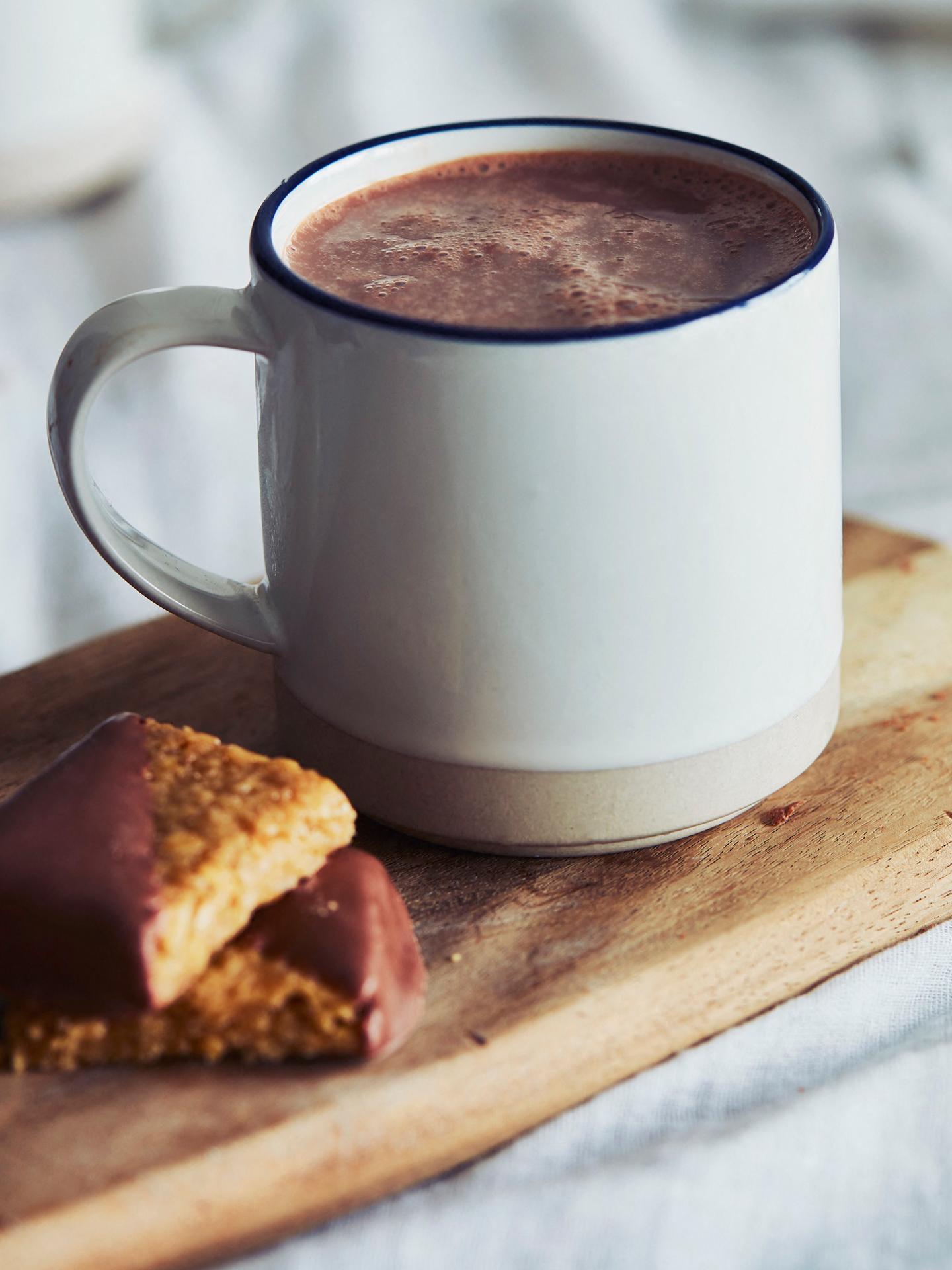 The menu
Relax and settle in comfortably around our bar; here, you can explore our selection of Savoie wines, exquisite champagne, original and surprising cocktails, as well as delicious fresh fruit drinks. It's the perfect place to spend a pleasant moment, whether sipping a drink in the evening or enjoying an aperitif before dinner. 
The fireplace corner
The time spent by the fireside offers you the opportunity to leisurely exchange thoughts about the day you've just had or discuss the plans for tomorrow. Unless, of course, you prefer to be gently enveloped by the ambient warmth, accompanied by a good novel. 
Image