RESTAURANT AND M'Bar
Sharing, without any limit
Image
M'BAR
The menu
A lounge bar offering a diverse menu to ensure everyone's satisfaction during snack time, aperitifs, or late-night outings.
Concert Nights 
One-day encounters turning into lifelong friendships, a jazz quartet that joins the lounge, or spontaneous conversations at the bar that continue at the table. Because at MGM, we know that no vacation is successful without sharing.
Image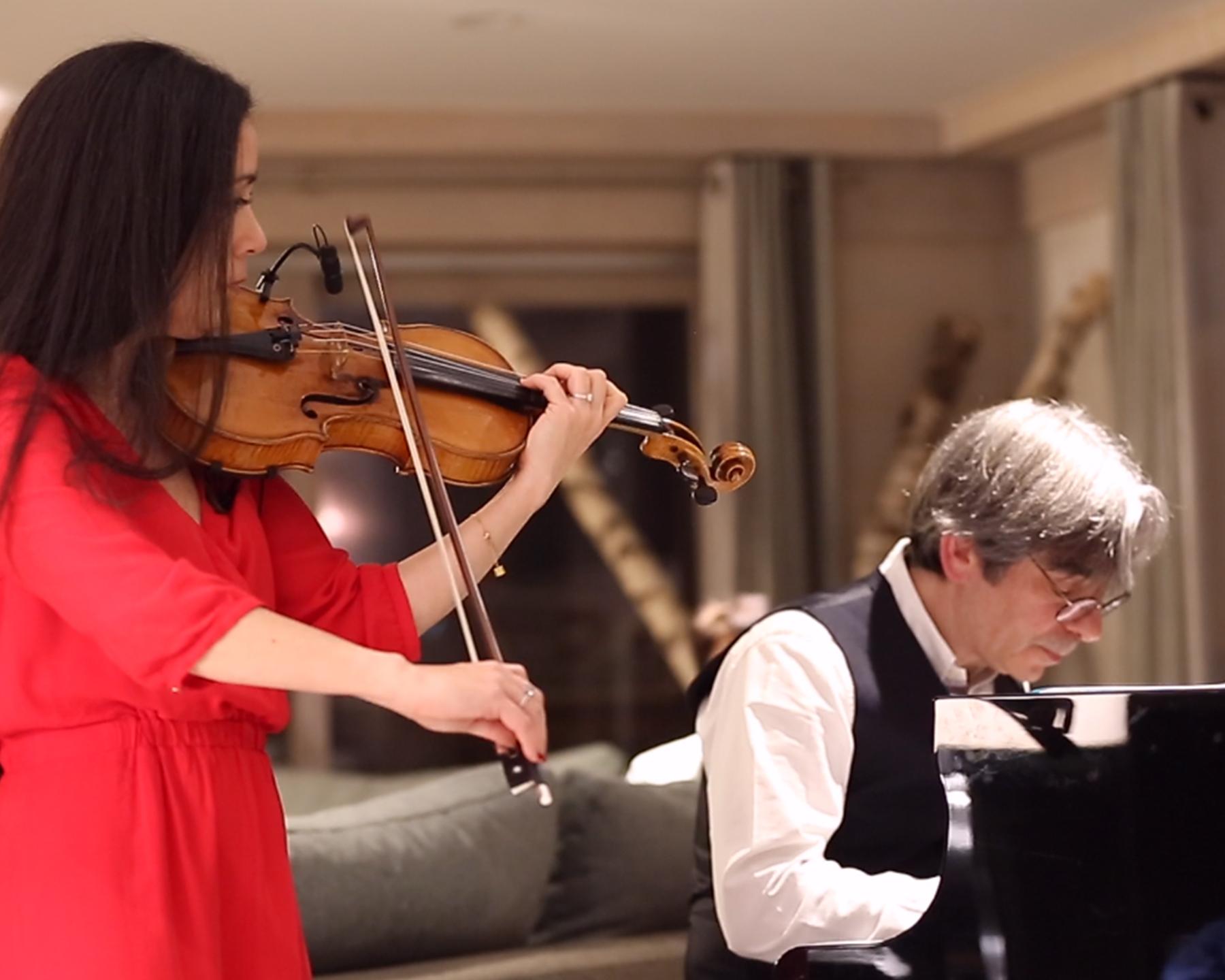 Fireplace corner
A large lounge with a fireplace to revive the great tradition of fireside gatherings.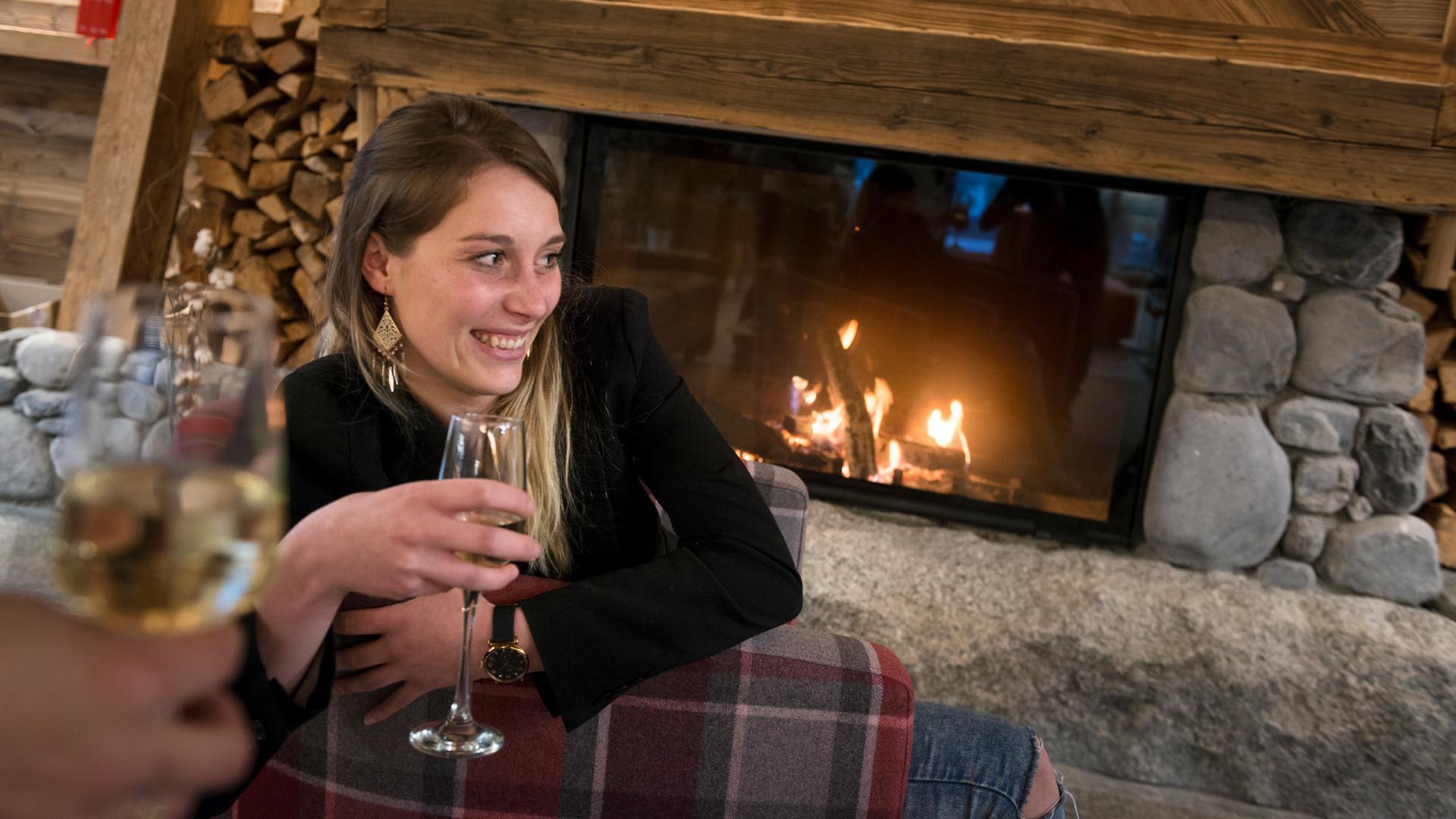 Image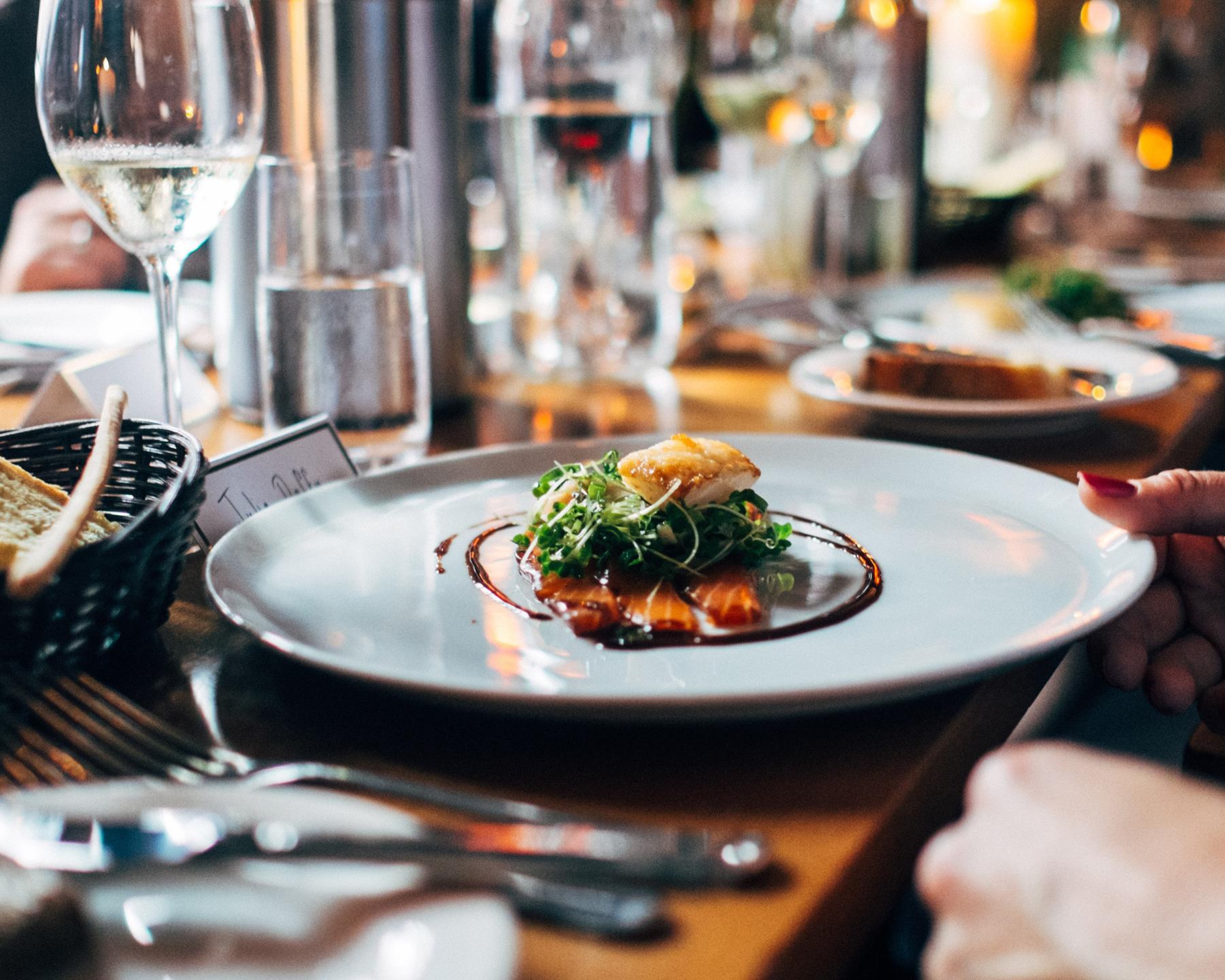 RESTAURANT
A unique place to get together
A restaurant that goes to great lengths to highlight the flavors of the region and the chef's specialties.
Restaurant open 7 days 
Breakfast: 7:00 am - 10:00 am 
Lunch: 12:00 pm - 2:00 pm
Dinner: 7:00 pm - 9:00 pm