M'Bar
Sharing, without moderation
This is where you'll find the finest moments at the summit, whether it's with a partner, family, or friends, be it during tea time or in the evening. You can savor a waffle, a Viennese coffee, or a signature cocktail. Our only certainty is that every hour spent here will be precious and have its reserved place in your most beautiful shared moments.
Image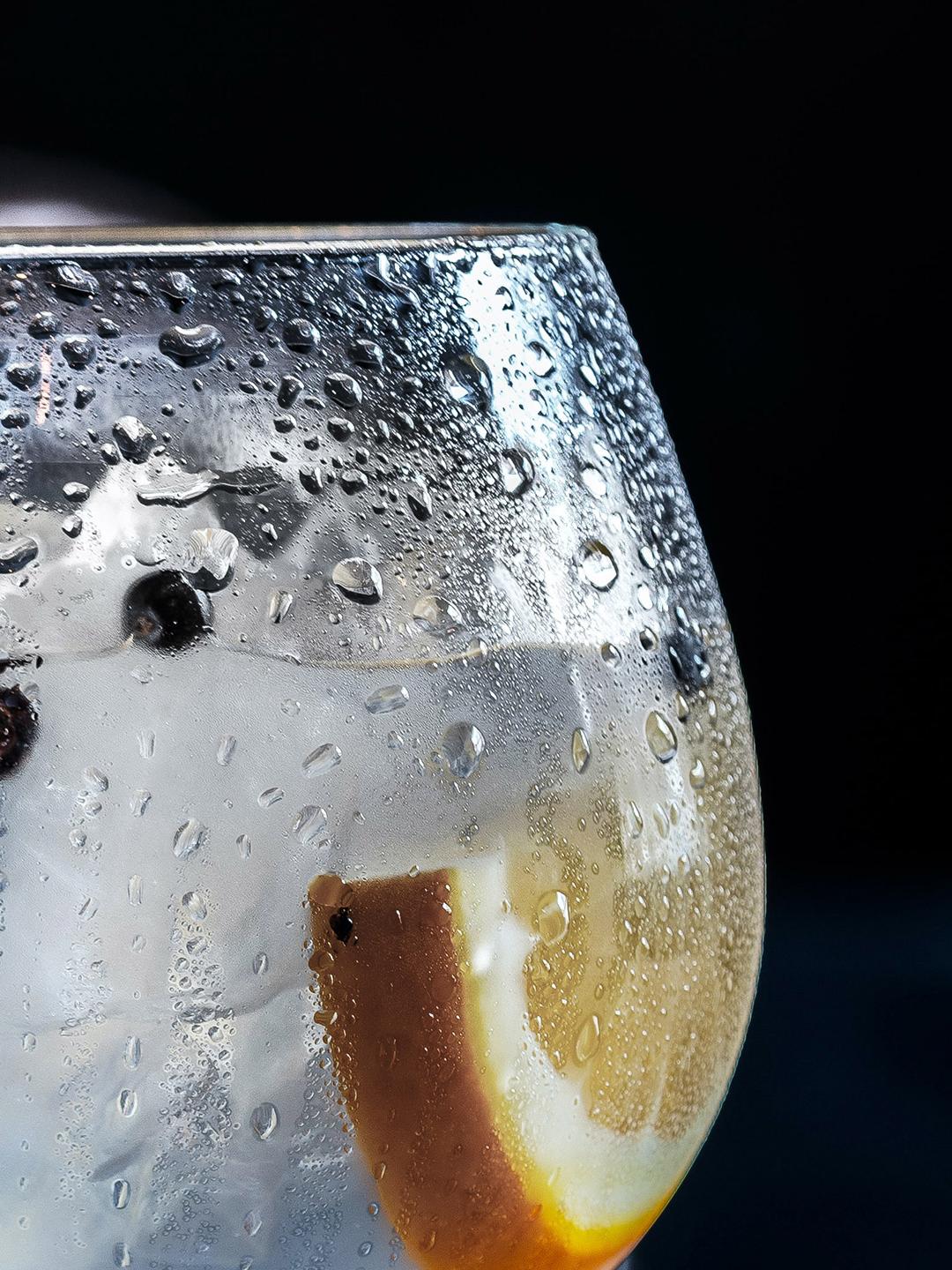 The menu
Indian tea or Alpine lemonade, sugar waffles or savory snacks: the lounge bar menu doesn't just tantalize taste buds and delight palates. It brings cultures together, pairs flavors, and, in doing so, fuels conversations.
The fireplace corner 
To relive the warm tradition of evenings by the fire, you can gather in the comfortable sofa that adorns the living room with a fireplace, creating the perfect atmosphere for sharing friendly moments with family or friends.
Image