Experience
October 27th 2023
La Rosière, experiment the « Dolce Vita » !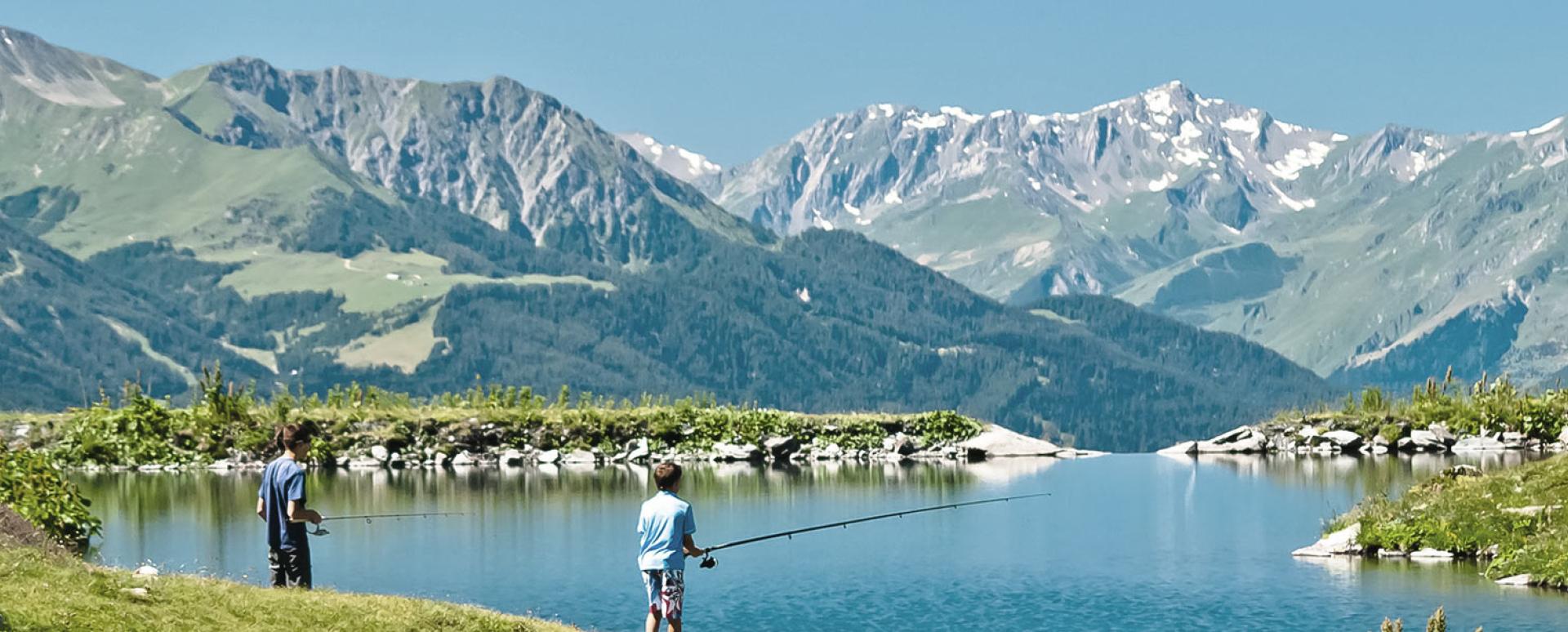 No need to find an exact place to enjoy a breathtaking view when it takes shape just in front of you a huge 180-degree balcony with a panoramic view of all the best mountain has to offer. It is the promise of La Rosière. Nested at the foot of the Italian side of Mont-Blanc, with its south-facing position, you can experience the « Dolce Vita ».
Tranquillity and well-being reign as a master at La Rosière and summer makes no exceptions to the rule.
With a multitude of activities, no-one will be left. When you book, you can buy an access card for a wide range of activities, a passport to your holiday at La Rosière.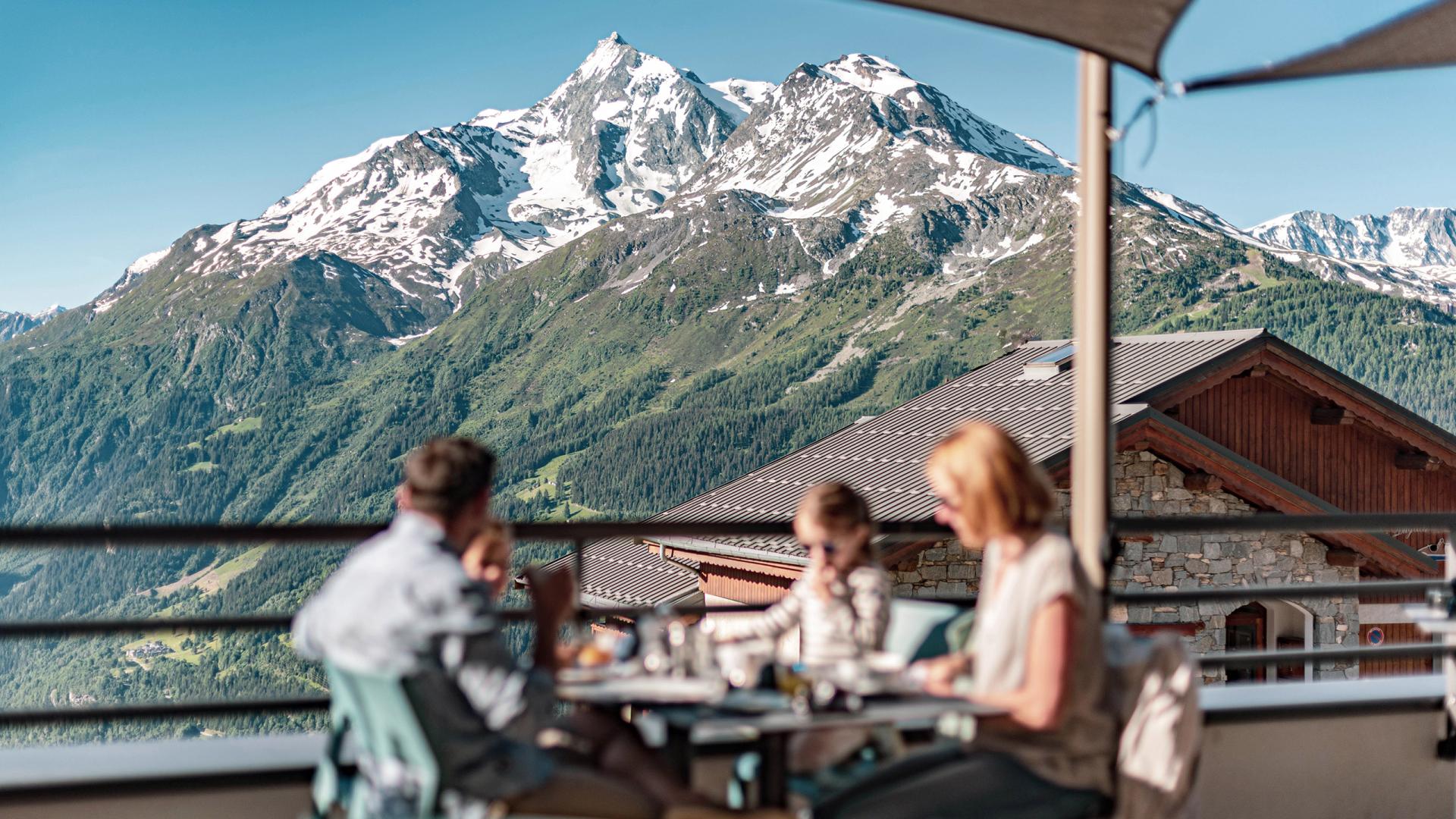 If you cannot imagine what a stay at La Rosière might be like, let us tell you more about it. 
You are opening your eyes warmed by the first sunray and bird song, by slowly moving to the balcony of your bedroom, you enjoy the look at the great day you are about to experience today. The smell of the hot croissants tickles your nostrils, it is already time to go downstairs to the Alpen Lodge terrace to thrill your taste buds with a homemade and fresh breakfast, you could even welcomed at your table the incredible panorama of the Haute-Tarentaise valley.
It is time to get on your traditional or electric bike to visit our Italian neighbours. From the Alpen Lodge, head towards the village center, where you may get lucky enough to come across La Rosière's official mascots, just waiting to be petted : Saint-Bernard's ! Saint-Bernard, as the name of the pass you'll be crossing after a couple of kilometres or le Col del Piccolo San Bernardo to speak a bit of Italian before arriving in Italy. From here, there are still around ten kilometres to bike before reaching La Thuile, a charming little town in the Aosta Valley.
After more than an hour's physical effort, you deserve a stopover at one of the Trattoria for a pizza or pasta ! Relax and enjoy, the « Dolce Vita » is here an now. The village of La Thuile is an exceptional place from a historical point of view.
Back to the Alpen Lodge, take a dip in the residence's swimming pool to cool down and enjoy the wellness area after a long day in the fresh air. Treat yourself in our Spa Montagnes du Monde® area.
In the evening, stroll through the streets of La Rosière and enjoy the festivities. Thanks to the Activ'été card you can enjoy a bowling game or a cinema show.