Stays
October 27th 2023
Extend the summer in complete tranquility
Holidays are great, but holidays in the tranquility and coolness of the mountains, as a couple or with friends, are even better...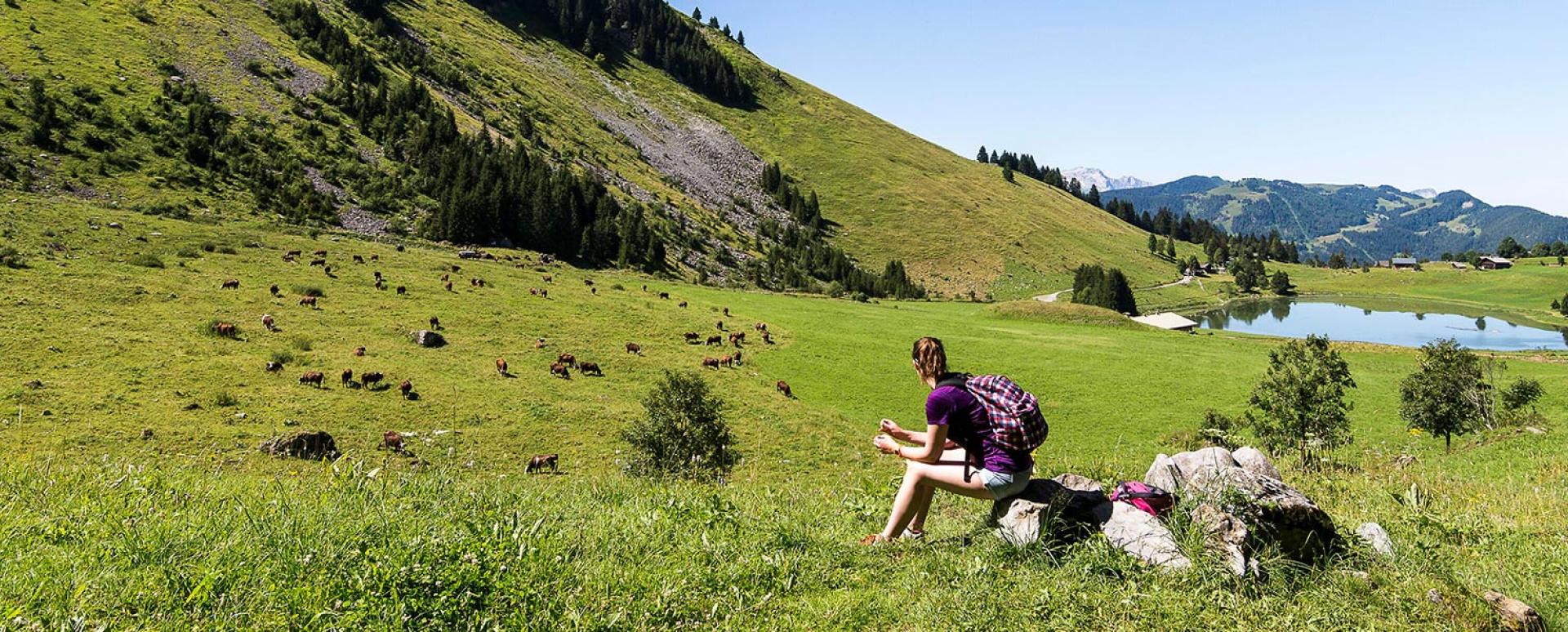 At La Rosière, Marie will welcome you at the 4-star Alpen Lodge Hotel until Monday, August 29.
 It will be an opportunity for you to enjoy a multitude of activities in a refreshing setting at 1850 meters above sea level*
If nature has the power to make people happy, the mountains in summer are a constant wonder. Whether it's mountain biking, golf, hiking... in La Rosière, whether you're a sports enthusiast, a contemplative soul, or an explorer, everyone will enjoy their stay according to their inspiration. For the less adventurous, the ski lifts are open until September 2.
At the hotel, relaxation will be the keyword of your stay with a spa session at Spa Montagnes du Monde®, a dip in the pool, or relaxing on the terrace of the La Brenva restaurant with a panoramic view of the nearby valleys.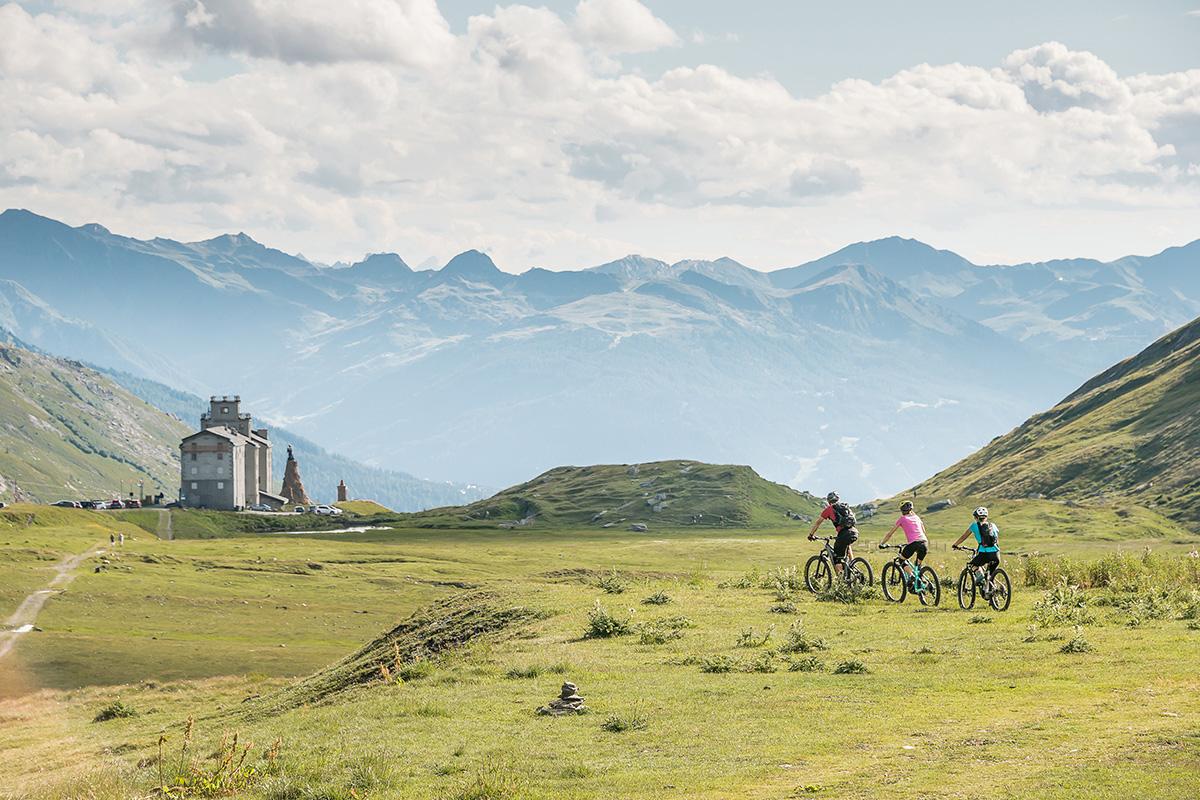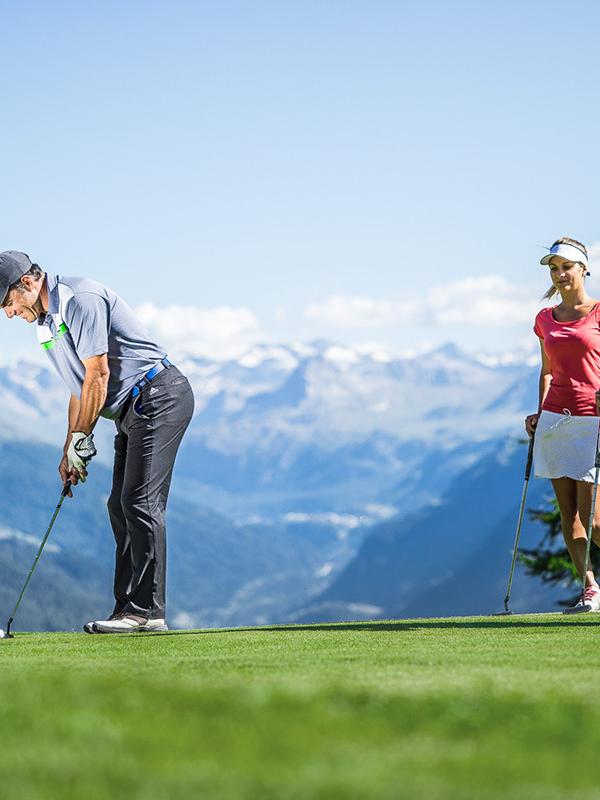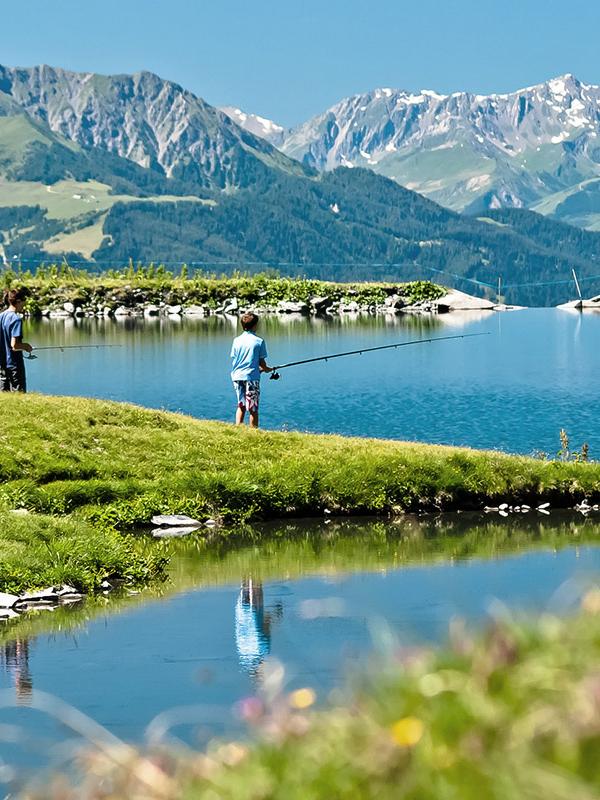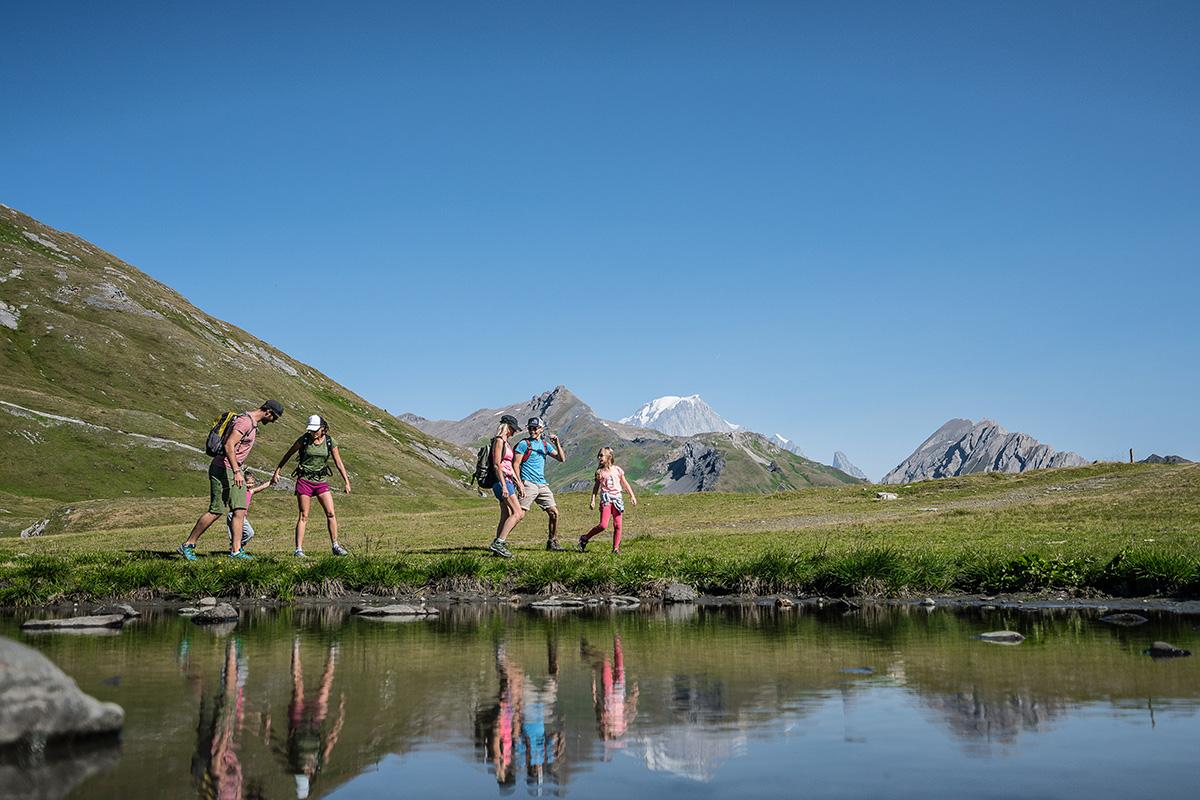 In Samoëns, summer will extend until Sunday, September 
Comfortably settled at Les Suites d'Alexane Hotel, it will be an opportunity to discover the charm of this Septimontaine village resort. An idyllic place for history enthusiasts, heritage richness, tranquility, and astonishing visits: the Alpine Botanical Garden; the Fer-à-Cheval circus, a natural circus with impressive waterfalls.
You won't be able to resist this wonder at every moment.
In perfect harmony with its environment, Les Suites d'Alexane Hotel, through its interior decoration, reflects the essence of the mountains. As you explore the three floors of the hotel, you will successively discover atmospheres inspired by the Rockies, the Himalayas, and the Andes.
Friendliness, generosity, and culinary delights come to life at the M'Bar Lounge, Fabio Café, and Fabio Restaurant, awakening your taste buds with quality local products. These are moments to be shared at the heart of your stay.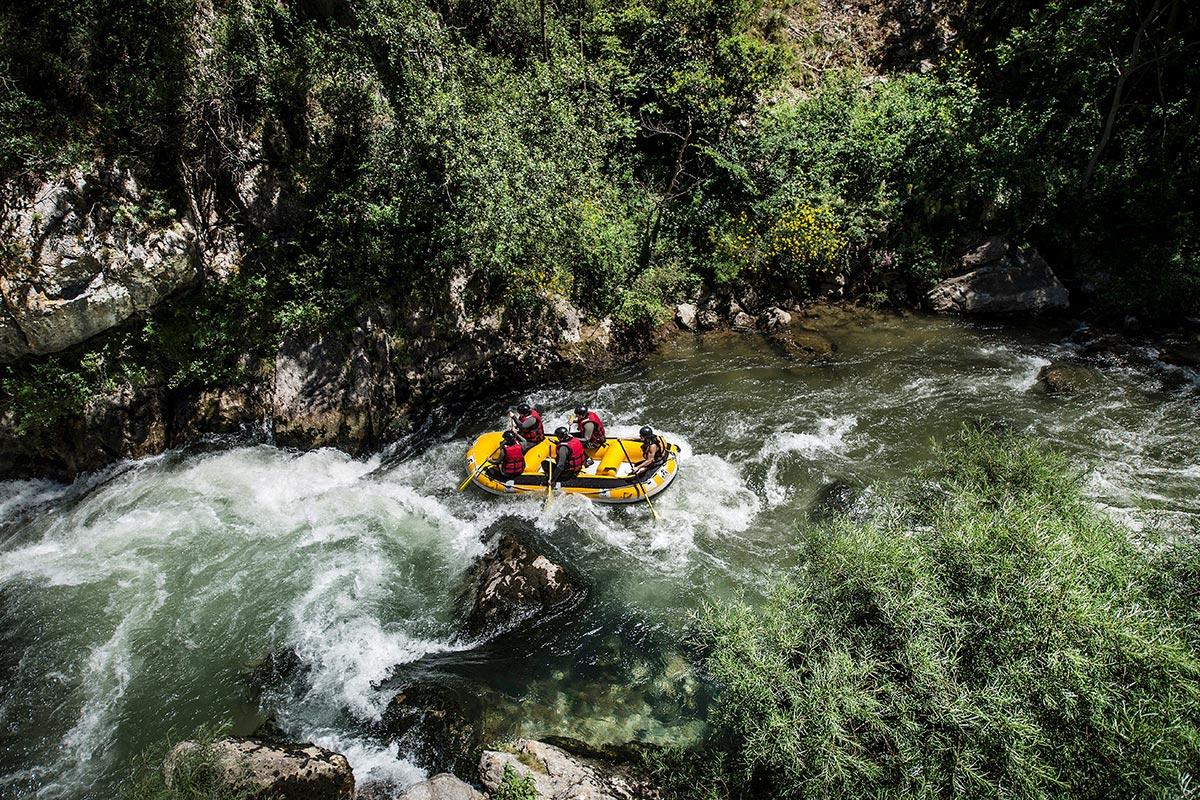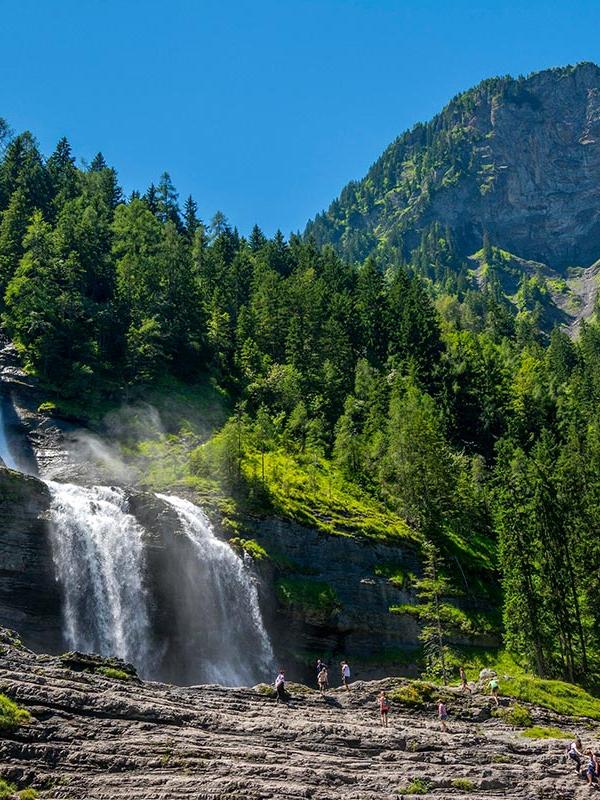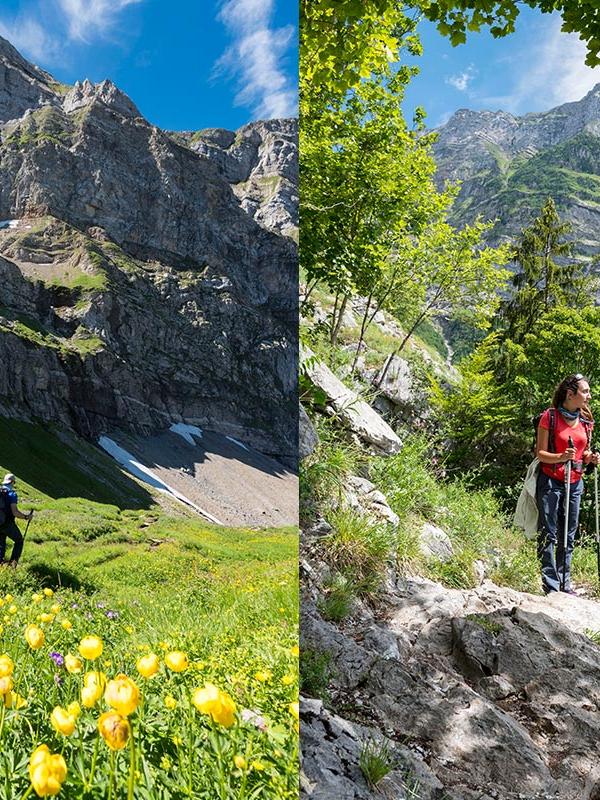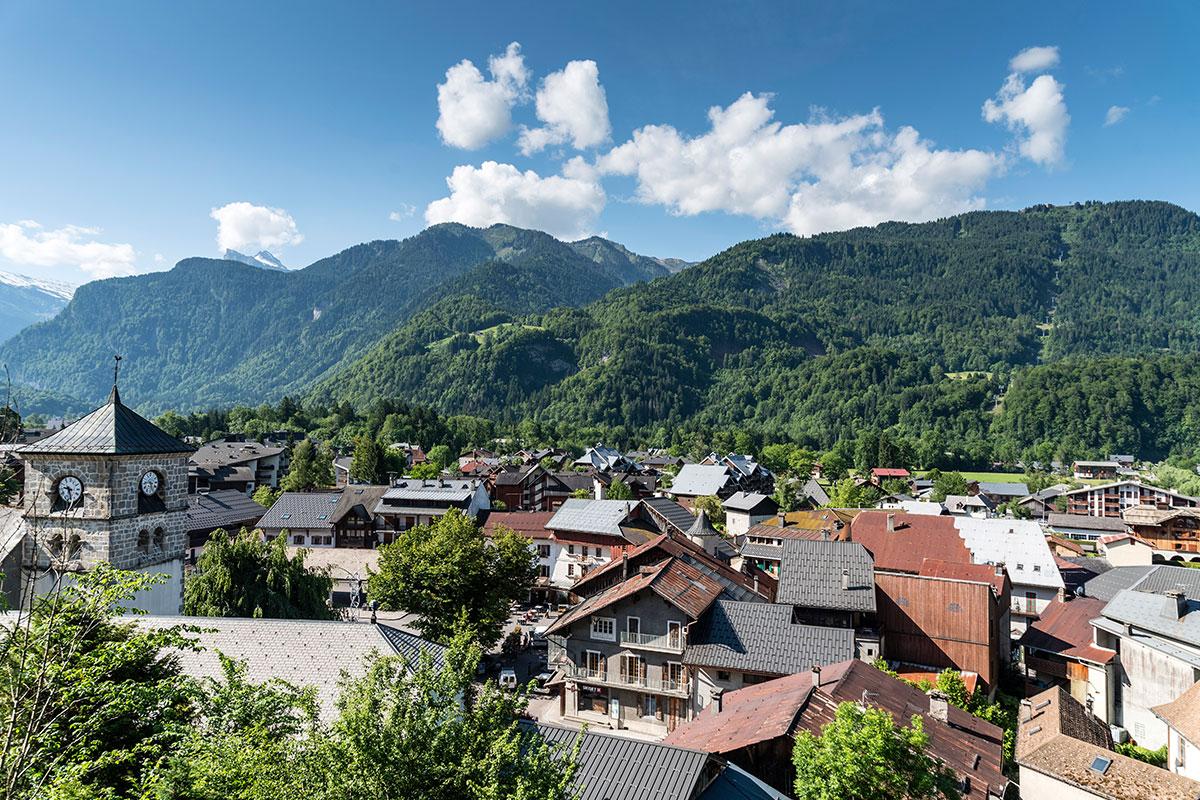 The favorites  

It's in this unique environment that your host, Sidonie, will share with you the team's favorites from Les Suites d'Alexane.
Frédérique's Favorite: The Fun Experience ! 
Paddleboarding on Lake Montriond and feeling like you're in Canada with its incredible landscapes.
Maureen's Favorite: A Gourmet Break !
 Taste the delicious waffles from Yoyo at the Samoëns market on Wednesday mornings.
Juliette's Favorite: A Nature Bath, and Off You Go !
Hike to the Grenairon Refuge with a magnificent view of the Fiz and enjoy an excellent Savoyard dish.
Pascal's Favorite: Happy as a Fish in Water !
Go fly fishing along the banks of the Giffre River.
Iris's Favorite: Like Wanting to Touch the Birds
Feel the wind in your hair as you paraglide over the valley from Samoëns 1600.
Sidonie's Favorite: Take the Time to Stroll !
​Go shopping in the different village boutiques and admire the various shop windows and decorations.