WELLNESS AREA 
Holidays just the way you like them
The well-being space at Residence Manaka has been meticulously designed by experts and draws inspiration from nature to offer you a unique experience. This space invites you to explore a variety of sensations, from the bubbling bath to the infinity pool, including the sauna and steam room. The entire well-being space has been designed to reconnect you to the essential—you! It sounds like a truly rejuvenating experience, with a thoughtful blend of natural inspiration and luxurious amenities.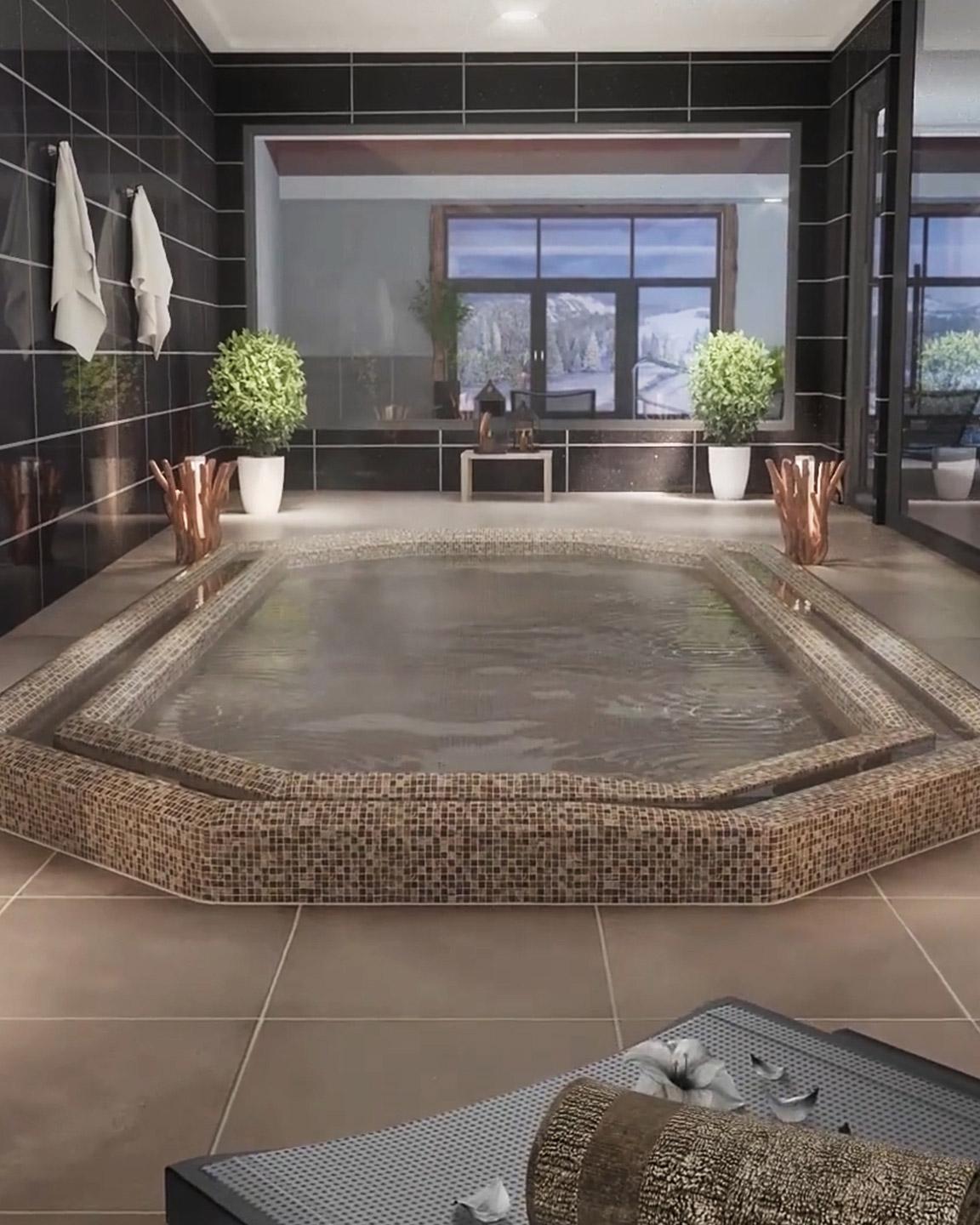 Water for rejuvenation
Between the infinity pool and the bubbling and Nordic baths, enjoy all the benefits of water. Sometimes relaxing, sometimes invigorating, but always enveloping. It sounds like a water oasis offering a spectrum of experiences to suit your mood—whether you're seeking relaxation or a refreshing boost.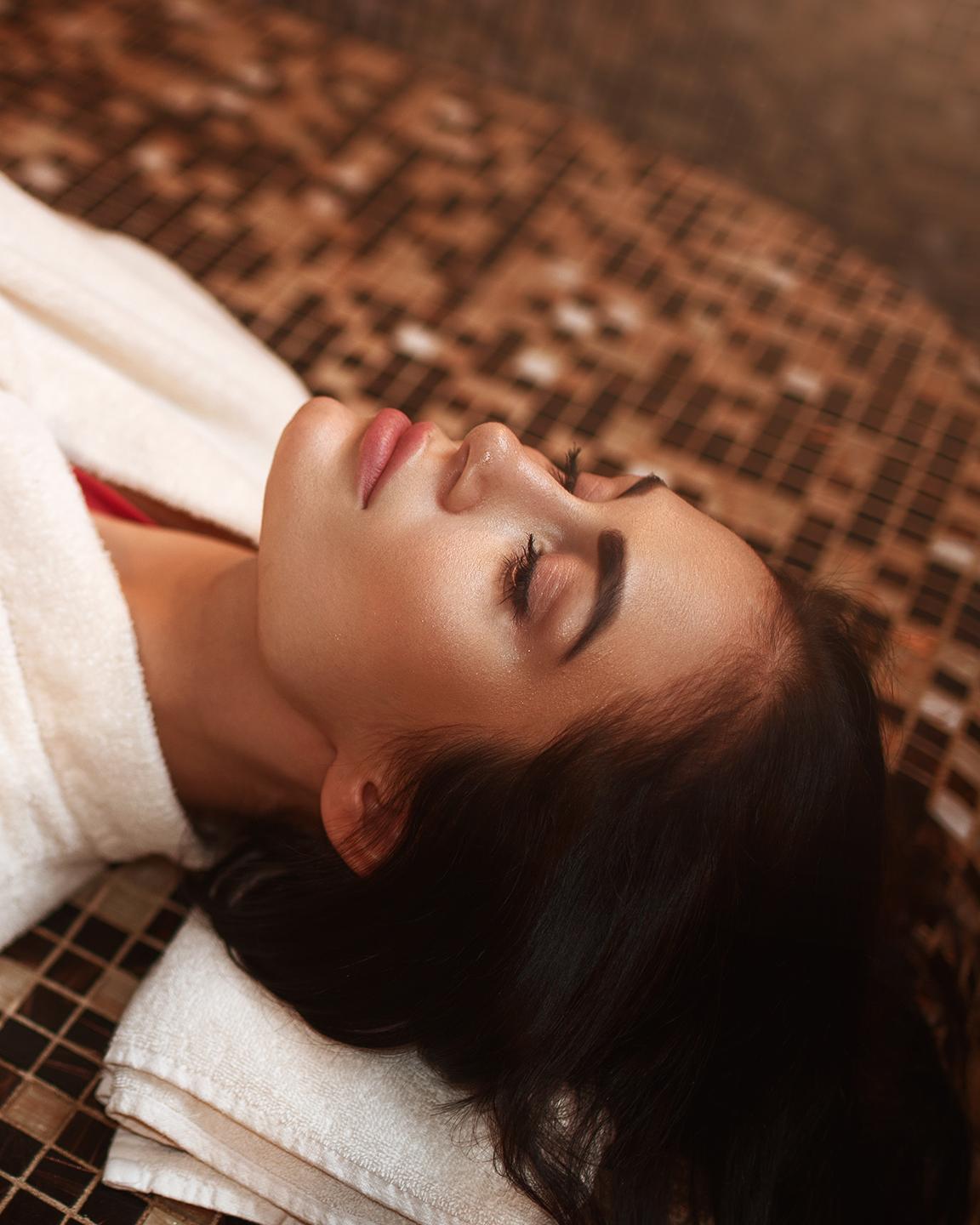 Heat for relaxation
In the hammam or in the sauna, heat is everywhere. Dispersing its benefits and combining its effects tirelessly until relaxation is complete and well-being is total. The soothing heat of the sauna and hammam can indeed work wonders for relaxation and overall well-being.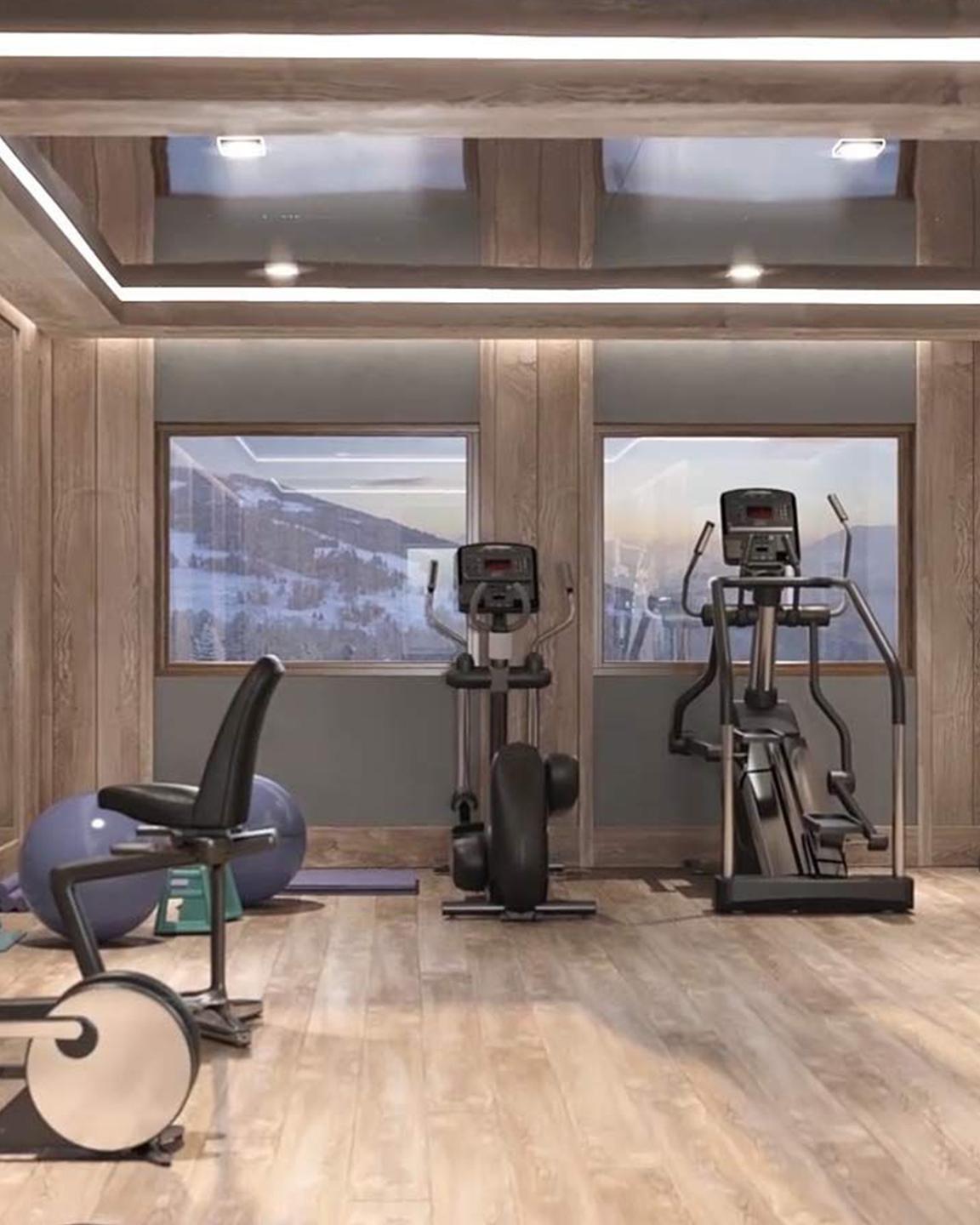 Fitness for shape
Equipped with state-of-the-art facilities, our fitness space invites you to cultivate your fitness and work on your cardio before hitting the slopes.