SPA MONTAGNES DU MONDE®
A feeling of well-being
Massages that speak the language of the body, plural rituals for singular well-being. In our Spa Montagnes du Monde®, the quality of the treatments goes hand in hand with the kindness of the staff who provide them, for 100% personalized care.
Image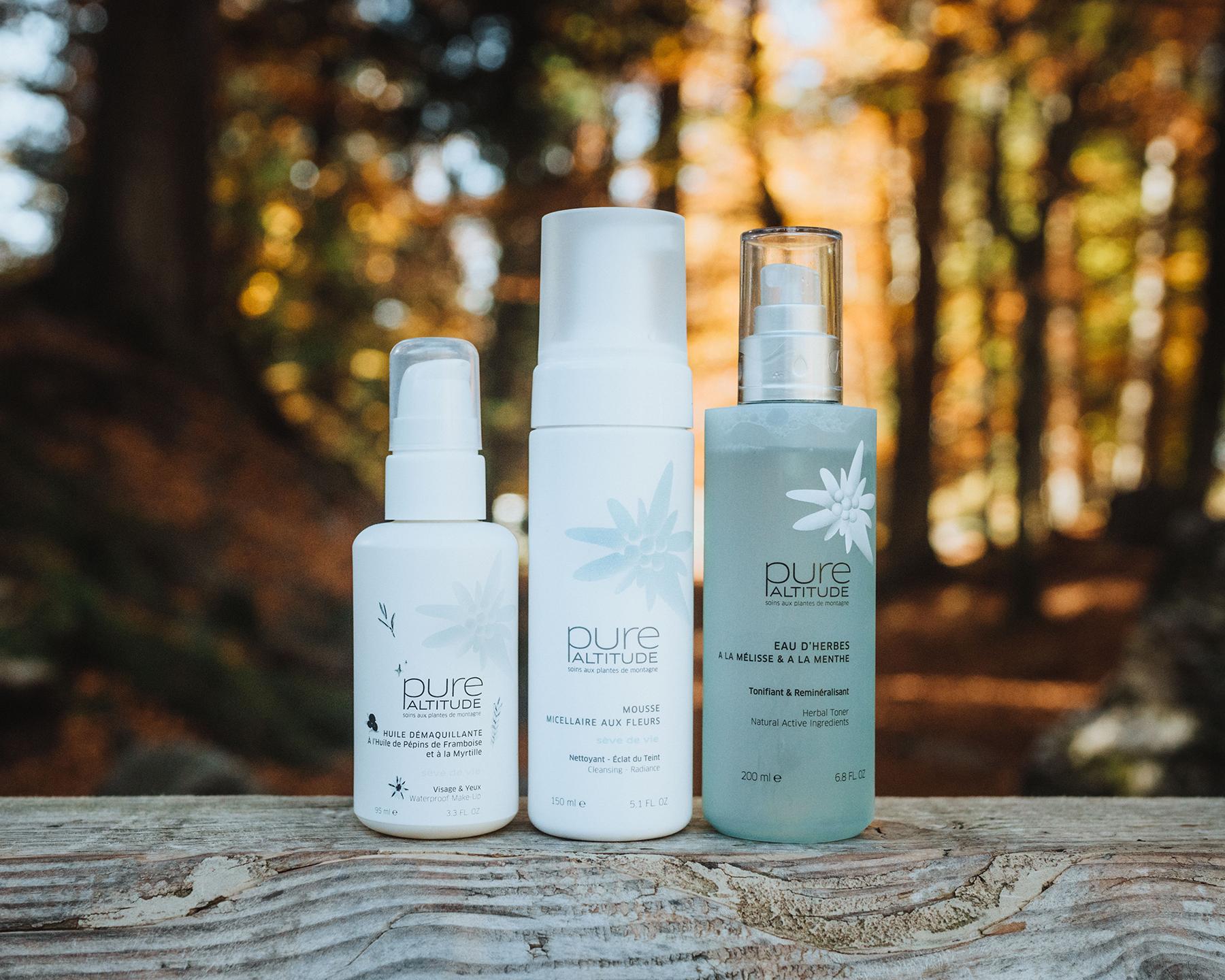 Pure Altitude© cosmetics
Combining the virtues and properties of over 50 mountain flowers and minerals, Pure Altitude© products offer their benefits in all forms, from balm to serum, cream to gel, to help protect your skin and stimulate its natural defences.
Treatments and rituals
Massage or scrub, body treatment or facial, early morning or late evening: here, there's a ritual for everyone, a sensory experience for everyone.
Image